Trade Literature
Reference: TRDate: 19th - 20th centuryExtent: 47 distinct, plus many other smaller, archives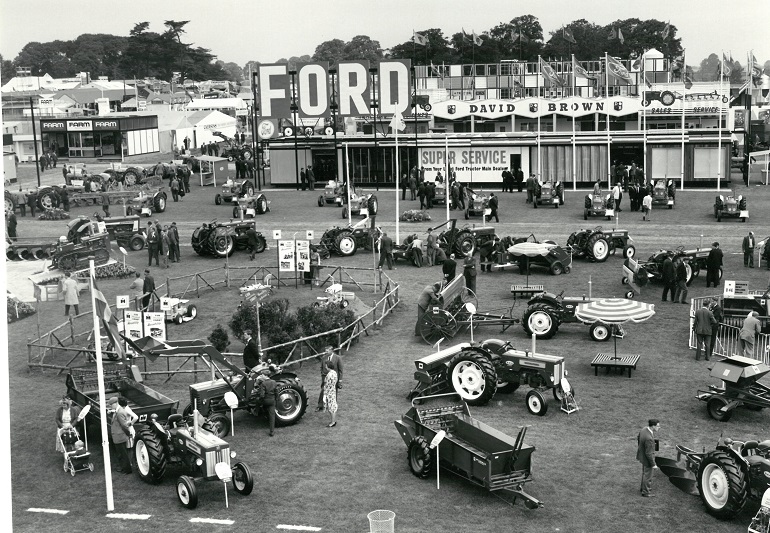 The MERL Archives contain a vast array of records of firms involved in agricultural engineering, processing, and farm and garden seed production. Some of the larger archives, such as Ransomes, Fowler and Suttons, contain records of company activities. All of these archives have the reference TR (trade records) and there are links to these in the list below.
Within these, and other smaller archives, are examples of parts lists, manuals, specifications and advertising literature from other companies not listed below. If you are interesting in material from a particular company, you can use our online search catalogue to search for their name and identify if we have any related material.
Trade literature archives with their own page
TR BAM Bamfords Ltd.
TR BEE Beeby Bros.
TR BER Berry & Sons Ltd.
TR BOM Bomford and Evershed Ltd.
TR CAR Carters Tested Seeds Ltd.
TR BUR Charles Burrell & Sons Ltd.
TR PAD Charles Paddick
TR COO Cooch & Sons Ltd.
TR CMR Cooper, McDougall and Robertson
TR DBT David Brown Tractors
TR FOR Ford Film Collection
TR DX493 Geo. Monro Ltd.
TR GIL Gilman-Fraser Ltd.
TR GUI Guiness Barley Research Station
TR IHC International Harvester Company of Great Britain
TR ALS John Allen & Sons (Oxford) Ltd.
TR FOW John Fowler & Co. (Leeds) Ltd.
TR JGS John George & Sons Ltd.
TR KSL Kingsland (Sandwich) Ltd.
TR LAW Lawes Chemical Company Ltd.
TR IRV Lee Irvine
TR LOT Lott and Walne Ltd.
TR MAR Marshall, Sons & Co Ltd.
TR MAS Massey-Ferguson (UK) Ltd.
TR MAYF Mayfield Collection
TR MCH McHattie & Co Ltd. Chester
TR MES Messenger and Co. Ltd.
TR NAL Nalder & Nalder Ltd., Wantage
TR NTE National Traction Owners' & Users' Association
TR OLV Oliver & Sons Ltd.
TR HNT R. Hunt & Co Ltd.
TR RHM Ranks Hovis McDougall Ltd.
TR RAN Ransomes Sims & Jeffries Ltd.
TR RLS The Road Locomotive Society
TR 3MAR Clayton & Shuttleworth
TR SAM Samuelson & Co. Ltd.
TR SPR Spillers Ltd. Flour Mills
TR SUT Sutton Seeds Ltd.
TR TYS John H. Tyson & Son
TR UGT Unigate Plc.
TR WAL Wallis & Steevens Ltd.
TR WAW Walter A. Wood Co.
TR WAN Wantage Engineering Company
TR AIT William Aitkenhead Ltd.
TR CEL William Cook Engineers Ltd.
TR COT William Cook Engineers Ltd.
TR PON William Pond & Sons Ltd.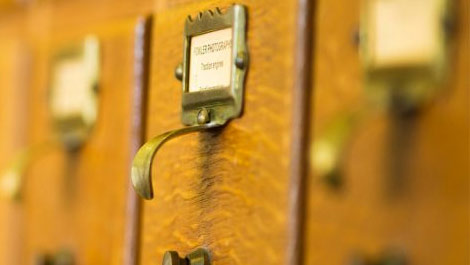 Looking for a specific item?
We are regularly updating the collections that we publish on our website but if you are after something specific that you can't find online, then drop by for a visit or feel free to contact us and we will be happy to help you.