Messenger & Co. Ltd.
Reference: TR MESDate: 1887-1953Extent: 30 linear metres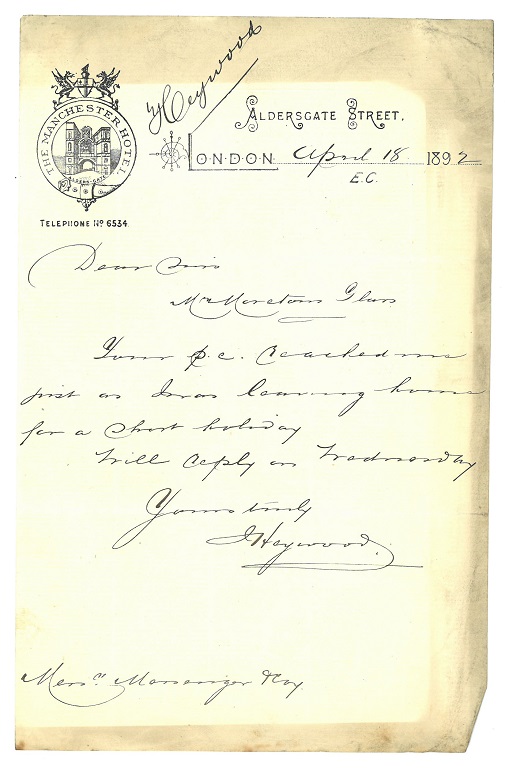 Thomas Goode Messenger is recorded as having a plumber's, glazier's and glassfitter's business in High Street, Loughborough as early as 1855. In 1858 he formed his own company of Messenger and Co. and by 1863 is listed as a plumber and hydraulic engineer. By 1877 the firm is described as "horticultural builders and hot water apparatus manufacturers". In 1874, Walter Chapman Burder purchased the company and in 1884 the business was moved from the High Street premises to Cumberland Road, off Ashby Road. A foundry was then built and further extensions in 1895 led to the complete closure of the High Street Branch. The firm was famous, particularly in the Victorian and Edwardian period, for making greenhouses, verandas, summer houses, cucumber frames, melon pits, mushroom beds, orchid stages, vineries and peach houses. As the demand declined from the 1930s, the company began to concentrate more on the manufacture of heating equipment and became an engineering firm. It was also known by the name Midland Horticultural Company.
The collection contains contract files for buildings erected in Great Britain and overseas. These contain receipts and notes. Many records for Leicestershire were retained by the Records Office of Leicestershire, Leicester and Rutland.
More information
A full description is available on our online database.
A handlist for the whole collection can be found here.
The Records Office for Leicestershire, Leicester and Rutland also holds records relating to Messenger & Co. The material held there contains financial records, purchase and estimate books, contract books, order books, contract files, plans etc 1866-1973 [Reference DE 2121]. The Leicester Records Office website can be accessed here.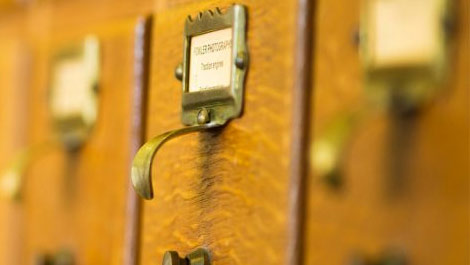 Looking for a specific item?
We are regularly updating the collections that we publish on our website but if you are after something specific that you can't find online, then drop by for a visit or feel free to contact us and we will be happy to help you.