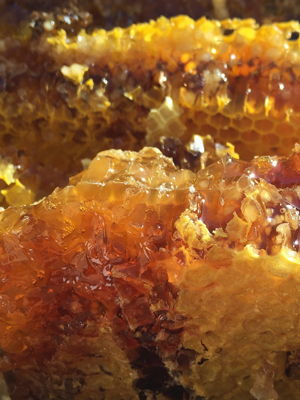 Talks and seminars
July 24
1:00 pm - 2:30 pm
Free
Book via the Reading Fringe Festival website
Did you know
...city families used to pick hops on holiday?
Hop picking holidays allowed city families to earn money. Pickers were paid with tokens, which were used in local shops or exchanged for wages.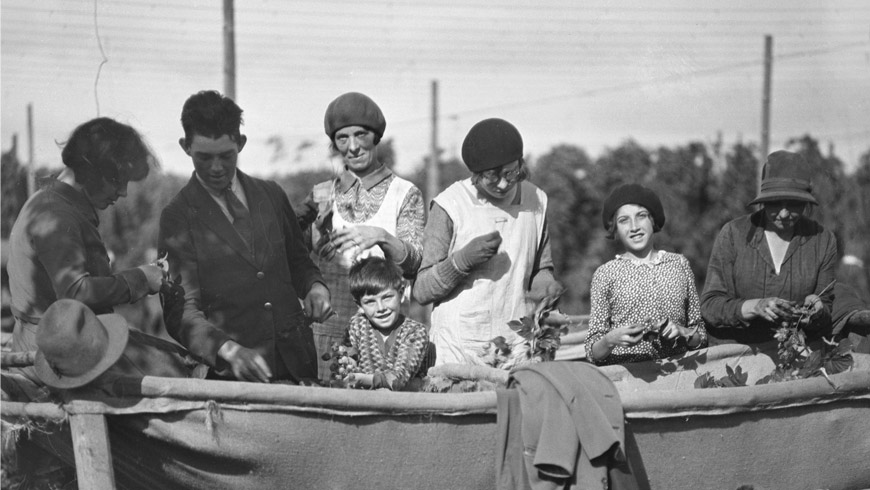 Did you know
...Elizabethan mattresses were used for both childbirth and corpses?
Mattresses, plaited from sedges, were made to support a mother during childbirth or a corpse after death. After use it would have been burned.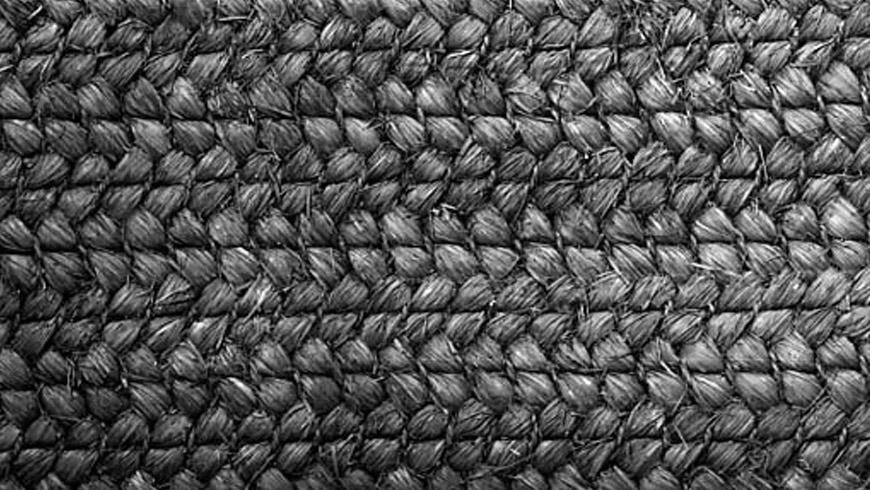 Did you know
...farmers used to sow seeds by fiddle?
Sowing by hand can be slow and inaccurate. Seed drills were developed in the 1800s to sow seeds quickly in a straight line at regular intervals.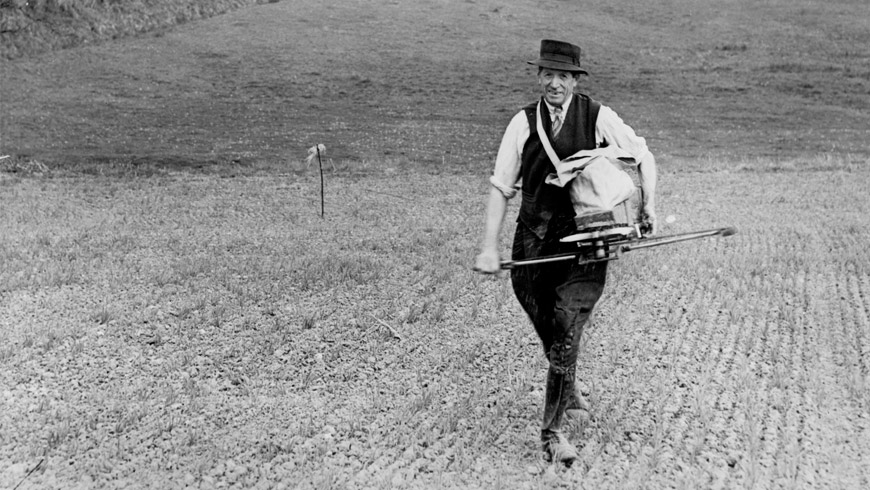 Did you know
...Lady Eve Balfour (1898-1990) was one of the earliest organic farmers and co-founded the Soil Association?
Women continue to play a key role in this movement, with organic farms employing significantly more women than chemical farming.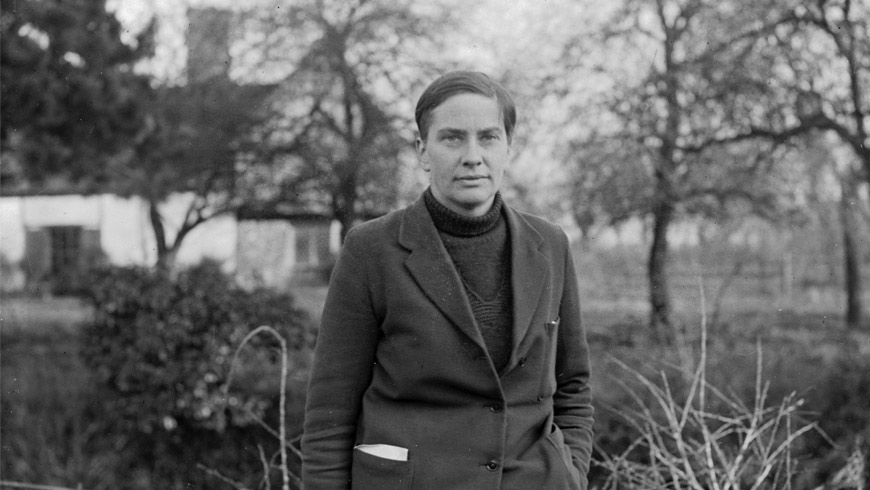 Did you know
...Suttons Seeds invented the seed packet?
The local Reading firm, founded in 1806, popularised paper packets of seeds for gardeners.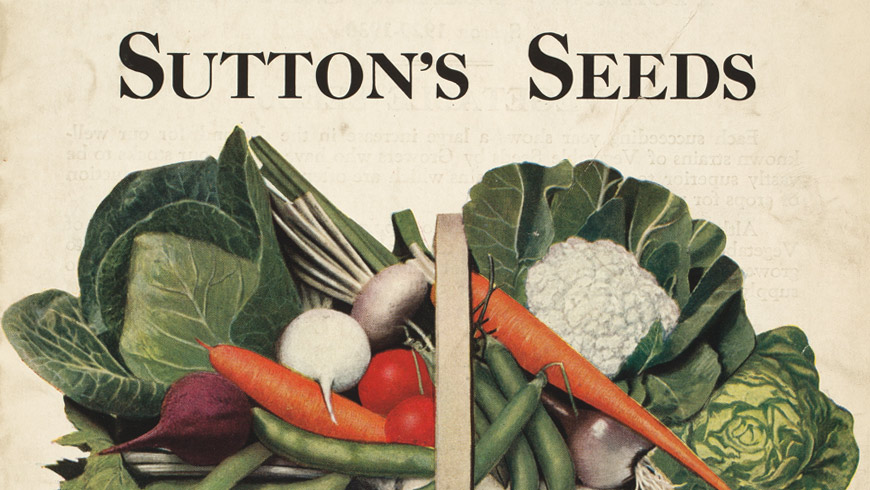 Did you know
...villages often used to run their own fire services?
The National Fire Service was only created in 1941.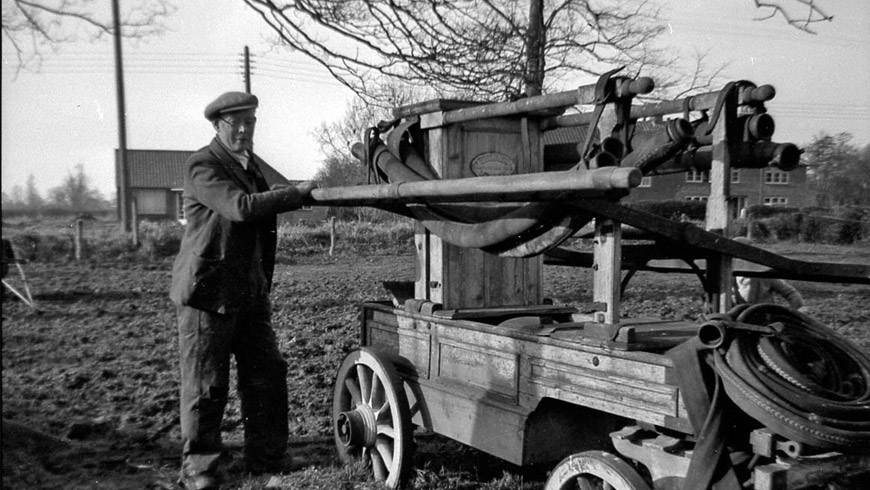 Our Country Lives - Latest Blog Posts
Our blog explores the people, places and issues of the historic and contemporary English countryside and rural life, uncovering and exploring our collections, the exciting activity around the MERL and the people we with.
The MERL Collects: June Edition
Kurze Berichte der Germanistikstudierenden an der Universität Reading
In this guest post, Bill Martin explains the background to the Sidlesham Land Settlement Association. The Land Settlement Archive is housed at The MERL.
---
When I bought a retirement project in Sidlesham, West Sussex, I knew nothing of the local area. I met a former tenant of a smallholding in the village with a collection of photographs relating to something called a Land Settlement Association. I became interested and undertook some research, and met the relatives of some former unemployed miners who had moved south to Sidlesham from North East England in the late 1930s. Since then I have worked to commemorate their story.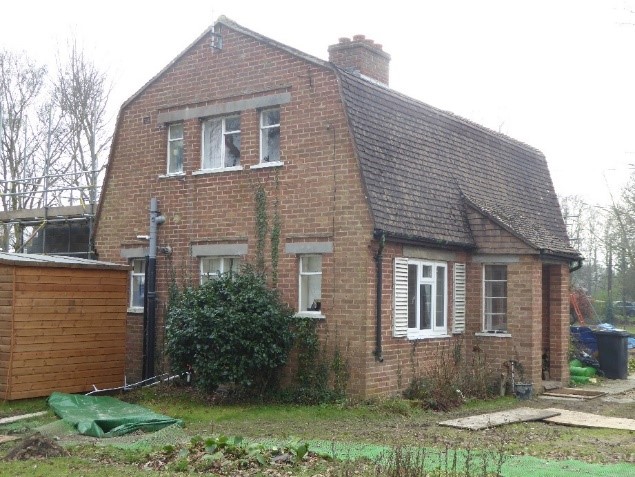 In 1936 around 200 men marched from Jarrow to London in search of work and an end to poverty. In the same year 100 unemployed miners and shipbuilders arrived in Sidlesham in West Sussex to begin new lives as market gardeners on a Land Settlement Association. The men from Jarrow returned with nothing, while the Sidlesham men started a multi-million pound horticultural industry which still survives today. Why has everyone heard about the Jarrow marchers, yet very few know about the Land Settlement Association?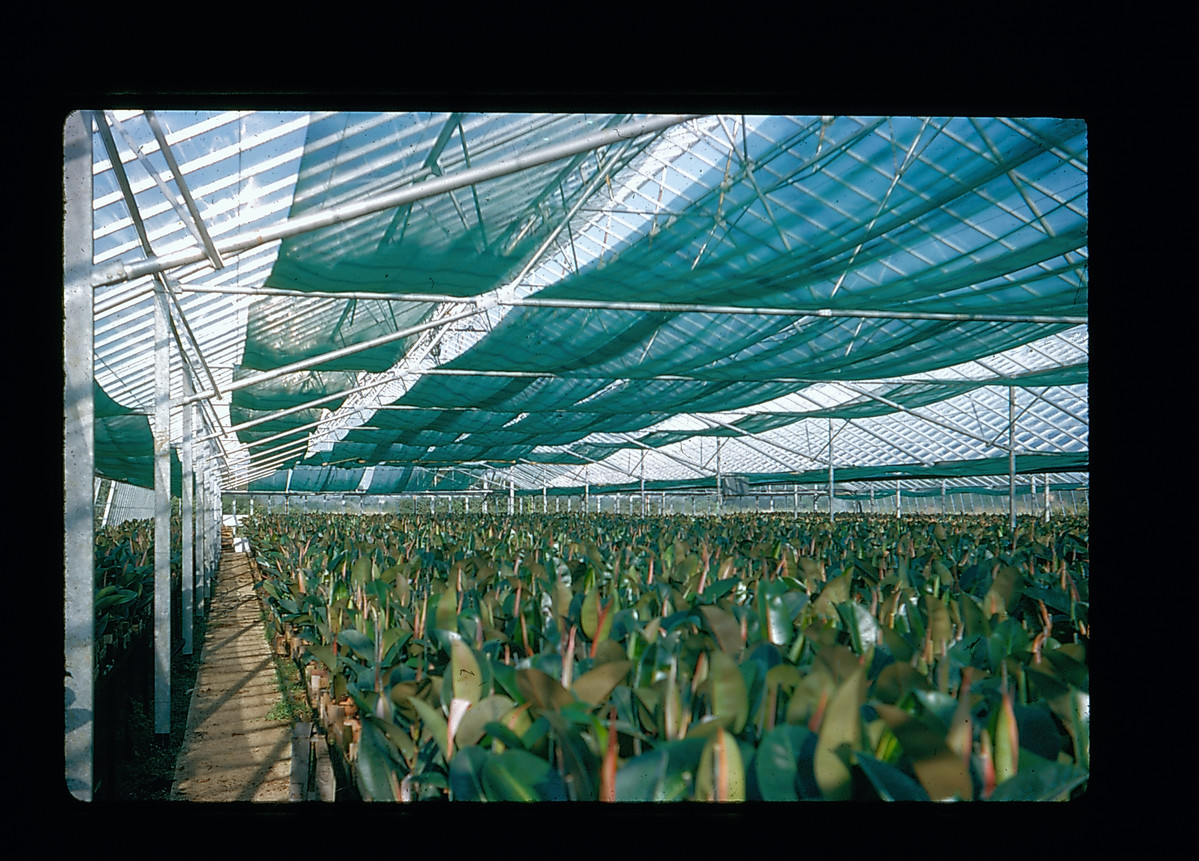 20 LSAs had been set up across the country by the end of 1930s, each with between 40 and 120 smallholdings. Unemployed miners and shipbuilders from North East England and south Wales were given a house, piggery, chicken shed, glasshouse and 4 acres of land as part of a contract to produce food for the government. With the outbreak of war in 1939 the criteria for selection changed, and qualifications, experience and capital were needed to join the scheme. The LSA continued until 1983, at which time the estates were encouraged to form their own co-operatives, which many did. In fact, Snaith (Yorkshire Salads) and Foxash (Foxash Growers) still trade today.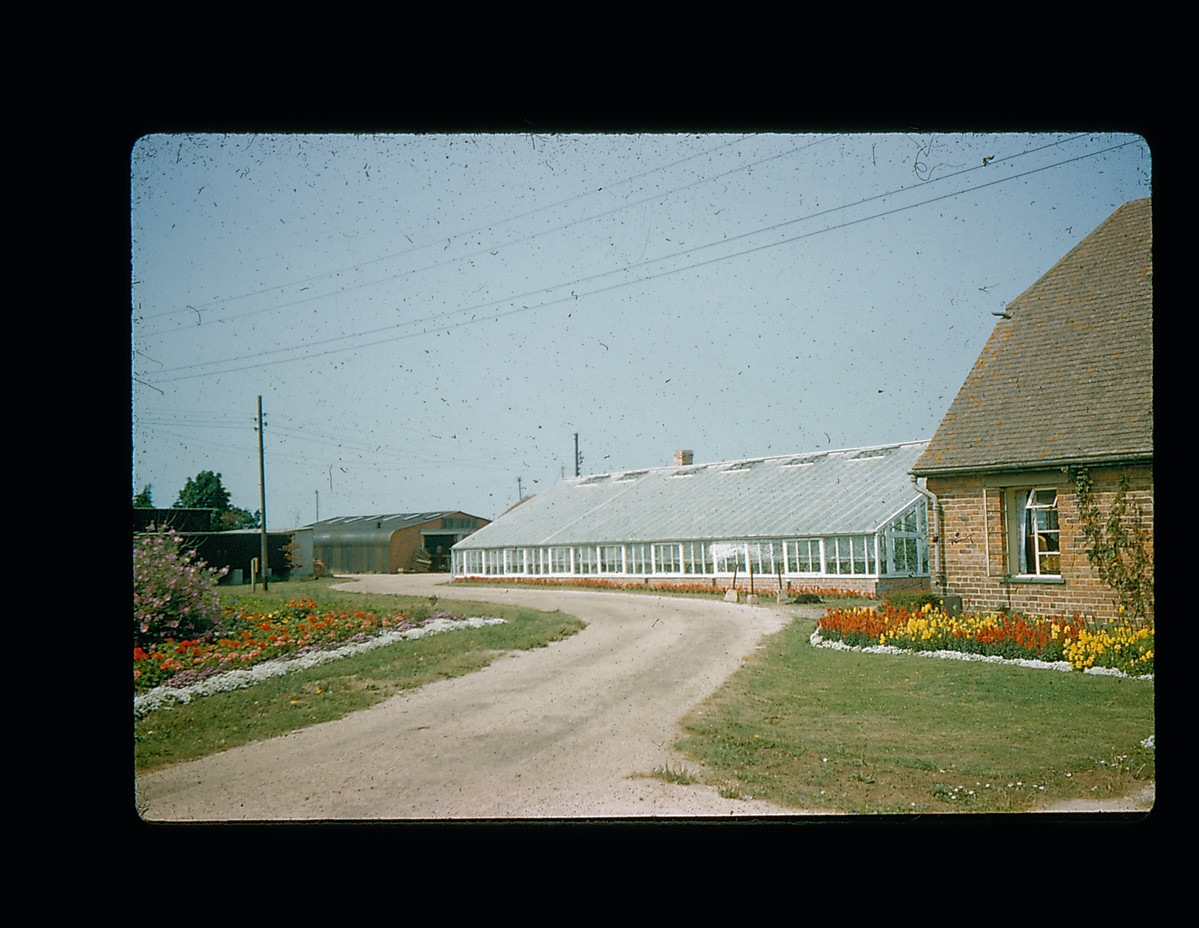 An LSA house will soon be re-erected at the Weald and Downland Living Museum in Chichester once funding becomes available. This is the latest chapter in the story of the Sidlesham LSA. A heritage trail was created in the village in 2015 with the help of a lottery grant, and a website brings the trail to life with stories from former tenants and staff. A film, made with the Novium Museum in Chichester, links archive footage (from The MERL) with interviews. In an amazing co-incidence, the film was made by the great-grandson of Henry Cloud, a boiler-maker from Palmers Shipyard in Jarrow who came to the LSA in 1939. The Novium Museum itself also held an exhibition from 2015-18. When the house is re-erected at the Weald and Downland Living Museum, the LSA story will have a permanent home.
---
Further reading
The MERL holds an extensive archive of documentation with information relating to all the LSAs: https://merl.reading.ac.uk/collections/land-settlement-association/
If you would like to know more about the Sidlesham LSA and/or have a story to tell please visit the website: http://sidleshamheritagetrail.co.uk/about
In 1994 Marianne Heath wrote 'Sit and Sing Small' about her memories of the Sidlesham LSA. Other LSAs have also documented their history: Abingdon (Cambridge) 'Memories of The LSA' published by the Abingdon History Group (2008); Fen Drayton (Cambridge) 'Go Home, You Miners' by Pamela Dearlove (2007); Newbourne (Suffolk) 'Newbourne in Short Trousers' by Leigh Belcham (2014); Newent (Gloucestershire) Website by Geoff Wood; Oxcroft (Derbyshire) 'Settlers in England' (Film); Potten (Bedfordshire) 'The Return of the Unemployed to the Land' by Dr Peter Clarke (2011); Chawston (Bedfordshire) 'The Glass Village' by Chris Cohen (2005).
In addition to those mentioned above, other LSAs were set up at Abbotts Anne (Hampshire), Broadwath (Cumbria), Crofton & Dalston (Cumbria), Denham (Suffolk), Harrowby & Low Fulney (Lincolnshire), Stannington (Northumberland) and Yeldham (Essex).
Join Our Community