Did you know
...city families used to pick hops on holiday?
Hop picking holidays allowed city families to earn money. Pickers were paid with tokens, which were used in local shops or exchanged for wages.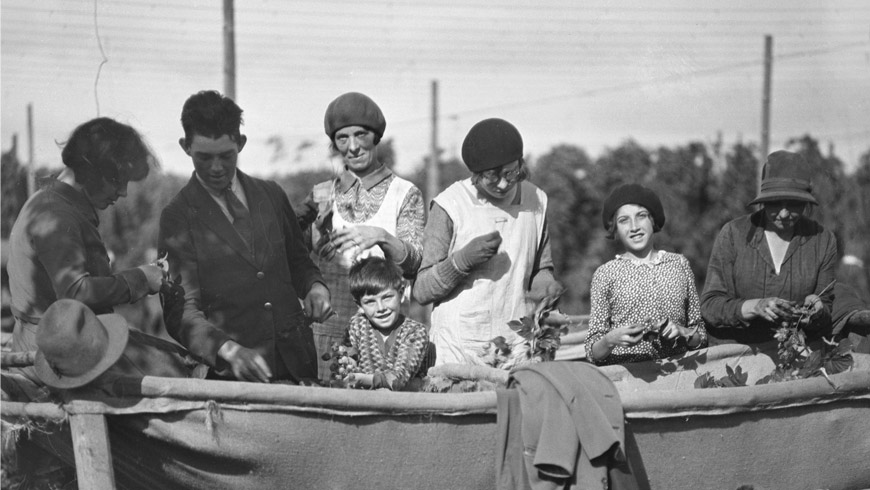 Did you know
...Elizabethan mattresses were used for both childbirth and corpses?
Mattresses, plaited from sedges, were made to support a mother during childbirth or a corpse after death. After use it would have been burned.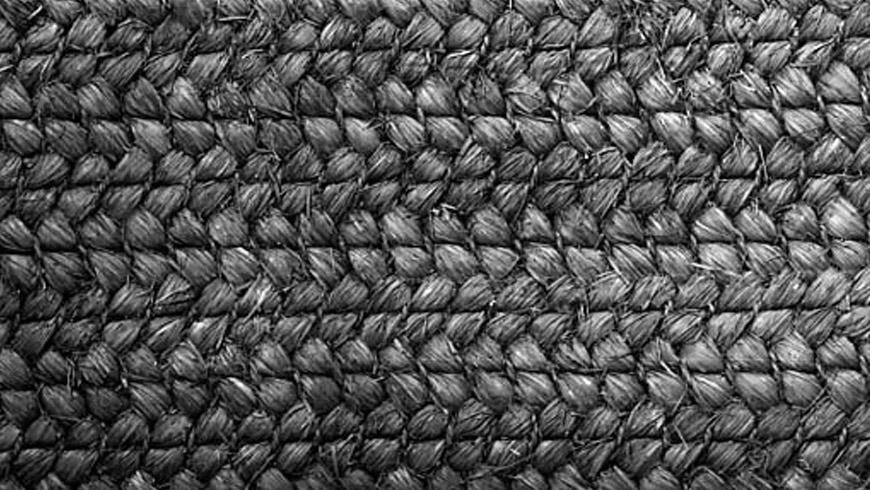 Did you know
...farmers used to sow seeds by fiddle?
Sowing by hand can be slow and inaccurate. Seed drills were developed in the 1800s to sow seeds quickly in a straight line at regular intervals.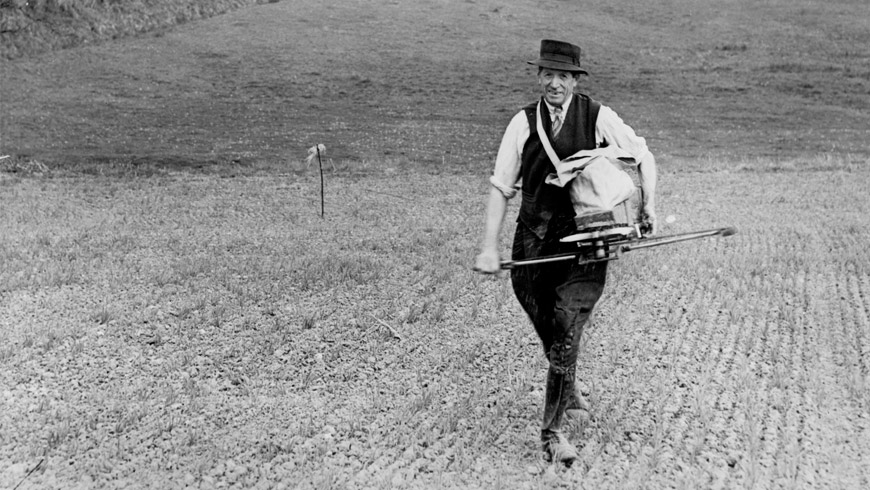 Did you know
...Lady Eve Balfour (1898-1990) was one of the earliest organic farmers and co-founded the Soil Association?
Women continue to play a key role in this movement, with organic farms employing significantly more women than chemical farming.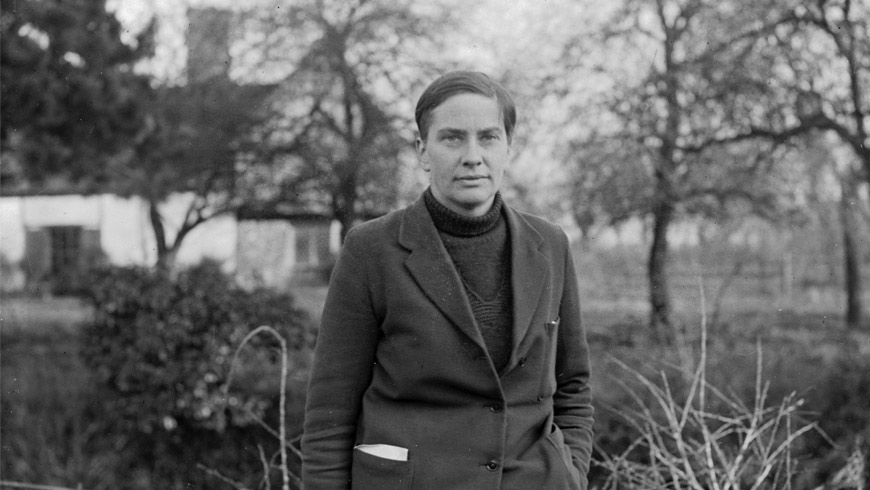 Did you know
...Suttons Seeds invented the seed packet?
The local Reading firm, founded in 1806, popularised paper packets of seeds for gardeners.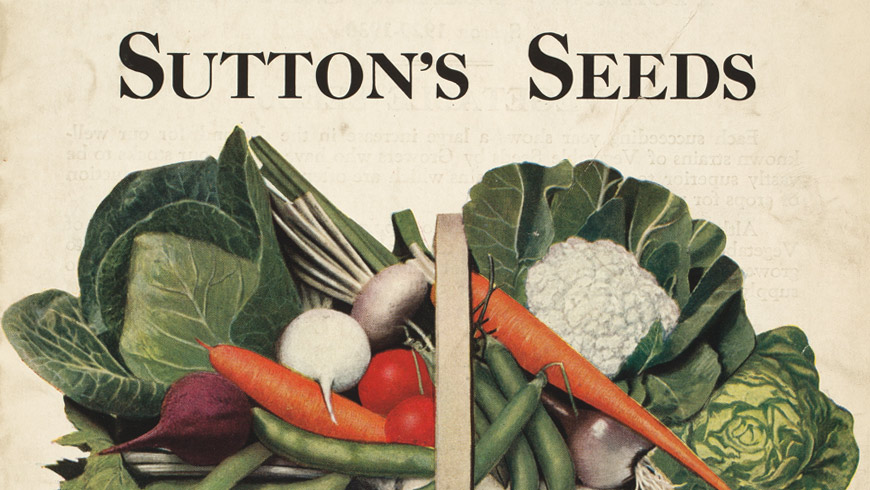 Did you know
...villages often used to run their own fire services?
The National Fire Service was only created in 1941.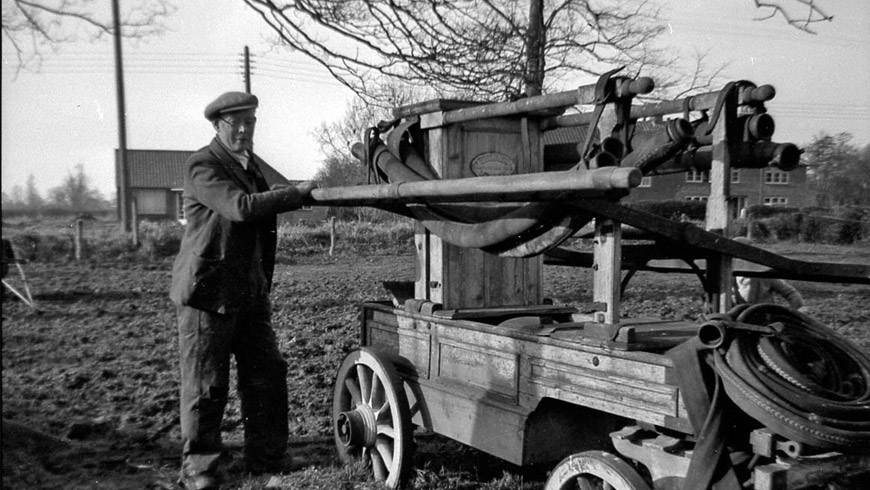 Our Country Lives - Latest Blog Posts
Our blog explores the people, places and issues of the historic and contemporary English countryside and rural life, uncovering and exploring our collections, the exciting activity around the MERL and the people we with.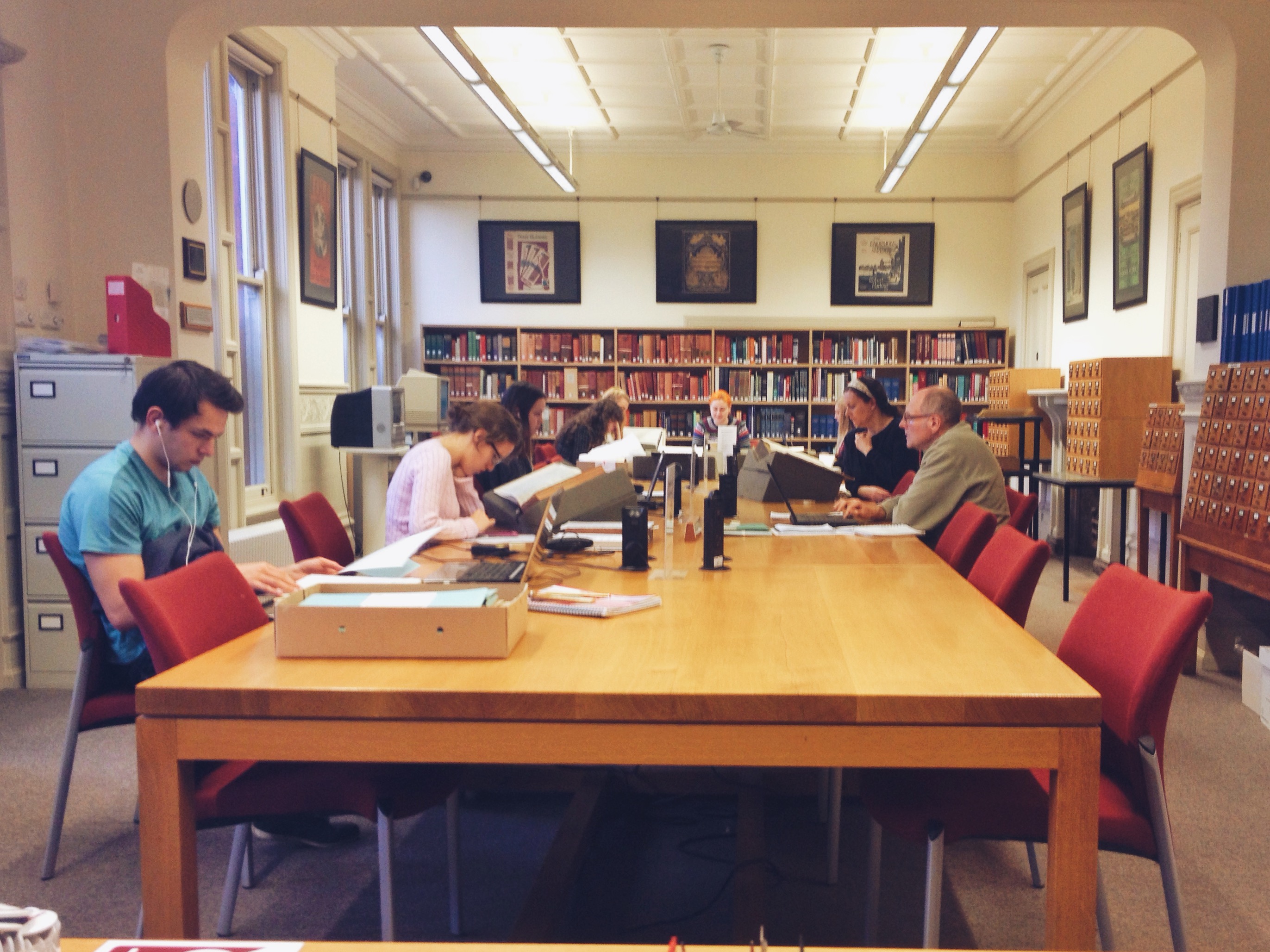 If you've visited the reading room recently, you may have noticed that we've been rather busy.
It's terrific to see so many people, especially new visitors, making use of the collections. All the work we do behind the scenes is so that our collections can be accessed and enjoyed by the public. These range from international scholars travelling half way across the world, to Museum visitors curious to find out more about what they have seen in the galleries.
There's one 'small' problem though – space. There is space for 20 seats around our reading room table but we can easily reach capacity with 10 researchers. The reality is that collections need space to ensure that they don't become damaged and to avoid the risk of cross-pollination between different collections. A researcher consulting a box of files and using a laptop will take up the space of two chairs. A researcher consulting large drawings will require at least four spaces.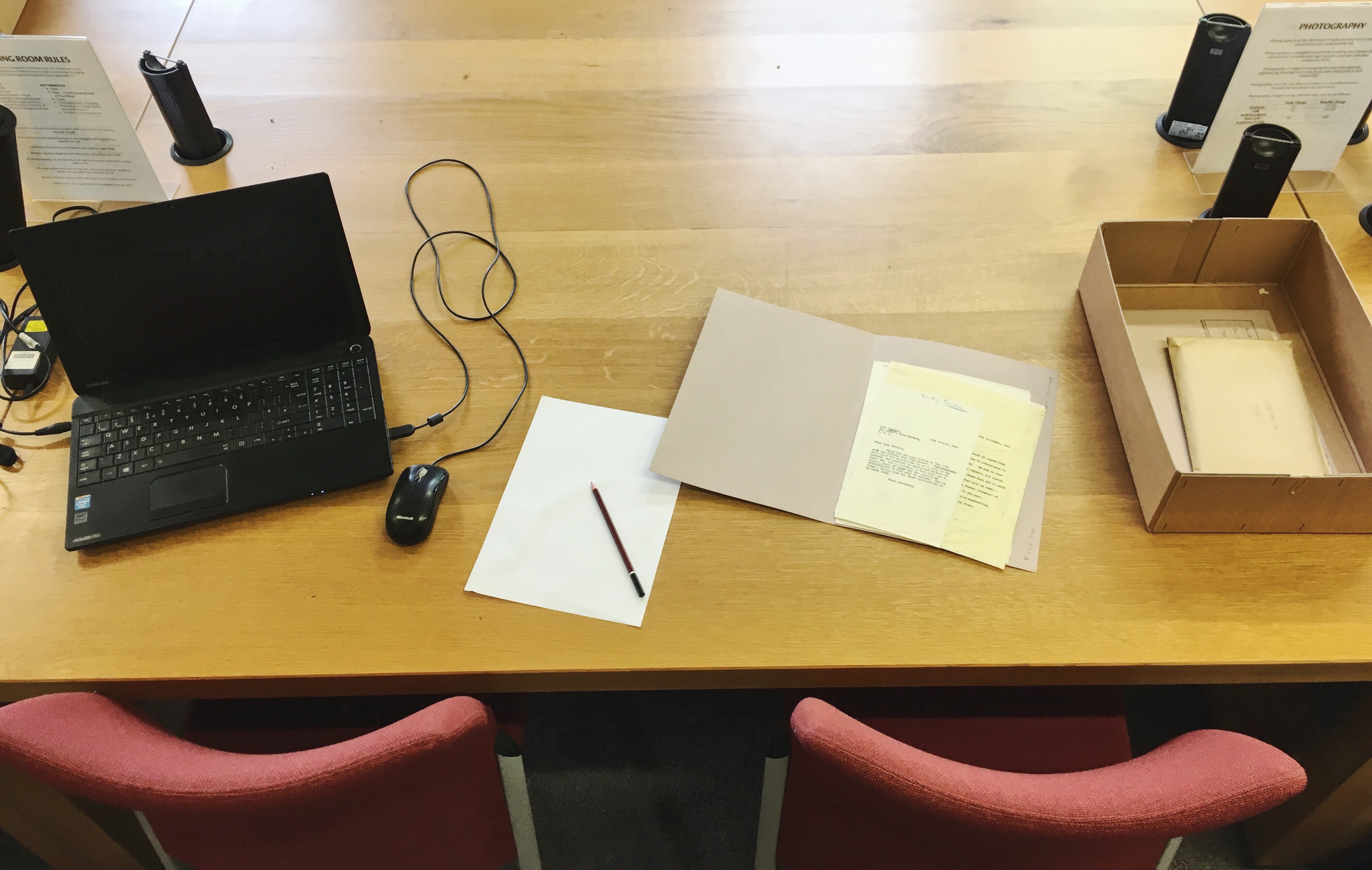 If we squeeze too many researchers in, aside from being cramped, we run the very real risk of documents becoming mixed up and damaged. You can find more about the advice we offer researchers about handling collections here.
So how can we increase capacity?
We're introducing a new half day booking option. If you only want to visit for a morning or afternoon then we can offer up an extra space to another researcher. You may need to spend a whole day in the reading room and you can still do that. You may not know how long you'll need because you don't know how useful and how much material there is to see. That's also absolutely fine. We understand that using collections can throw up surprises and open up avenues you weren't expecting. It's one of the exciting things about collections.
So when you book a spot in the reading room we'll be asking when you expect to arrive and how long you'd like to stay. We'll be splitting the day into sections: 9am-1pm and 1-5pm (with 5-9pm during late night opening). If you will be arriving at lunchtime we can allow your space to be used by another researcher in the morning. If you want to spend all day in the reading room we'll simply book two slots for you.
Do keep in mind that we cannot collect material from our stores between 1-2pm so, if you arrive during this time and haven't pre-ordered material, you will need to wait until 2pm before we can fetch items again.
We always advise researchers to book a space in advance if possible. We hate to disappoint anyone wishing to access the collections. This is particularly important during term time. This might not be possible and we'll do our very best to accommodate you.
Changes to self-service photography
We review our reading room policies and procedures every year. We have decided to make some changes to the self-service photography permits which will make things easier for researchers.
Each researcher wishing to photograph any material using their own device in the reading room has to sign a copyright declaration form.
The current prices for photographing material are as follows:
| | | |
| --- | --- | --- |
| | Daily | Weekly |
| Students | £3 | £7.50 |
| UoR academics/staff | £5 | £12.50 |
| Other | £8 | £20 |
The charges above will remain the same for closed access material (collected from one of our repositories by a member of staff) but we will no longer charge researchers for photographing open access library material (from the open shelves).
Researchers photographing open or closed access material will no longer have to detail each item they photograph. Completed forms will be collected in by reading room staff instead of remaining with the reader at their desk.
If you have any questions at all about the above, speak to a member of reading room staff who will be more than happy to answer them.
More details about our facilities can be found on our reading room page.
A guest post ahead of the launch of his first book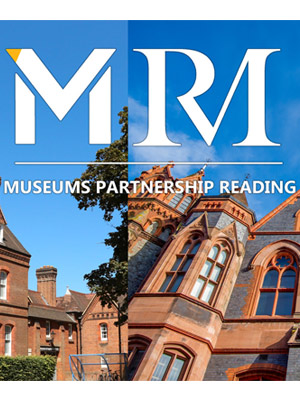 In a further boost to Reading's cultural renaissance, the Museum of English Rural Life and Reading Museum will be working together as Museums Partnership Reading until 2022.
The partnership is funded by Arts Council England's (ACE) National Portfolio Organisation scheme, and will see the two museums using £250,000 per year to improve educational opportunities for young people, host joint exhibitions, provide new online experiences and invest more in volunteering.
The funding is a vote of confidence in Reading as a cultural destination, building on the recent successes of the MERL's redevelopment in 2016, this year's reopening of the Reading Abbey Ruins and three previous ACE partnership projects, including the most recent: #digiRDG: Town and Country.
Annual exhibitions
Both museums have strong art collections, which together range from Ladybird books to Aldermaston Pottery. The Sir John Madejski Art Gallery at Reading Museum will host a joint exhibition for every year of the project, drawing on the strengths of each museum. There will also be a joint public programme of events and activities exploring each year's theme.
We cannot reveal the subject of the 2019 exhibition yet, but rest assured it will be a powerful draw for visitors both local and further afield!
.
Our collections
The core of every museum is its collection, and it is our duty and responsibility to care for our objects so they can inform and inspire present and future visitors.
Part of our ACE funding will pay for a Collections Officer role, which will assist with a planned move of Reading Museum's external store of objects, to assist plans for a revamped Silchester Gallery at Reading Museum, to unlock more of the MERL's collections through its website and to expose our collections and engage with people on social media and blogs.
Digital
After the recent #digiRDG project, we are still embedding much of what we learned about how digital technologies and social media can make our museums better.
ACE funding will pay for a role leading on digital activity for both museums, including the training of staff in new skills and the use of those skills in unlocking the stories and meanings behind our objects through online content. It also means dabbling in new technologies and finding new ways of making the museums more interesting places to visit, whether that's exploring the potential of 3D technologies, working with local geeks and artists or simply making better videos.
.
Schools and learning
Reading Museum is famous for the memories it makes for visiting schools and children, and the MERL has been delighting young visitors for years with its special events and workshops. As the lessons our collections tell become increasingly relevant to the curriculum, we want to join up our two museums' Schools offer to make us into a one-stop shop for booking educational days out, workshops and things to do back in the classroom.
We also want to start thinking about a broader strategy for involving young people and empowering them in exploring their heritage. We're currently advertising for someone to help us with this, with a plan to start delivering the strategy in our second partnership year.
We're also partnering with the University's ArtLab to help local secondary schools achieve ArtsMark awards. The MERL has already worked on several projects with ArtLab, resulting in things like our Sensory Cow and a future VR experience (currently under wraps!).
Volunteering is an essential part of our museums, and their help is essential in delivering the projects, events and community work that both museums do. To make volunteering easier we will be combining the recruitment process for both museums and create a shared pool of volunteers, giving people opportunities to get involved across the MERL, Reading Museum and the Abbey Ruins.
.
What changes will you see?
Our first year of activity runs from April 2018–April 2019, and it is unlikely you will see a lot of changes in that year. That's because we'll be figuring out how we can best make our partnership work and making plans for doing more exciting things in our second year for and with you, the public.
Much of our partnership will be subtle — we are not trying to create a joint museum, but instead enhancing what both museums offer. There will be a lot of work behind the scenes, with both museums helping each other out with time, resources and skills to deliver public projects at both or either museums. We'll be making sure that we're working in tandem rather than in competition, ensuring that we are not duplicating work and treading on each other's toes but instead helping each other save time and effort.
If you want to keep up to date with the nitty gritty of behind-the-scenes work we will be posting blogs on our new shared Medium blog, but we'll also be posting a quarterly update on both ours and Reading Museum's blogs. We hope you'll enjoy what our partnership comes up with over the next four years!
Keep in touch
Our 'MERL news' and 'MERL families' e-newsletters feature information about projects, activities and events.