Welcome to The MERL
The Museum of English Rural Life explores the history of the English countryside and its people. The museum is free to visit and is one of the best things to do in Reading. Whether on your own or with friends and family, discover our  galleries, research our collections, refresh in our café, browse our shop, or relax in our garden.
We are a part of the University of Reading and work with Reading Museum as the Arts Council England-funded Museums Partnership Reading.
*We are currently experiencing severe technical difficulties with our main phone line. Please see our Visit Us page for information about opening hours, access and our facilities.
If you need to contact us, email merlevents@reading.ac.uk but please note that this inbox will only be monitored intermittently during weekends. We will do our best to respond to urgent enquiries.
We apologise for any inconvenience caused.
Did you know
...city families used to pick hops on holiday?
Hop picking holidays allowed city families to earn money. Pickers were paid with tokens, which were used in local shops or exchanged for wages.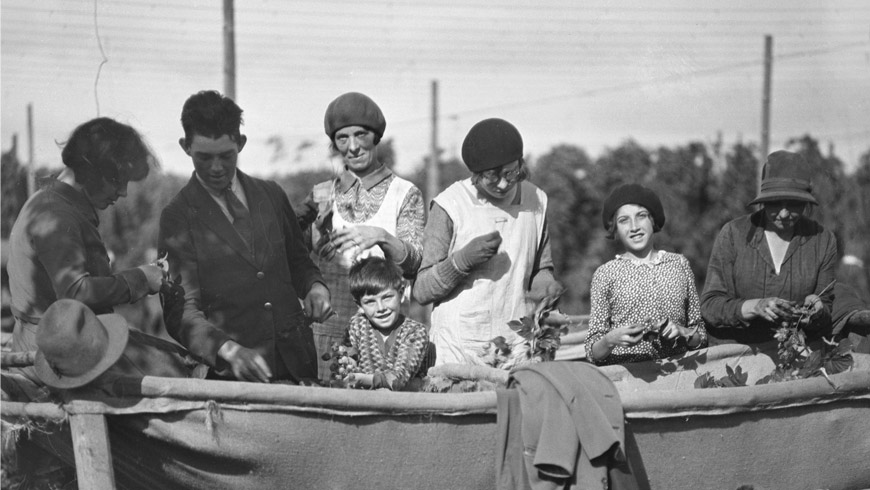 Did you know
...Elizabethan mattresses were used for both childbirth and corpses?
Mattresses, plaited from sedges, were made to support a mother during childbirth or a corpse after death. After use it would have been burned.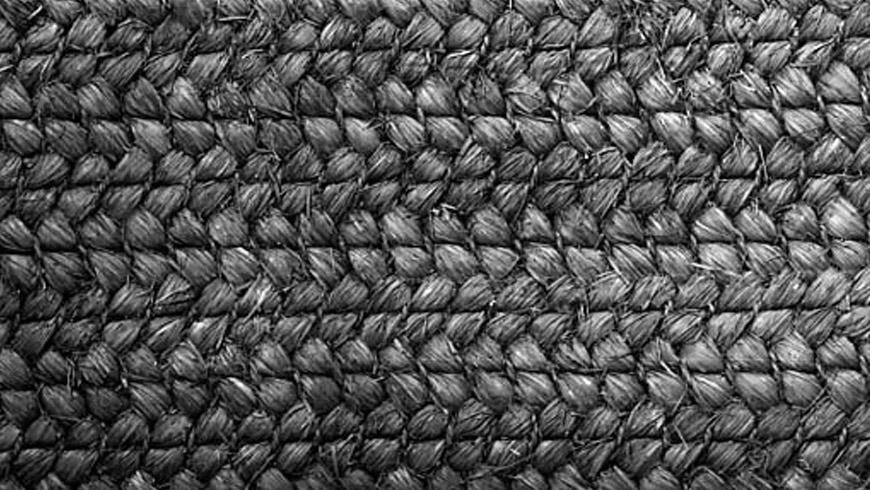 Did you know
...farmers used to sow seeds by fiddle?
Sowing by hand can be slow and inaccurate. Seed drills were developed in the 1800s to sow seeds quickly in a straight line at regular intervals.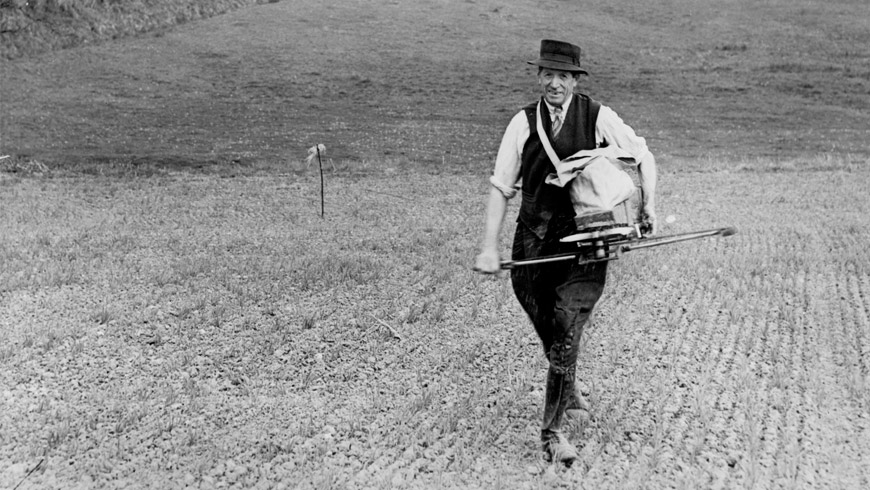 Did you know
...Lady Eve Balfour (1898-1990) was one of the earliest organic farmers and co-founded the Soil Association?
Women continue to play a key role in this movement, with organic farms employing significantly more women than chemical farming.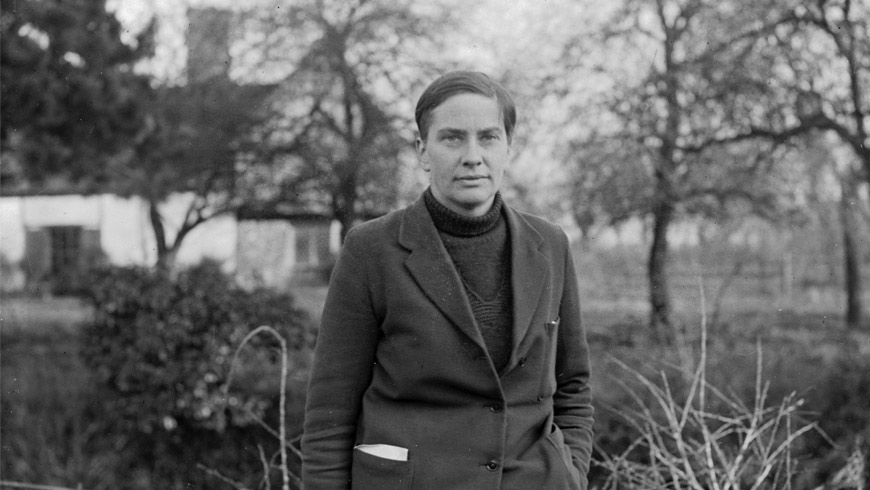 Did you know
...Suttons Seeds invented the seed packet?
The local Reading firm, founded in 1806, popularised paper packets of seeds for gardeners.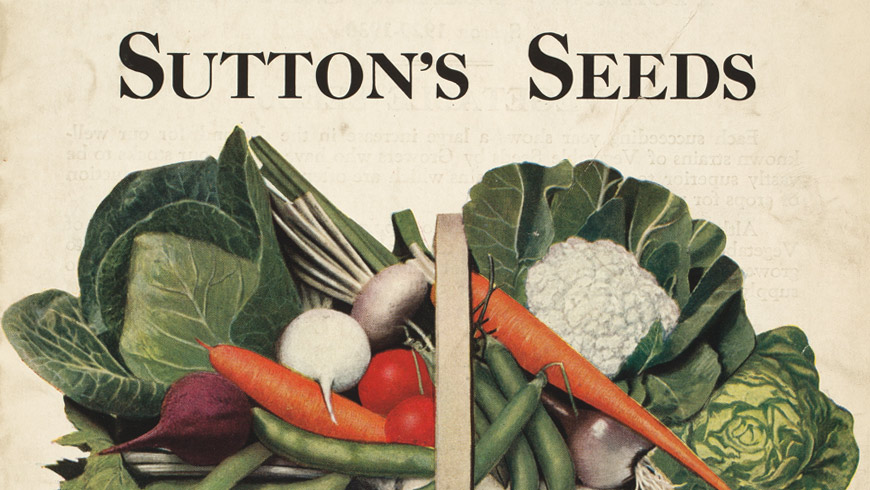 Did you know
...villages often used to run their own fire services?
The National Fire Service was only created in 1941.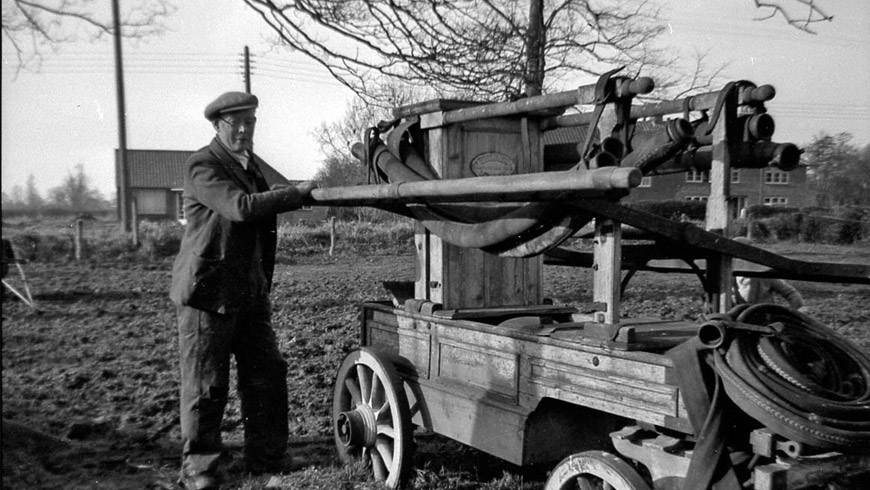 Latest blog posts
Our blog explores the people, places and issues of the historic and contemporary English countryside and rural life, uncovering and exploring our collections, the exciting activity around The MERL, and the people we work with.
New approaches to co-curation with communities
Engineering drawings inspire new product range
Young people share their views about museums
Join Our Community
[fts_twitter twitter_name=TheMERL tweets_count=1 cover_photo=no stats_bar=no show_retweets=yes show_replies=yes]
Keep in touch
Our newsletters feature information about all of our projects, activities and events.