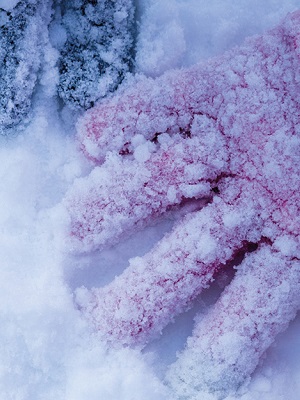 Events and workshops
April 3
10:00 am - 11:30 am
£4
No need to book
Did you know
...city families used to pick hops on holiday?
Hop picking holidays allowed city families to earn money. Pickers were paid with tokens, which were used in local shops or exchanged for wages.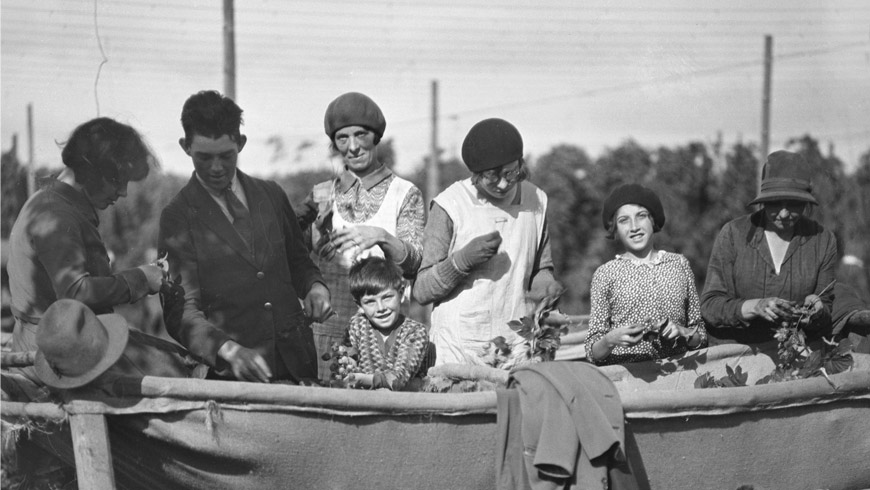 Did you know
...Elizabethan mattresses were used for both childbirth and corpses?
Mattresses, plaited from sedges, were made to support a mother during childbirth or a corpse after death. After use it would have been burned.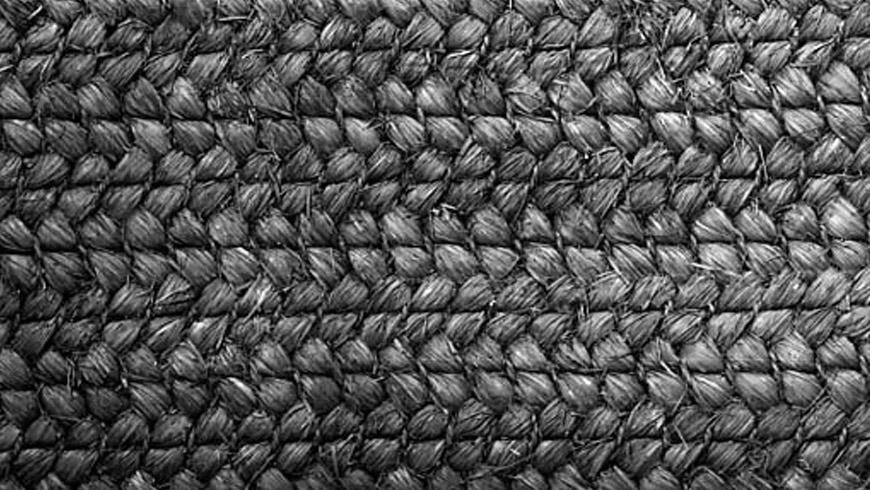 Did you know
...farmers used to sow seeds by fiddle?
Sowing by hand can be slow and inaccurate. Seed drills were developed in the 1800s to sow seeds quickly in a straight line at regular intervals.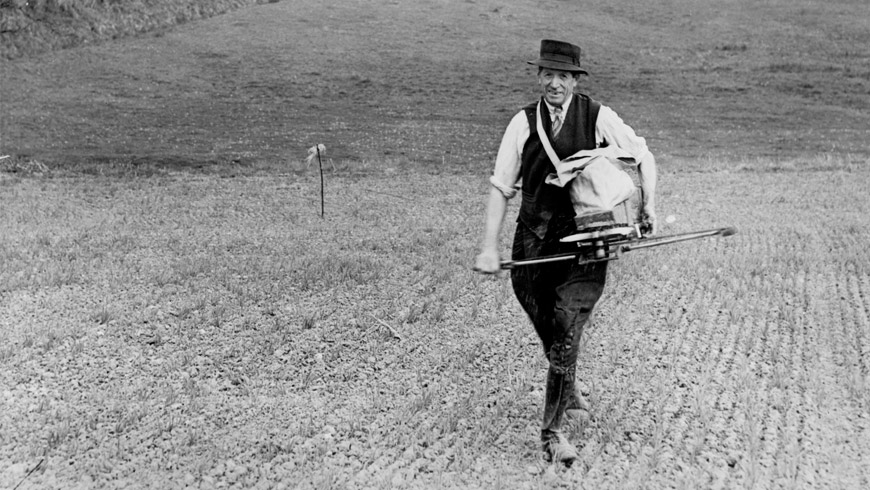 Did you know
...Lady Eve Balfour (1898-1990) was one of the earliest organic farmers and co-founded the Soil Association?
Women continue to play a key role in this movement, with organic farms employing significantly more women than chemical farming.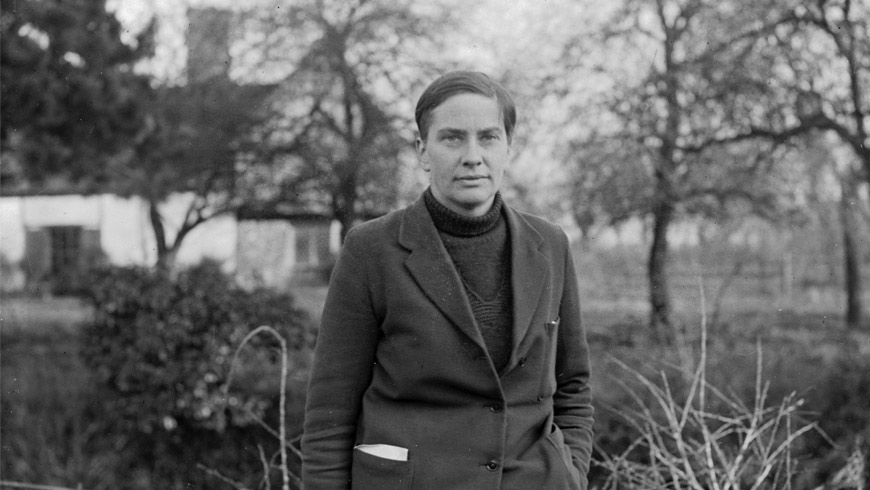 Did you know
...Suttons Seeds invented the seed packet?
The local Reading firm, founded in 1806, popularised paper packets of seeds for gardeners.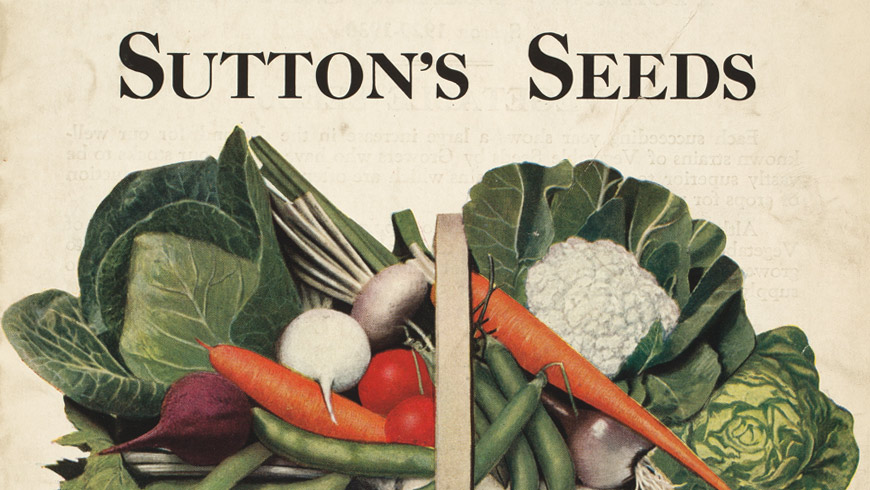 Did you know
...villages often used to run their own fire services?
The National Fire Service was only created in 1941.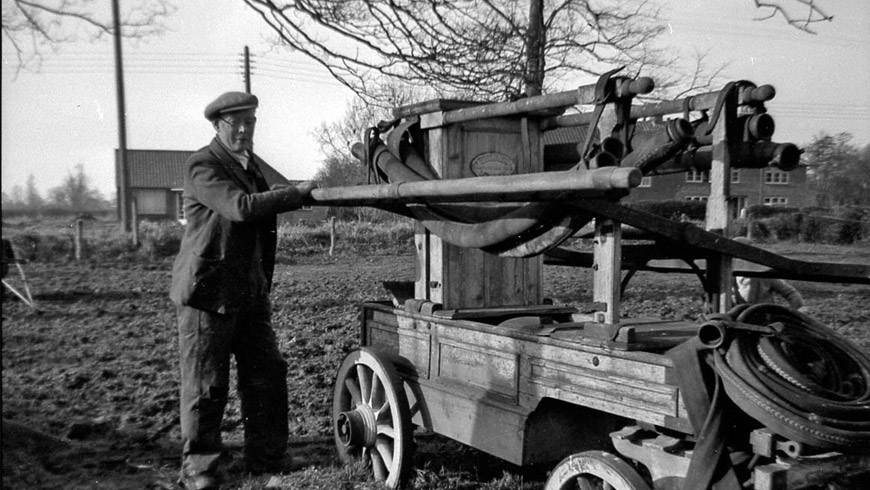 Our Country Lives - Latest Blog Posts
Our blog explores the people, places and issues of the historic and contemporary English countryside and rural life, uncovering and exploring our collections, the exciting activity around the MERL and the people we with.
In light of the latest government advice regarding the developing COVID-19 situation, we have made the difficult decision to cancel all events and external visits due to take place at The MERL and Special Collections until the end of April. In addition, the museum and the reading room will close at 5pm on Friday 20th March until further notice.
We understand that this news will be disappointing. We would like to reassure you that it is not a decision we have taken lightly. We will review our plans beyond April in due course. For updates, please visit our website, join our mailing list and follow us on social media.
Our primary concern is to protect the health of our visitors, volunteers, students and staff. The University's Major Incident Team is meeting regularly to monitor the situation closely and follow all government advice to help prevent the spread of the virus
Although the museum & collections service will be closed, we know that our visitors and audiences care about our collections just as much as we do. We will continue sharing stories of rural England, its history and its people through social media and our websites, keeping you entertained as best we can.
Thank you for your understanding.
The MERL and University of Reading Special Collections reading room will be closed during the period 29 June – 10 July 2020 for essential works.
We have secured the funds to create digital access study booths in the reading room. This will allow us to provide researcher access to digital copies of film, high quality manuscripts surrogates and born digital assets.
The closure is required to ensure the electrical and IT infrastructure work can be carried out which cannot be undertaken when researchers are using the space as it will be very disruptive.
We do hope that this advance notice will assist you to plan any research around the closure.
We will attempt to answer email enquiries during this closure period as normal.
Helena Clarkson, a Project Archivist at the museum, writes about our ongoing work with the fantastic archives of the Open Spaces Society, a registered charity dedicated to preserving commons across England and Wales.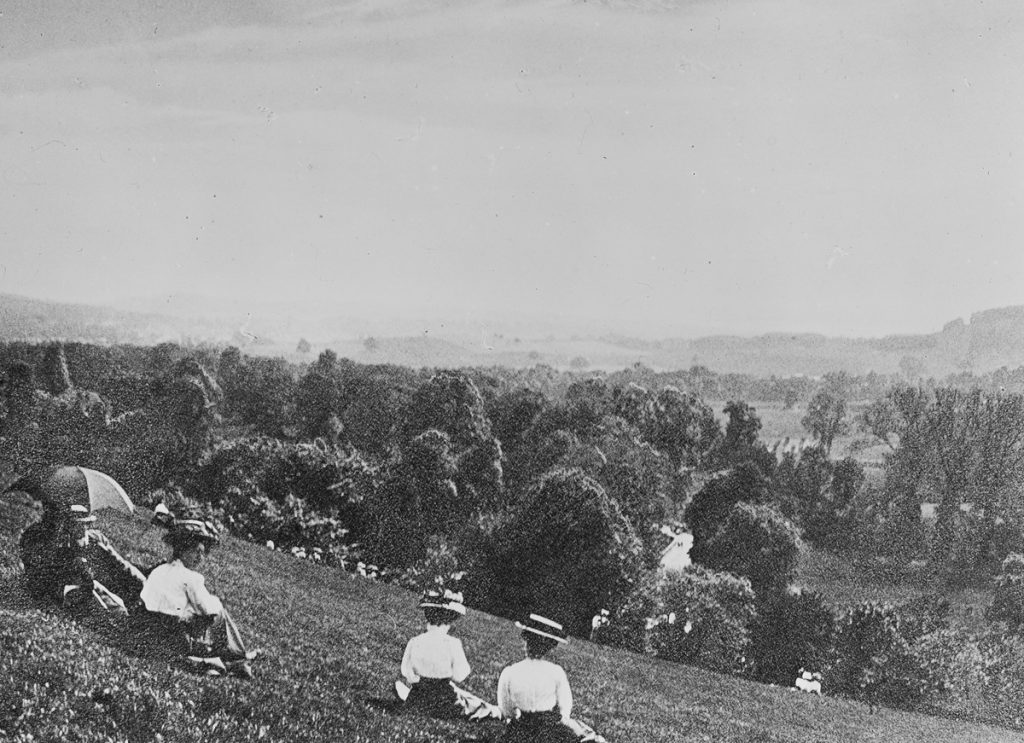 At the museum, we've made significant progress on an exciting project involving the collections of the Open Spaces Society, a registered charity that champions and defends open spaces across England and Wales.
The Open Spaces Society's archives are now available online for researchers and the general public to explore, and our goal is to raise awareness of the Open Spaces Society's invaluable work both historically and in the present moment.
As well as cataloguing archives, the project has also involved collecting Open Spaces oral histories and stories, delving more deeply into its fascinating, important, and often surprising history.
The MERL has had a relationship with the Open Spaces Society since the 1980s, when we received the first part of its archives. These significant collections consist of a wealth of materials, including administrative records, legal papers, publications of the society, photographs, and personal records.
More of the Open Spaces Society's archives can be discovered at the Parliamentary archives, and the London Metropolitan archives.
Who are the Open Spaces Society?
The Open Spaces Society is a registered charity which fights for the spaces that people love. Founded by Lord Eversley, it has defended open spaces in England and Wales since 1865, when it was named the Commons Preservation Society. It is Britain's oldest national conservation charity, and the spaces it preserves include village greens, commons and public paths.
Today the Open Spaces Society advises local authorities, commons committees, voluntary bodies, and the general public on the protection, management, and creation of commons, greens, other open spaces, and public paths.
What are commons?
Common land is special because it's land over which others have rights, of collecting wood or digging peat (for instance), and the public has the right to walk and, in many cases, ride. The Open Spaces Society recognises commons as land that has become part of community identity, important to the public, and to our heritage. Commons are significant because of their value to the landscape, history, culture, flora and fauna, as well as for public recreation. Today, they are a part of our everyday life – places where we exercise, spend leisure time, relax and walk our dogs. Just one example of the many commons the society has saved, and one of the more famous, is Wimbledon Common!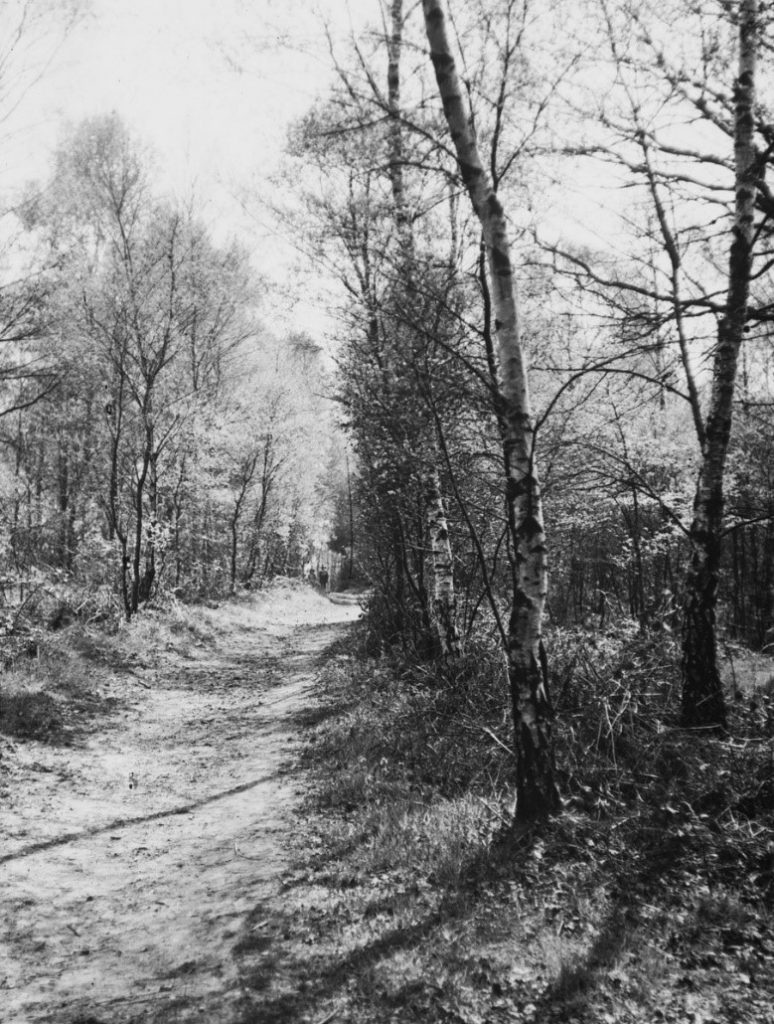 What happens next?
In the very near future, we'll create an online exhibition exploring the oral histories and stories we've collected from the Society's history, as well as further blog posts. We're excited to reveal new ways into the archive, and bringing the Society's history to life!