Nalder & Nalder (Wantage) Ltd.
Reference: TR NALDate: 1857-1959Extent: 653 documents, 236 objects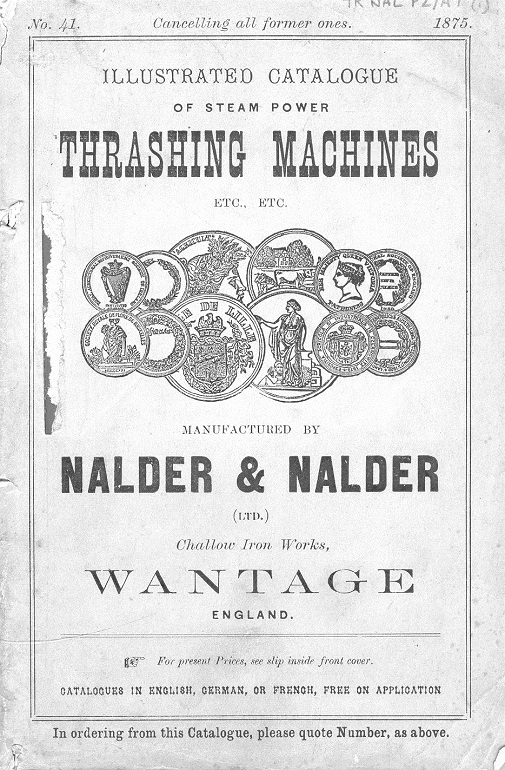 Nalder & Nalder Ltd. was an agricultural manufacturer based at Challow Iron Works in Wantage, Berkshire. In 1866, they were incorporated as a Limited Company. The company produced agricultural implements including steam threshing machines and brewery equipment and later began producing coffee roasters and cocoa machines for overseas markets.
The records cover the period 1857-1959 and include publications, advertising material and financial records.
The collection contains:
Order Registers
Incoming Invoice Records
Requisition Books
Registers of Incoming Correspondence
General Sales and Purchases Records
Company Records
Accounts
Stock Records
Manufacturing Records
Labour and Employment Records
Publicity Records
Photographic Records
Order Registers
Manufacturing and Technical Records
Annual reports
Publications, Promotions & Advertising Records
The collection also contains over 200 tools and casting pattens used and donated by the firm.
More information
A full description is available on our online database.
A handlist for the whole collection is available here.
The objects are catalogued on the online database. Search using the word 'Nalder'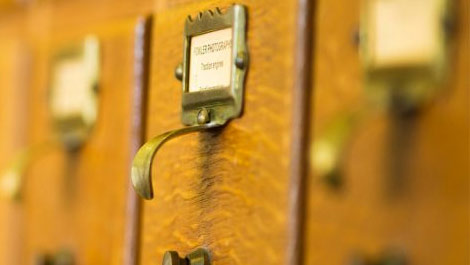 Looking for a specific item?
We are regularly updating the collections that we publish on our website but if you are after something specific that you can't find online, then drop by for a visit or feel free to contact us and we will be happy to help you.