David Brown Tractors
Reference: TR DBT; TR 2DBTDate: 1920s-1981Extent: 1045 documents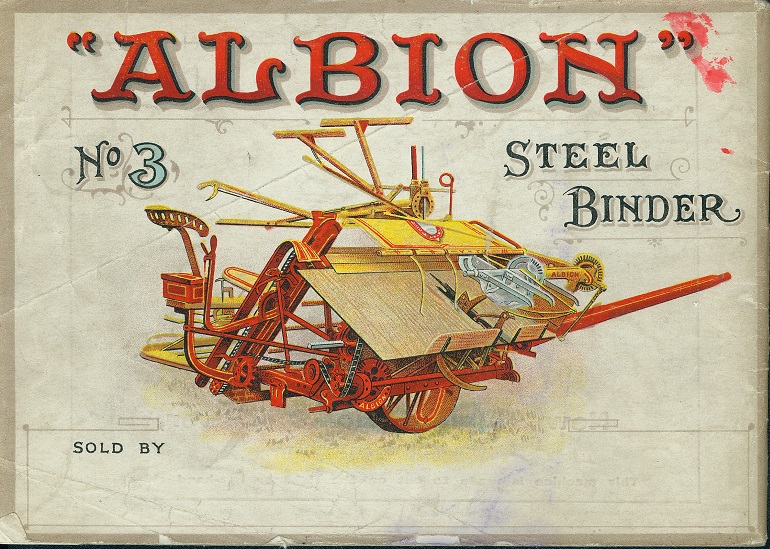 David Brown & Sons (Huddersfield) Ltd was founded in 1860, originally producing wooden gear patterns for the textile industry.
In 1936 a subsidiary of the family business in collaboration with Harry Ferguson manufactured the Ferguson-Brown Tractor, to Ferguson's design, in the David Brown Gear Factory. This was notable as the world's first production tractor to be equipped with hydraulic lift and 3-point linkage. In the late 1930s this association lapsed, Ferguson joining Henry Ford in the USA; David Brown continued to produce tractors, David Brown Tractors Ltd purchasing the Meltham Mills site near Huddersfield in 1939. Also in 1939 the first David Brown tractor was exhibited at the Royal Show. Production was interrupted by the Second World War, the Meltham factory becoming involved in gear manufacture; however, a small number of tractors (mainly used for aircraft-towing) and other recovery vehicles were produced.
In 1955 David Brown Tractors Ltd acquired Harrison, McGregor and Guest Ltd, of Leigh, Lancashire, manufacturers of Albion farm machinery (notably mowers and binders). Production continued at the Meltham Mills and Leigh sites, farm implement production at Leigh being gradually phased out in the late 1960s and replaced by tractor component and tractor-mounted implement production. In 1972 David Brown Tractors Ltd was acquired by Tenneco Inc of Houston, Texas, and was affiliated to the Tenneco subsidiary JI Case of Racine, Texas. A new unified colour scheme of white, red and black was then adopted for Case/David Brown farm tractors in 1973.
The David Brown Corporation has had subsidiaries in Northern Ireland, Eire, Australia, Canada, USA, South Africa, West Germany, France, Denmark, Sweden and Finland; in 1964 Radyne Ltd of Wokingham, manufacturers of radio frequency heating equipment, became a David Brown Company. As well as tractors and farm machinery, David Brown products have included gearing and transmission equipment, steel and bronze castings, electronic equipment, high speed naval craft, marine engines and Aston Martin and Lagonda cars.
The collection includes administrative and commercial records, technical records and publications and promotional material. It is split across two deposits. There are three additional deposits which are not currently catalogued.
More information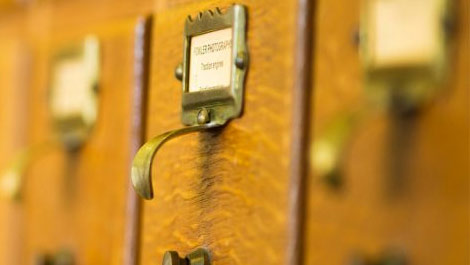 Looking for a specific item?
We are regularly updating the collections that we publish on our website but if you are after something specific that you can't find online, then drop by for a visit or feel free to contact us and we will be happy to help you.