Walter A. Wood (Horsham) Co. Ltd.
Reference: TR WAW Date: 1910-1968Extent: 77 documents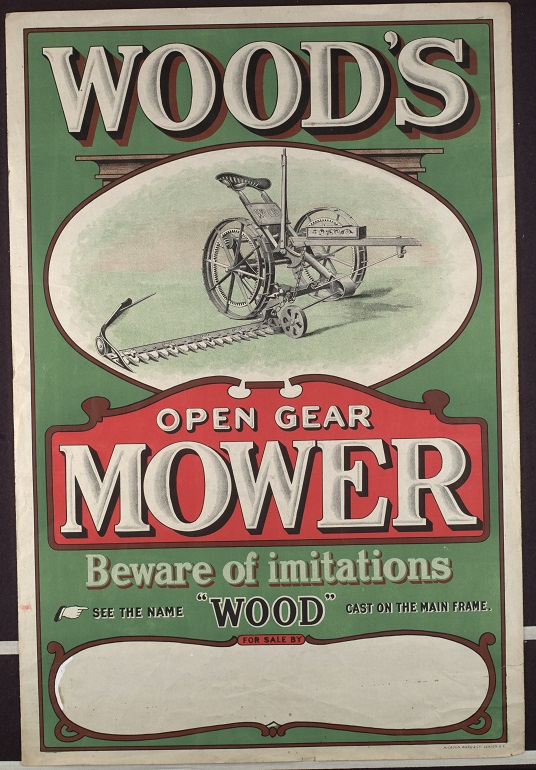 Walter A. Woods Co. Ltd. was an agricultural manufacturers with premises located at Horsham, Sussex.
The items comprise twentieth century records of the English based subsidiary of the Walter A. Wood Mowing & Reaping Machine Co., Hoosick Falls, New York, U.S.A. The English firm established its own subsidiary, Walter A. Wood (Sales) Ltd. in 1954. Where possible, post 1954 items have been identified as "Co" for Walter A. Wood Co. Ltd. and "Sales" for Walter A. Wood (Sales) Ltd.
More information
A full description is available on our online database or download a full handlist.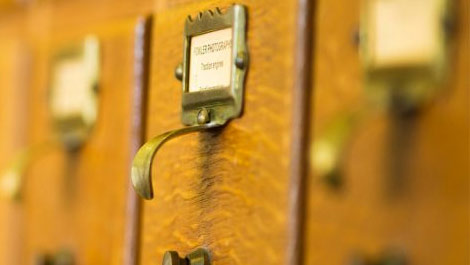 Looking for a specific item?
We are regularly updating the collections that we publish on our website but if you are after something specific that you can't find online, then drop by for a visit or feel free to contact us and we will be happy to help you.