Ranks Hovis McDougall Ltd.
Reference: TR RHMDate: 1886-1972Extent: 59 series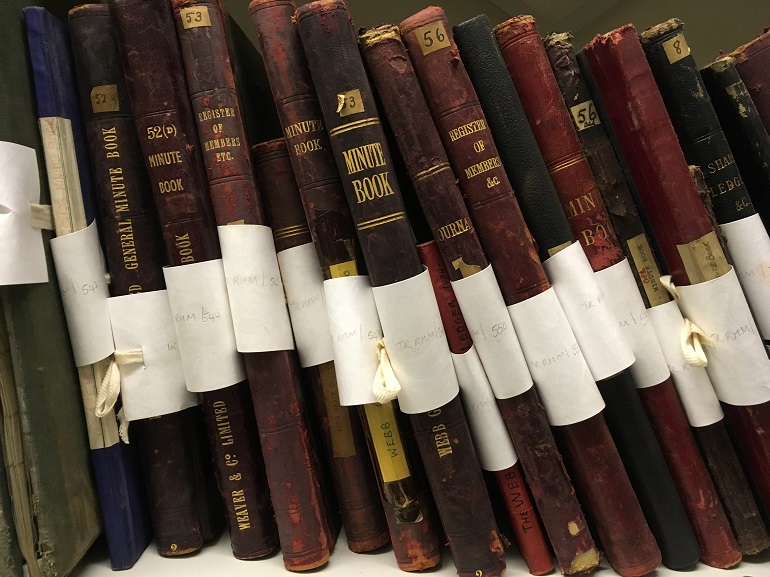 The archive consists of records of Ranks Hovis McDougall Ltd. and firms including:
Alexandra Advertising Agency Ltd.
Josh Appleby & Sons Ltd.
Appleby's Transit Co Ltd.
Associated London Flour Millers (Export) Ltd.
Associated London Flour Millers (Transport) Ltd.
Birkenhead Silo Company Ltd.
E R Bonner & Son Ltd.
Boswarva & Harris (1929) Ltd.
Cannon & Cage Ltd., London
The Cleveland Flour Mills (Thornaby) Ltd.
Crofts (Worcester) Ltd.
Dairion Ltd.
Daren Ltd. (formerly Keyes Daren Mills Ltd.)
Dorchester Roller Flour Mills Company Ltd.
Eastbury Holdings Ltd.
Elland Flour Mills (Elland) Ltd.
Grain Union Ltd.
John Greenwood & Sons Ltd.
Thomas Hanley & Sons Ltd.
Hanson's Bakeries Ltd.
Hardings Property & Investment Co. Ltd.
John Herdman & Sons Ltd.
J. E. House & Son, Hughes
Dickson & Company (1925) Ltd.
J & R Hutchinson Ltd.
Itamin Milk Company Ltd.
E Ernest Keighley & Co. Ltd.
Samuel Kidd & Co. Ltd., London
Kirbys' (Selby) Ltd.
The K O Cereals Company Ltd.
Lewis (Malvern) Ltd.
Loring's Process Ltd. (formerly) The Food Enrichment Company Ltd)
Market Brokers Ltd. (formerly Merry Miller Ltd)
Mark Mayhew Ltd.
Mayhews Holdings Ltd.
The Medway Milling Co. Ltd.
William Metcalfe & Sons (Malton) Ltd.
S P Mumford & Co. Ltd.
Paton Trustees Ltd.
Thomas Rigby & Son Ltd.
The Riverside Milling Company Ltd.
J & H Robinson Ltd.
London, Rugby's Transit Company Ltd. (formerly Produce Transit Company Ltd.)
Seraflo Ltd, R Simmonds & Sons Ltd.
Simmons & Giffords (1933) Ltd.
Springfield Stores Ltd.
Stanbury & Son Ltd.
Sun Flour Mills Co Ltd.
William Sutcliffe & Son Ltd.
Seth Taylor Ltd.
Thomas & Evans & John Dyer Ltd.
Trafford Mills Ltd.
Unwin Sowter Ltd.
Weaver & Co Ltd.
The Webb Grain Company Ltd.
John Wilson & Co. Ltd.
Youma Ltd., Scotland
Youma (England) Ltd.
The papers cover the period 1886-1972.
More information
A full description is available on our online database.
A handlist for the whole collection can be found here.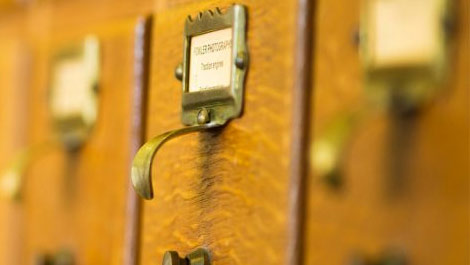 Looking for a specific item?
We are regularly updating the collections that we publish on our website but if you are after something specific that you can't find online, then drop by for a visit or feel free to contact us and we will be happy to help you.