Two new online shops
Who knew that online shops are like London buses? You wait forever for one, and then two turn up at once!
We are very excited to bring you two new opportunities to buy MERL products online:
The MERL on Art UK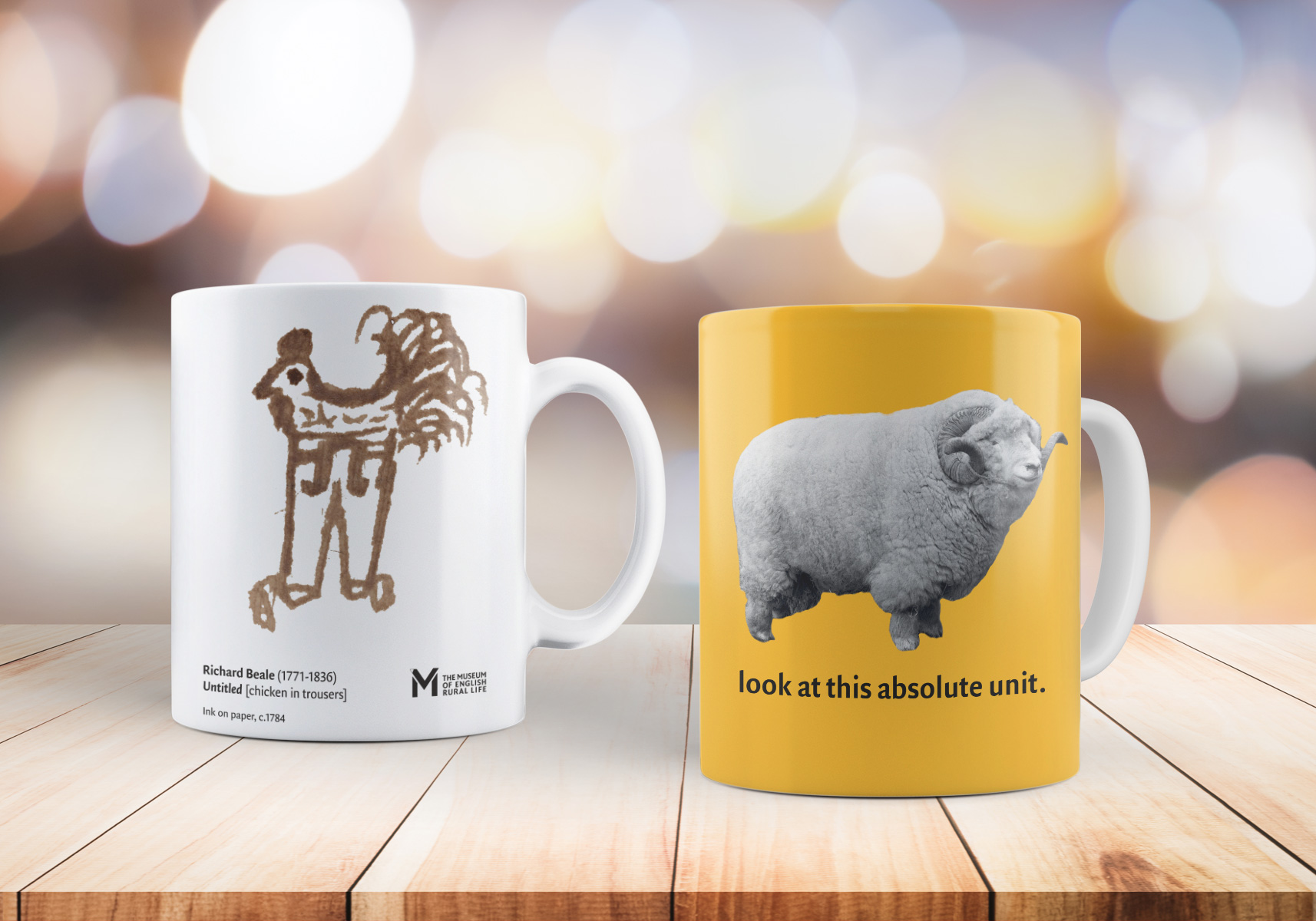 You can now order a print of your favourite larger-than-life livestock painting from our new Art UK online shop.
From mugs, to tote bags, to coaster, there is also brand-new merchandise to enjoy, featuring images from our collection and social media posts!
Books by John Vince on The MERL online store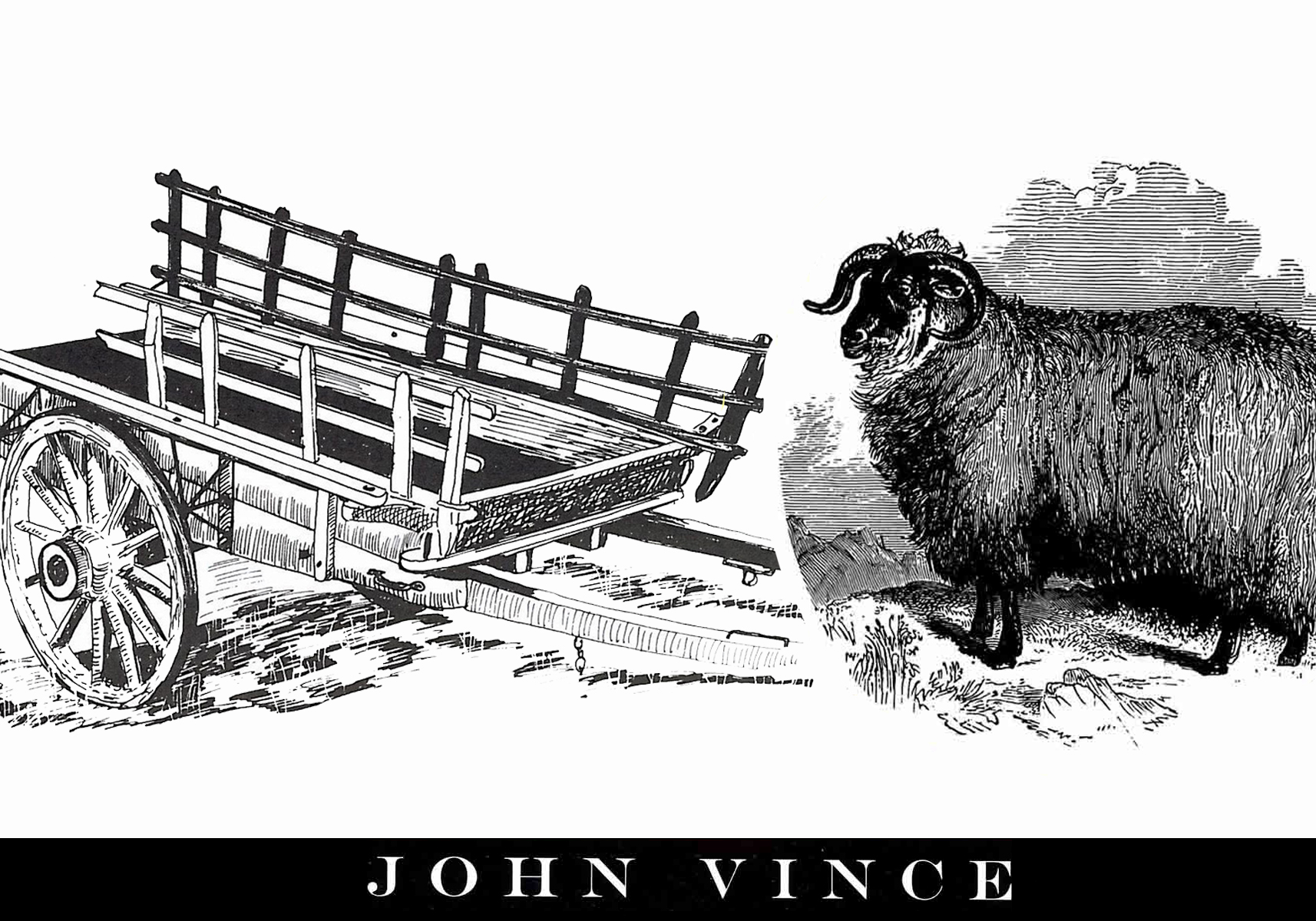 The MERL online gift shop has now reopened, featuring a range of books by John Vince about the English countryside.
These titles feature beautiful hand-drawn illustrations with flowing prose about countryside history. Coursing from bread and butter, to wells and pumps, these are exceptional guides through rural history.
John Vince is one of the country's most respected authors on rural history. His love of the land, its people and traditions emanates from every single page.
Vince's original illustrations form a treasured part of The MERL Archive.
The MERL Gift Shop
No museum visit is complete without a browse in the gift shop. At The MERL, we are delighted to offer a choice range of cards, gifts and treats, inspired by the themes of our galleries, collection and rural history. So whether it's a little something for the kids, or a souvenir to remember your visit, we're sure that there's something for you.
Click and Collect now available!
As our shop is closed at the moment, we are delighted to be able to offer a new Click and Collect service via our online store. A selection of our exclusive MERL Christmas cards and baubles, craft kits from the Crafty Hen and hand-knitted items from the MERL Makers are available to order online and collect from the Museum. Please only make local journeys to collect during lockdown, in order to comply with current government guidelines.
Find out more about our collection procedure.
Call and collect now available!
Whilst The MERL gift shop remains closed, we're bringing the shop to you via Facebook! Browse a selection a selection of our favourite ranges, including hand-knitted items from some of the MERL Makers, to new craft kits from The Crafty Hen, or delicious Christmas treats.
Make your selection and then call us on 0118 378 8661 to place your order and pay over the phone. You'll then be able to collect from the Museum reception the next day.
Please order only if you can make a local journey to collect, in compliance with national lockdown regulations.
Find out more about our collection procedure.
All shop purchases go towards supporting The MERL's activities and programming. If you'd like to support us with a cash donation, you can now do so online via our online donations page!
The MERL Makers
The MERL gift shop features handmade products created by local and regional artists and makers, as well as our own very talented staff.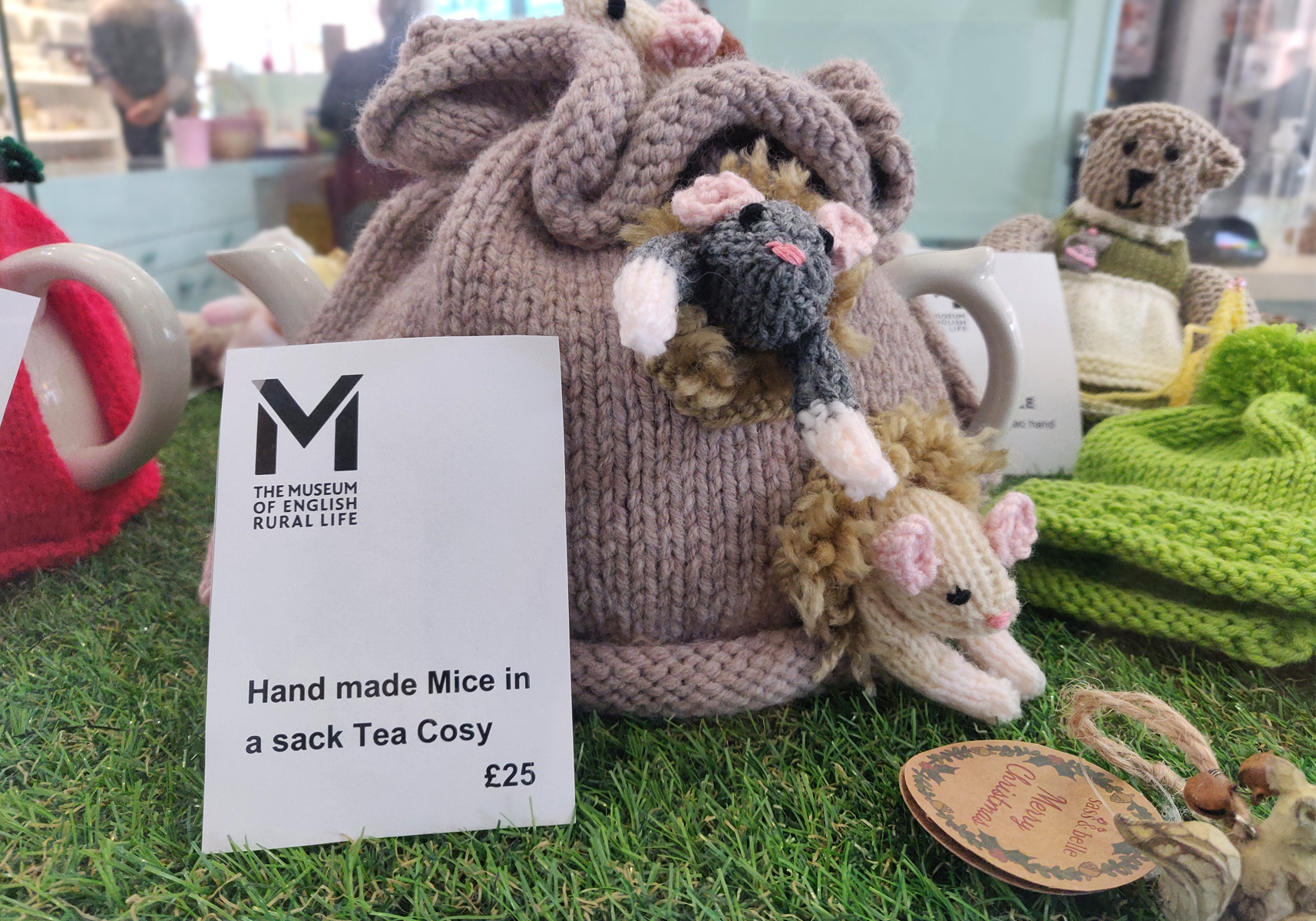 The MERL gift shop features handmade products created by local and regional artists and makers, as well as our own very talented staff.
Currently, shoppers can enjoy knitted and crocheted items handmade by the Museum's 'Mewes Knitters' group, beeswax food wraps, and, of course, face coverings made from fantastic rural-themed fabrics!
A small selection of MERL Maker items are available for Click and Collect whilst the Gift Shop is closed due to the new national lockdown. Visit our Click and Collect store.
Card and Contactless payments only
From the 8th September 2020, we are no longer able to accept cash payments at the on-site shop. This is to reduce the risk of spreading the coronavirus through the handling of cash, and is in line with other outlets across the University of Reading.
We are still able to accept cash donations, and University of Reading staff and students can us their Campus Cards to make payments in our gift shop.
We offer a discount of 10% to University of Reading students and The MERL volunteers.