Mayfield Collection (firm)
Reference: TR MAYF; TR 2MAYFDate: 1933-1982Extent: 17 boxes
Mayfield Collection (ref TR MAYF)
Includes order books, invoice books, registers and engineering drawings of Mayfield, Allen Mayfield, Arun Mayfield.
Mayfield Restoration Collection (ref TR 2MAYF)
Trade literature, photographs and research relating to Croft Mayfield Tractors and implements, Allen Mayfield tractors and implements, Arun Mayfield Tractors and implements and engines including Villiers, Briggs & Stratton, Kohler, Albion, Honda and Petter.
Please note the collection has not yet been listed in full detail.
More information
A full description is available on our online database: TR MAYF and TR 2MAYF 
Handlists for each deposit of the collection can be found here: TR MAYF and TR 2MAYF.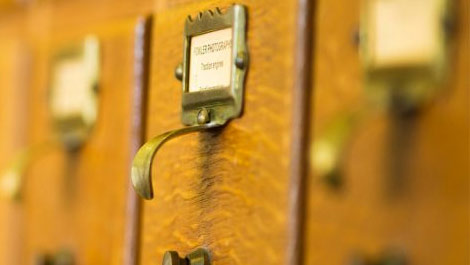 Looking for a specific item?
We are regularly updating the collections that we publish on our website but if you are after something specific that you can't find online, then drop by for a visit or feel free to contact us and we will be happy to help you.