The Museum of English Rural Life (The MERL) is a great place for a school or college visit! We welcome students and classes of all ages and abilities, and our expert learning team bring the countryside's history to life in engaging and dynamic ways. We support the delivery of many different curriculums and help people develop new skills whilst learning about the history of rural England and its relevance today.
Sessions
We offer a range of bookable schools sessions and workshops which we can deliver both in person or online as a virtual visit!
We are able to specifically tailor our sessions to accommodate the specific interests and needs of your group.
Our sessions feature activities including:
roleplay
object investigation
exploration of our galleries
and more.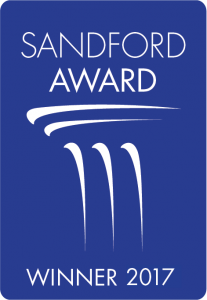 The Museum of English Rural Life is an excellent place for a school visit. The Education team are committed to making each school visit memorable and educationally valuable for children of all ages.
Downloadable resources
If you're looking to bring the history of the countryside to life in the classroom, we have many online teaching resources that you can access and use free of charge. These cover multiple age-groups and topics: from the future of the countryside, to the experience of child evacuees in World War Two.