Oliver & Sons Ltd.
Reference: TR OLVDate: 1888-1960sExtent: 219 documents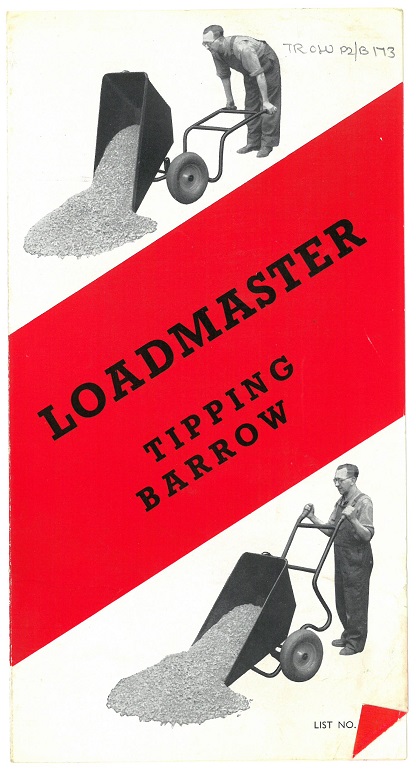 The business, supplying agricultural machinery, was established by James Oliver in 1853. It was first located at 72 Park Street, Luton; in 1880 it transferred to Wigmore Hall, outside the town; and before the turn of the century, to the Wandon End Works.
James Oliver was succeeded by his two sons who formed a partnership. Walter left in the 1880s, leaving Archibald and his two sons to run the firm. It became A.T. Oliver and Sons Ltd. in 189-. A.T. Oliver retired in 1926, and his grandsons joined the business in the 1930s. In 1951, on the death of P.J. Oliver, a limited company was set up, and the Board has been chaired by a member of the family since then. The business started with the hiring out of men and machines for steam ploughing, harvesting and threshing; the threshing contracting was particularly important.
By the 1890s it was usual for as many as 30 to 32 sets of tackle to be on the road in Bedfordshire and Hertfordshire at the same time. James Oliver patented a chaff bagging apparatus and sold the rights to Marshalls of Gainsborough. Thereafter until the last war the contracting business expanded, and the manufacturing and dealing side was dropped. In the 1920s and 30s Olivers also tendered Bedfordshire and Hertfordshire County Councils, Luton Corporation and the L.N.E.R. for steam roller contracting. All contracting was cut out after 1945, and since then the business has mainly been involved with selling and servicing agricultural machinery, and supplying parts.
The collection covers the period 1888-1960's and contains accounts and trade literature.
More information
A full description is available on our online database.
A handlist for the whole collection can be found here.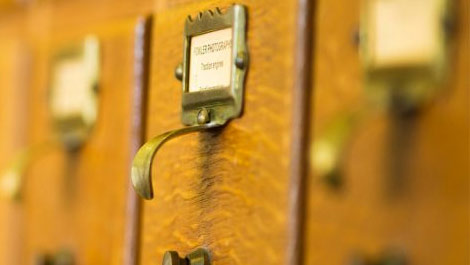 Looking for a specific item?
We are regularly updating the collections that we publish on our website but if you are after something specific that you can't find online, then drop by for a visit or feel free to contact us and we will be happy to help you.