Paddick, Charles (firm)
Reference: TR PADDate: 1900-1950sExtent: 20 documents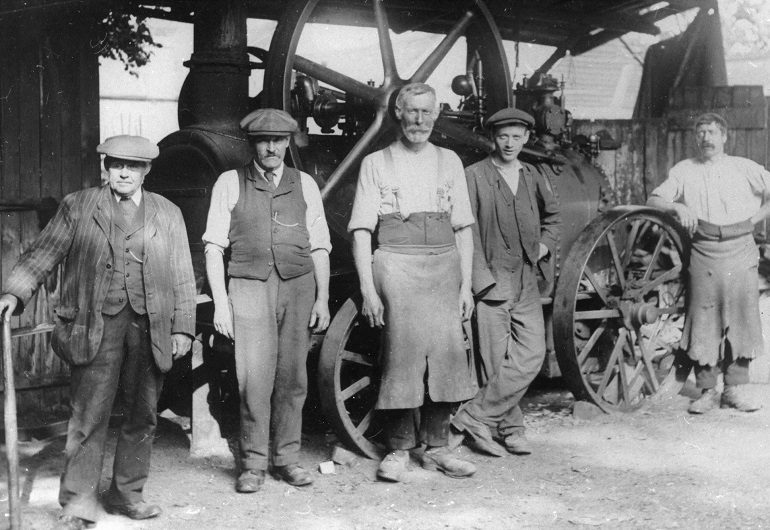 This collection is of records of the building firm of M K Paddick, Withy Copse Gallowstree Common, Oxfordshire. The firm started off as A Paddick in 1851. It then became A Paddick & Son, went in to liquidation in 1929 and re-emerged as M K Paddick. The firm became specialists in the restoration and repair of older buildings.
The collection consists of photographs, and trade catalogues acquired by the firm in the course of its business for the period 1900-1950s.
More information
A full description is available on our online database.
A handlist of the whole collection is available here.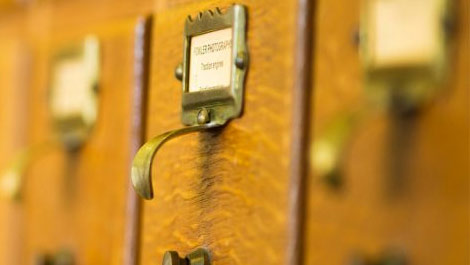 Looking for a specific item?
We are regularly updating the collections that we publish on our website but if you are after something specific that you can't find online, then drop by for a visit or feel free to contact us and we will be happy to help you.