John Fowler & Co. (Leeds) Ltd.
Reference: TR FOW; TR 2FOW; TR 4FOW; TR 5FOW; TR 6FOW; TR 7FOW; TR 8FOW; TR 9FOW; TR 10FOW; TR 11FOWDate: 1850-1971Extent: unknown; vast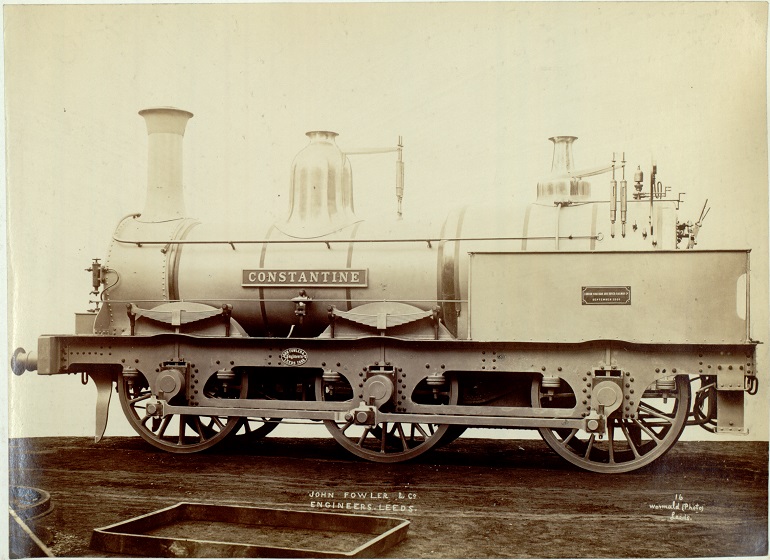 The early business history of John Fowler is somewhat confused, especially as the later publications of John Fowler & Co. (Leeds) Ltd., claim that the firm's origins date to 1850. Indeed John Fowler did begin in business in 1850, but in Bristol not in Leeds, by forming a partnership with a fellow Quaker, Albert Fry, as agricultural implement manufacturers and traders. On the dissolution of the partnership in 1856, Fowler moved to 28 Cornhill, London to concentrate on his consuming interest in steam cultivation machinery. Here he was a sole trader with no manufacturing works of his own, using variously the firms of Kitson; Thompson & Hewitson (of Leeds), Robert Stephenson & Co., (of Newcastle), Ransomes & Sims (of Ipswich) and Clayton, Shuttleworth & Co., (of Lincoln) to supply him with goods.
In 1860 Kitsons, now restyled as Kitson & Hewitson, became sole suppliers and Fowler simultaneously began construction of his own works, the Steam Plough Works alongside Leathley Road, Leeds on land adjacent to and purchased from Kitsons. The link between the two firms grew when William Watson Hewitson joined Fowler in partnership, as Fowler & Hewitson in 1861. Next year with the Steam Plough Works completed all production was moved there from Kitsons. Hewitson, however, died in May 1863 leaving Fowler to continue alone, now trading as John Fowler & Co., though assisted by his brother, Robert Fowler, who ran the London office in Cornhill.
John Fowler suffered a nervous breakdown in mid 1864 and to help ease his load entered into a partnership with Robert Fowler on August 2nd of that year. Unfortunately while still recuperating he sustained a fall on a fox hunt from which he died on December 4th, 1864. John Fowler & Co., was then continued by Robert Fowler and Robert Eddison, under the careful terms of Fowler's will, being subsequently joined by David Greig, Reginald Wigram and Barnard Fowler as fellow partners. In 1886 the limited company of John Fowler & Co., (Leeds) Ltd., was formed, merging with Marshall, Sons & Co., Ltd., of Gainsborough in 1947 to form Marshall-Fowler Ltd. Production finally ceased at the John Fowler Works, as the Steam Plough Works had been re-christened, in early 1974 but John Fowler & Co., (Leeds) Ltd., still remains a registered company, although now very much in abeyance.
The records cover the period 1850 – 1971. They include a large number of photographs, drawings, administrative and financial records.
More information
Workshop Information pack
As part of the Heavy Metal Project, an information pack was produced, giving advice on how to search the collection. It can be downloaded here.
Fowler Engine Registers
Some registers have been digitised and are available for access on the Virtual Reading Room. More information can be found here.
Drawings
General lists of drawings for some of the various classes of engines are available as pdfs below.  Please note that not all drawings on the lists are available. We can advise on build lists for specific engines if we have the records.
Information about obtaining copies of engineering drawings can be found here.
Catalogues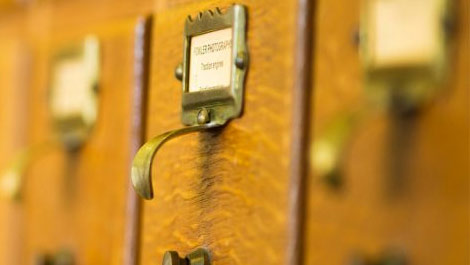 Looking for a specific item?
We are regularly updating the collections that we publish on our website but if you are after something specific that you can't find online, then drop by for a visit or feel free to contact us and we will be happy to help you.