Wantage Engineering Company
Reference: TR WAN, TR 2WANDate: 1842-1980Extent: 241 documents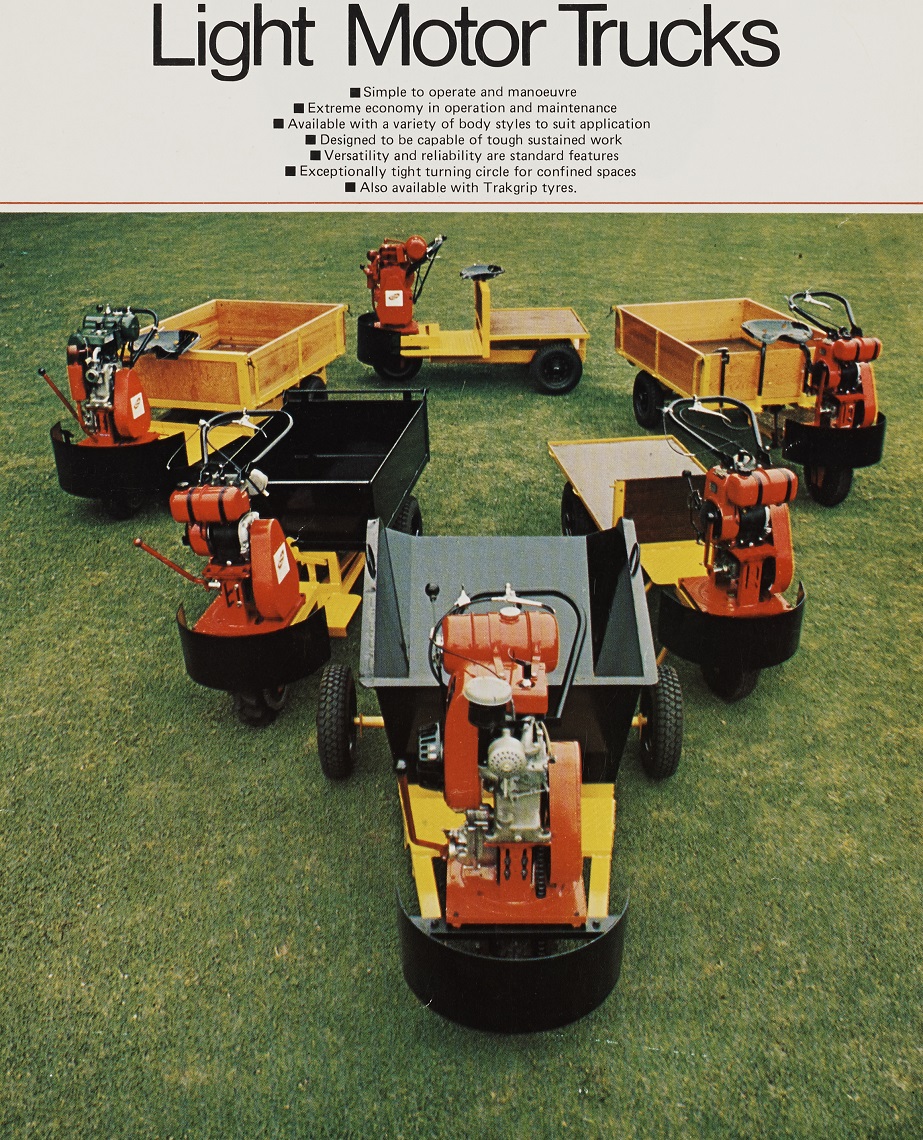 The firm that was to become the Wantage Engineering Company Ltd was established on 28th July 1847. It had several names – P & H P Gibbons, Gibbons & Robinson, Robinson & Auden Ltd – before the name was changed to the Wantage Engineering Co Ltd at the turn of the century.
It was located in the White Horse Vale and became well known as a manufacturer of steam-driven and horse-drawn agricultural machinery. By the 1900's the firm reputation was worldwide and it had won awards for its steam engines and thrashing machines.
The records cover the period 1842-1980 and consist of accounts, administrative and commercial records, legal records of companies and businesses, manufacturing and production records, publications and advertising, social and personal records, drawings, photographic records, and records of shows and exhibitions.
More information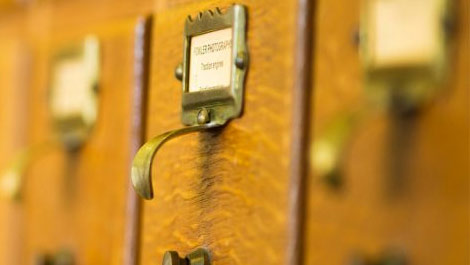 Looking for a specific item?
We are regularly updating the collections that we publish on our website but if you are after something specific that you can't find online, then drop by for a visit or feel free to contact us and we will be happy to help you.