Gilman-Fraser Ltd.
Reference: TR GILDate: 1860s-1960sExtent: 37 documents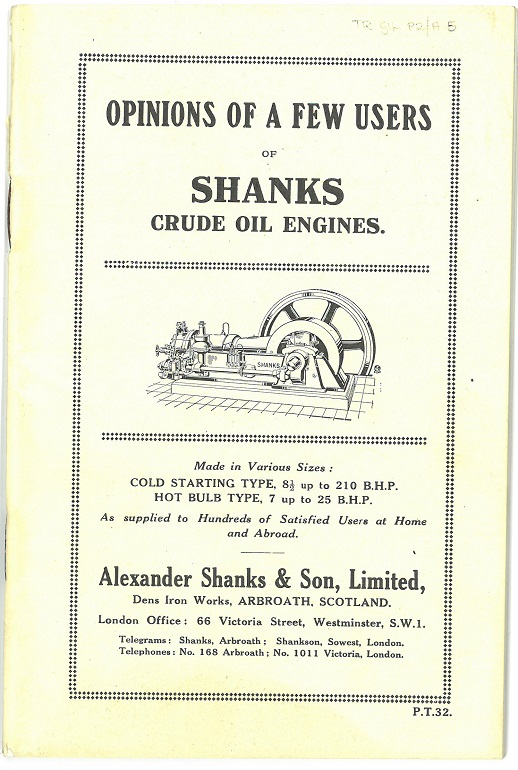 Suppliers of agricultural machinery with Premises located at Arbroath, Angus.
The records relate to the firm of Alexander Shanks founded 1840, which operated from the Dens Iron Works, Arbroath., until 1967 when it was taken over by Giddings & Lewis-Fraser Ltd., and restyled Gilman-Fraser Ltd. The firm's speciality lay in lawn mower manufacture, but it also undertook a wide variety of general engineering work.
The records cover the period 1860's – 1960's and include patent specifications and publications.
More information
A full description is available on our online database.
A handlist of the whole collection is available here.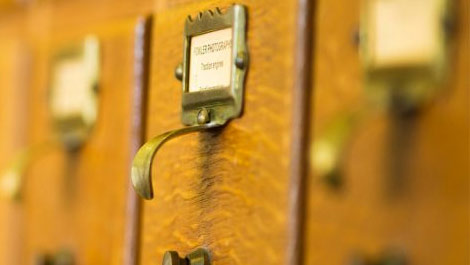 Looking for a specific item?
We are regularly updating the collections that we publish on our website but if you are after something specific that you can't find online, then drop by for a visit or feel free to contact us and we will be happy to help you.