John Allen & Sons (Oxford) Ltd.
Reference: TR ALS; TR 2ALS; TR 3ALS; TR 4ALS; TR 5ALS; TR 6ALS; TR 7ALSDate: 1887-1960sExtent: 162 items, plus thousands of drawings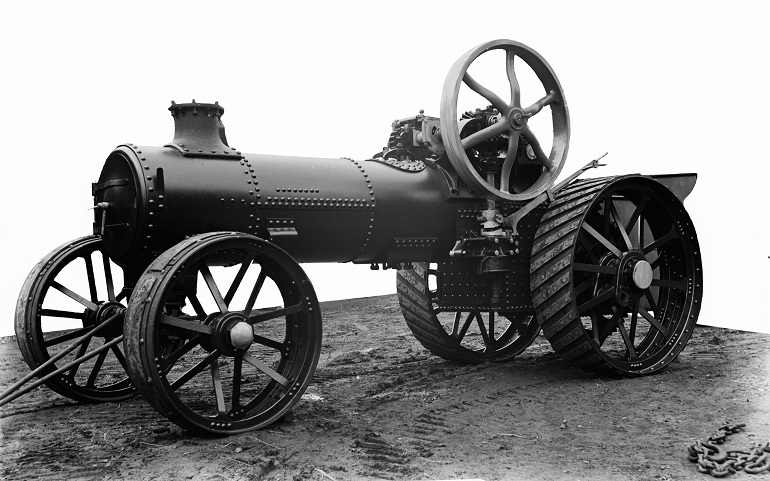 John Allen Ltd. of Oxford was originally established in 1874 as the Oxfordshire Steam Ploughing Company. John Allen took over the firm in 1897 and it became John Allen & Sons Ltd. in 1925. The firm was noted for manufacturing scarifiers for steam rollers and also re-built engines. They also built a few steam engines themselves.
The archive is split across 7 deposits (TR ALS through TR 7ALS). Some of these are uncatalogued and therefore do not have handlists yet. A detailed list of drawings is available upon request. Please note that drawings are held at our offsite store and notice of 5 working days is required in advance of a visit to access these.
More information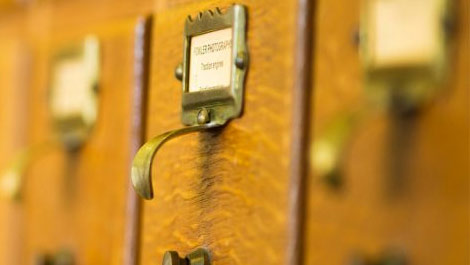 Looking for a specific item?
We are regularly updating the collections that we publish on our website but if you are after something specific that you can't find online, then drop by for a visit or feel free to contact us and we will be happy to help you.