McHattie & Co. (Chester) Ltd.
Reference: TR MCH Date: 1870s-1960sExtent: 116 documents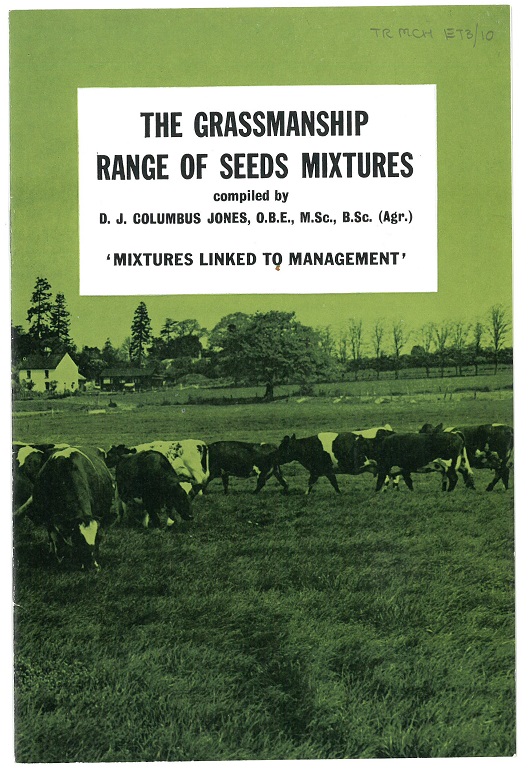 Premises located at 8 Gorze Stacks, Chester. This firm of Chester seedsmen and nurserymen came into being in 1803, according to its later publicity.
The earliest item in the collection dates to 1870 when the business was that of a sole trader, John McHattie. He was joined in partnership by George McHattie soon thereafter, trading in 1872 as J. &. G. McHattie. John died in 1886 and the partnership was dissolved only to be replaced by a new partnership, styled McHattie & Co., and comprising A.W. Armstrong, an employee for some seventeen years previously, and W. Ferguson. In 1911 W.C. Armstrong was admitted to the partnership and in 1942 the limited company of McHattie & Co., Ltd., was formed, under which style the firm still trades.
The records comprise accounts, administrative, commercial and technical material and a good cross section of post 1870 publicity. The accounts include a run of wages books, 1912-1963 [TR MCH/AC5], broken only by a gap for 1940-1944, and financial statements [TR MCH/AC7] for the 1880's and for the partnership of A.W. Armstrong, W.C. Armstrong and W. Ferguson, 1911-1942. The administrative records contain a comprehensive general reference album, especially concerned with government matters, for 1921-1942 [TR MCH/AD2/1] and an inventory and valuation of the firm's implement stock on the decease of John McHattie in 1886 [TR MCH/AD5/1]. There is also a fine run of implement sales registers for 1875-1941, referring to a wide variety of manufacturers and equipment [TR MCH/AD7/1-5]. The technical records are mainly reference compilations of preserved flora [TR MCH/ET3/1-7] together with a reference album on farm seeds [TR MCH/ET3/8]. The publications, as previously mentioned, are quite comprehensive, including eleven bound albums [TR MCH/P1/A1-11] and fifty three individual advertising items [TR MCH/P2/A1-53], being divided into three categories, namely, farm seeds, garden seeds and bulbs, roses, shrubs and trees. Finally there is an album of coloured printing block proofs [TR MCH/P8/1].
More information
A full description is available on our online database.
A handlist for the whole collection can be found here.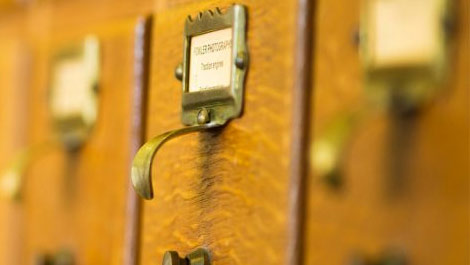 Looking for a specific item?
We are regularly updating the collections that we publish on our website but if you are after something specific that you can't find online, then drop by for a visit or feel free to contact us and we will be happy to help you.