Clayton & Shuttleworth
Reference: TR 3MAR; TR 3RLSDate: 1840's - 1932Extent: 46 ledgers; 15 volumes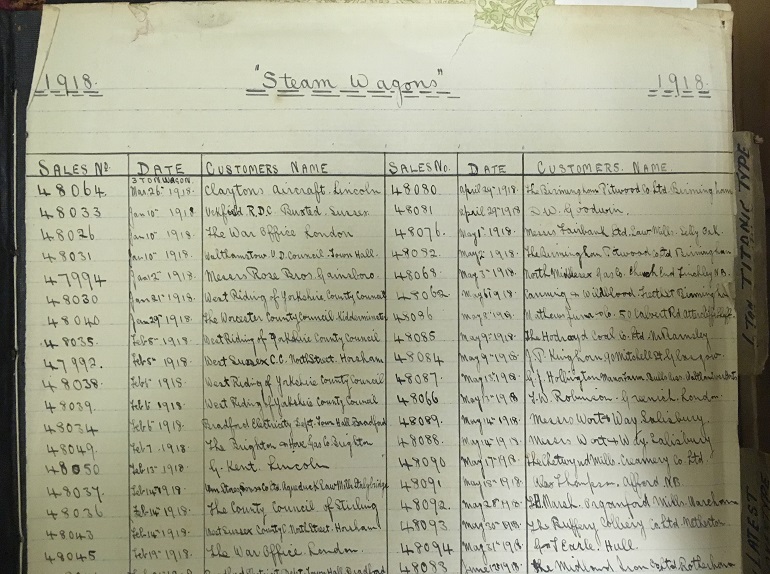 Clayton & Shuttleworth was an engineering company and manufacturer of agricultural machinery located at Stamp End Works, Lincolnshire. The company was established in 1842 when Nathaniel Clayton (1811-1890) formed a partnership with his brother-in-law, Joseph Shuttleworth (1819-1883).
Records cover the period 1840's – 1932 and includes production registers.
More information
A full description can be found on our online database or download a full handlist.
The Road Locomotive Society deposited 15 bound volumes of Clayton & Shuttleworth engine photographs. The catalogue for this material can be accessed here
See also the Thomas W Ward Ltd collection held at Sheffield City Archives for further company records.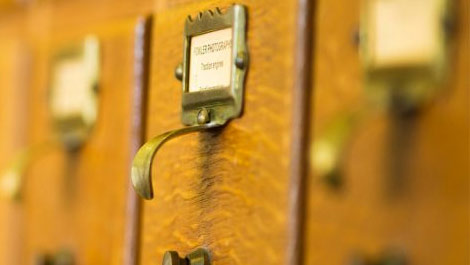 Looking for a specific item?
We are regularly updating the collections that we publish on our website but if you are after something specific that you can't find online, then drop by for a visit or feel free to contact us and we will be happy to help you.