The MERL will be closed until further notice
Please note that in line with the latest Government announcement regarding the National Lockdown from 5th January, the museum, shop, cafe and garden will remain closed until further notice. Please check our Coronavirus Updates blog for the latest news.
The reading room will also be closed. If you require access to collections, we will aim to provide this through our digital access to collections service.
For the latest news on reopening, please visit the reading room page.
Bookings are currently closed.
In the meantime, enjoy a virtual visit or join us on Twitter, Facebook or Instagram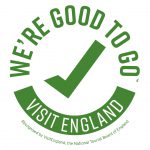 Below, take a look at how we made The MERL a safe and welcoming place for everyone ahead of our initial reopening in September, featuring new safety policies and (of course) lots of photographs from the Museum's collection.
Admission to The MERL is free but donations are very welcome. Learn how you can support our work through an online donation.
KEEP AN ABSOLUTE UNIT OF SOCIAL DISTANCING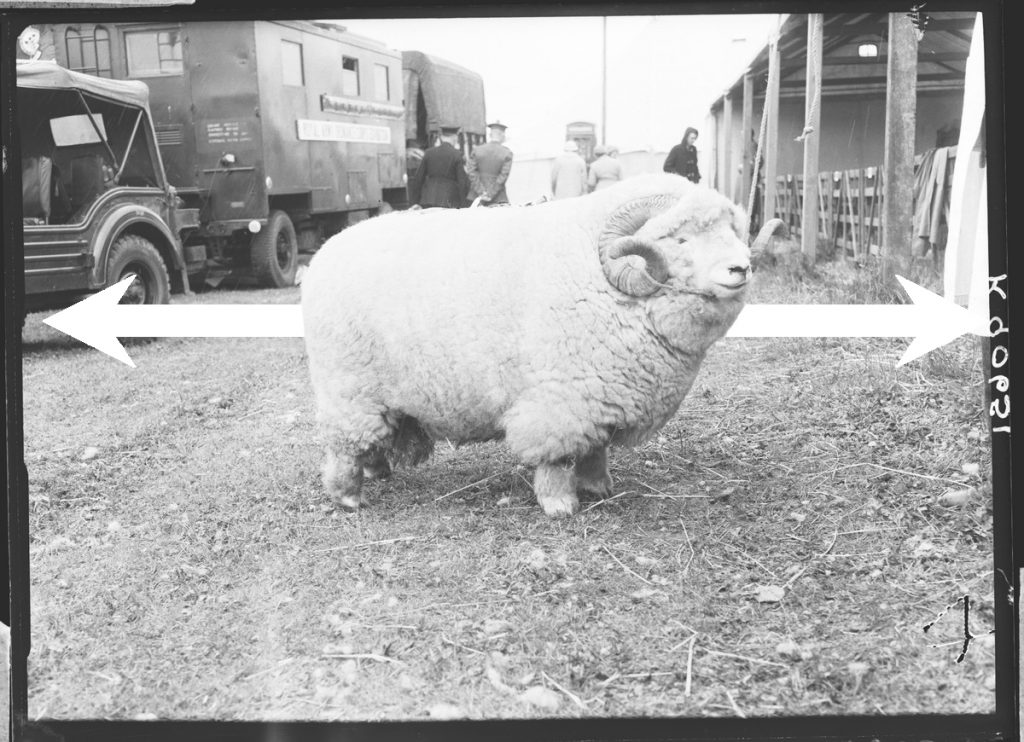 As with most places, we ask you to please be mindful of social distancing guidelines when moving through the Museum and to maintain a safe distance from people outside of your household or bubble. We have installed new, clear signs throughout the galleries that advise on this.
Additionally…
FOLLOW THE NEW ONE-WAY SYSTEM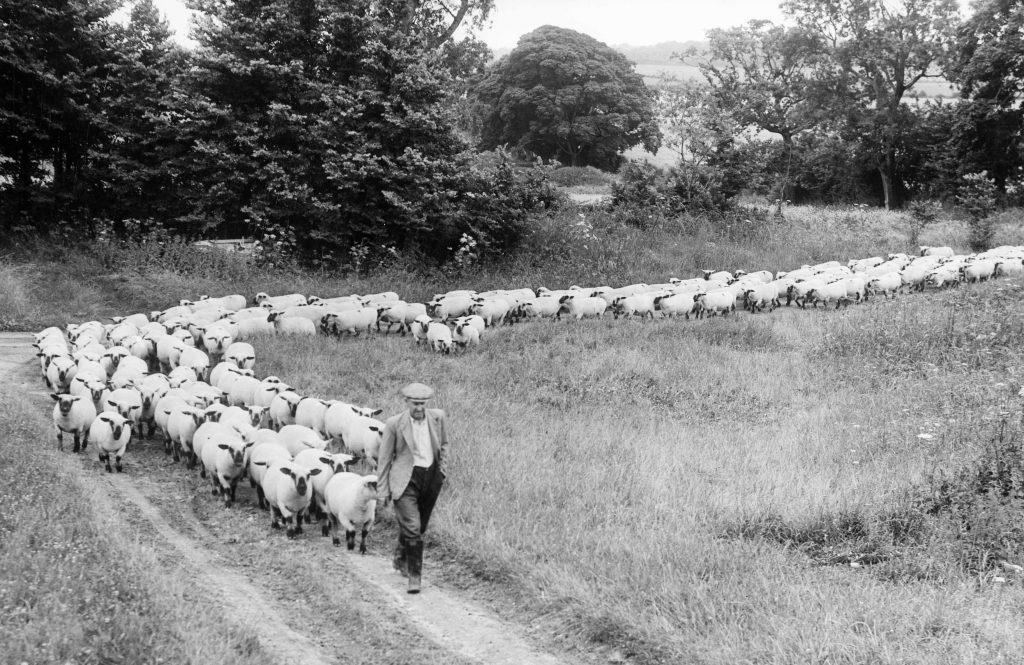 To help everyone maintain social distancing, we have introduced a brand-new one-way system throughout the Museum galleries. Please follow it, and marvel at it.
The route follows a typical visit to the Museum, beginning in Shaping the Land and leading through the galleries until arriving at the Wagon Walk, where it exits onto the welcome space. You will be able to access 'Digging Deeper' and our open store from the welcome space. And if you are interested in viewing the Ladybird gallery, simply ask a member of our team.
The one-way route will be clearly marked out by signs, but if you have any questions about it, please ask a member of our team.
WEAR A FACE COVERING (IF YOU CAN)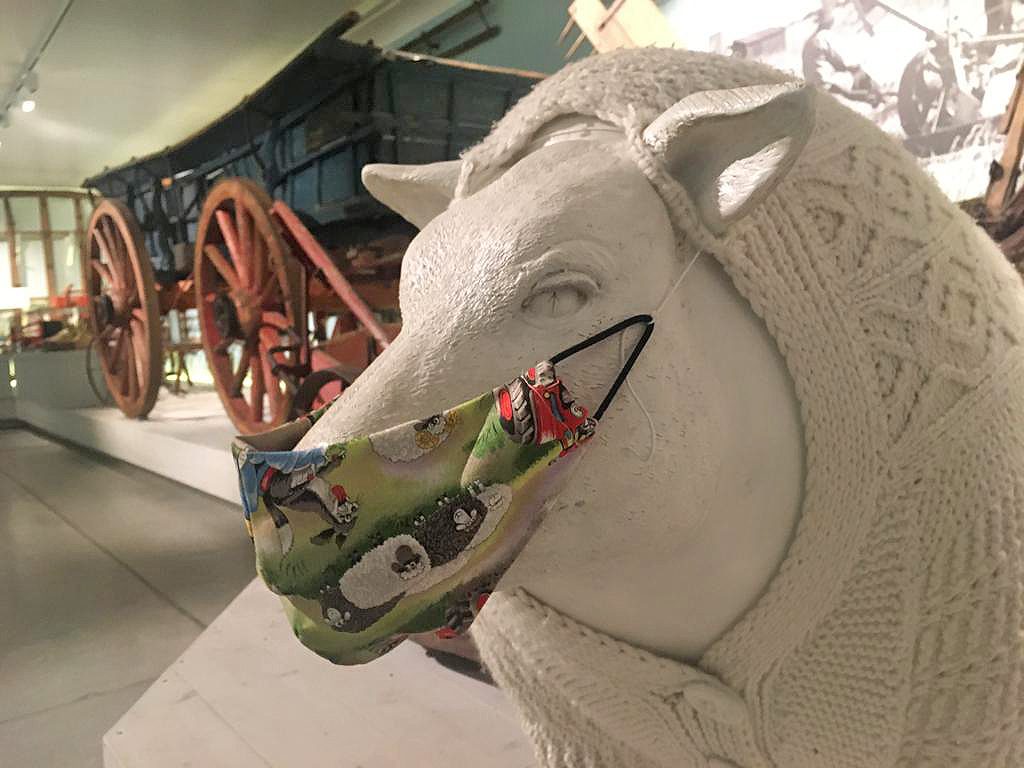 The latest Government guidelines state that everybody must wear a face covering when visiting a museum (so long as they are able to do so). We politely ask you to please follow this by wearing a face covering during your visit.
If you have a pre-existing medical condition that makes this impossible, then we completely understand.
GIVE US A HELPING HAND BY WASHING YOURS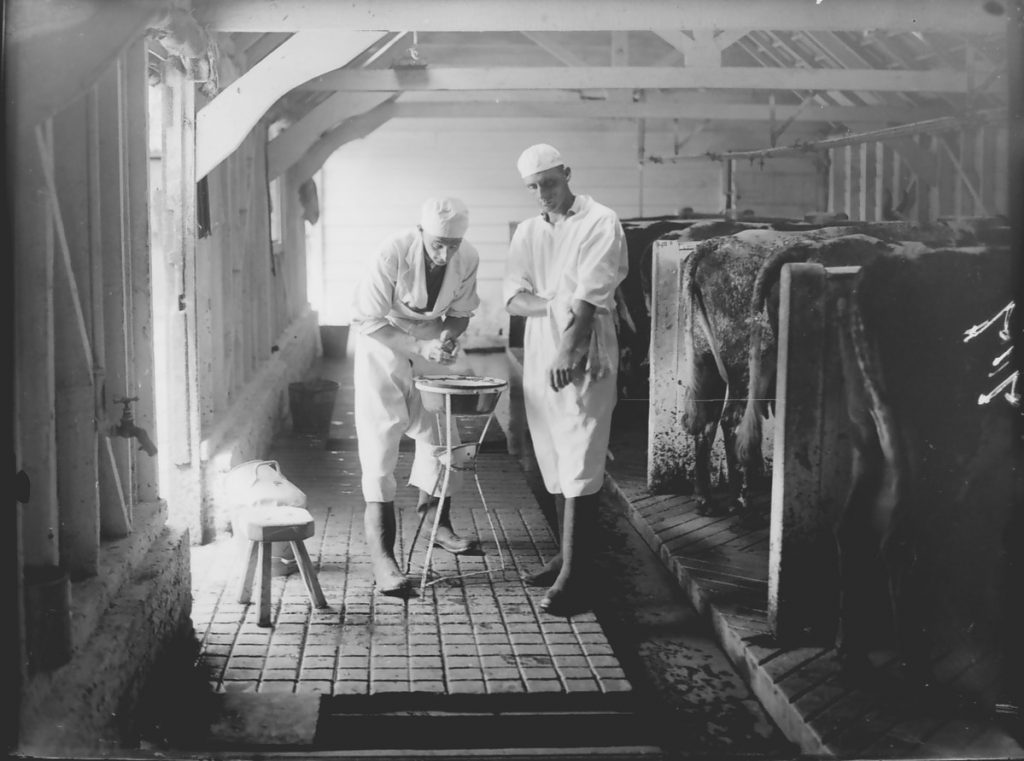 We have installed hand sanitising stations throughout the Museum – at the entrance, at the toilets, and at the doors to the garden.
Please do wash your hands when you arrive and regularly throughout your visit.
ENJOY THE SHOP AND CAFÉ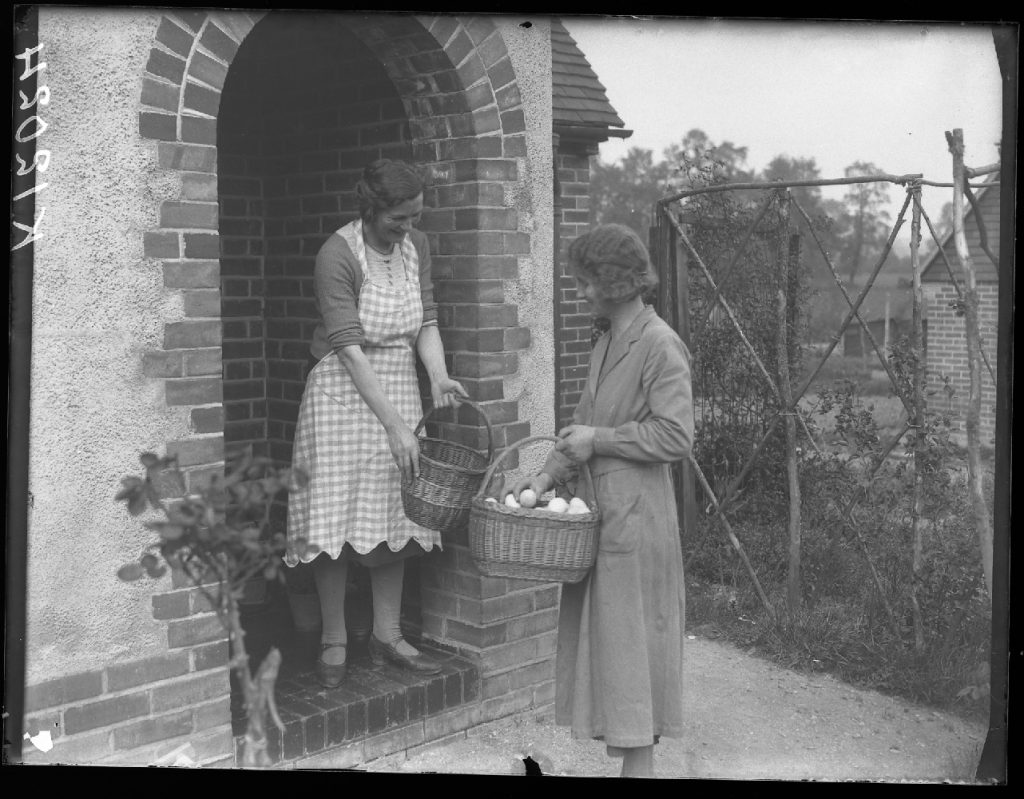 Our café will be reopening with a brand-new look. In fact, we think it's even better than before. And it thinks so too. But we cordially invite you to join us and see for yourself!
Whilst you are here, treat yourself to a drink from the same range of delicious fair-trade teas, coffees and hot chocolates as always, as well as biscuits, snacks, cakes, sandwiches and ice-creams!
One important change is that, after our reopening, we will only be able to accept card or contactless payments. We are unable to accept cash payments moving forwards.
Alongside the café, we are excited to welcome you back to our shop, which will return with the same choice of artisanal products as ever, from a brilliant selection of local and independent makers and manufacturers.
To help with social distancing, we have removed some indoor seating in both the café and the Nook. However, there is lots of seating outside, thanks to the fact that you can…
RELAX IN THE GARDEN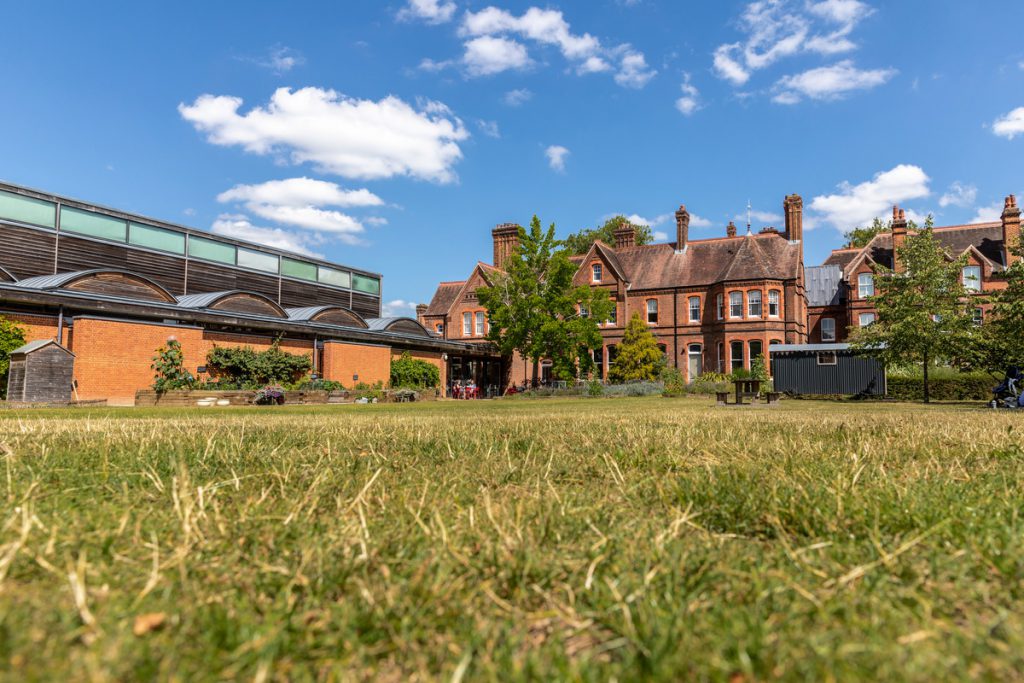 The MERL garden is back! And there is plenty of space to picnic, play and relax.
To help everyone share the space safely, we have marked out different areas for your bubble or household to use. These may or may not resemble crop circles. Though we would like to assure you that there have been no UFO sightings at the Museum; only occasionally foxes, and curators.
We invite you to bring a picnic rug or a tablecloth to cover our picnic benches, which will be available for your use. In line with Government guidelines, the tractor in the garden will be available for our youngest visitors to play on, but the Shepherd's Hut will remain closed.
Our two lovely chickens will be returning to the garden, but a little later on. Throughout our closure, they've been on (a rather luxurious) holiday at the home of one of our team, who built them their own five star coop and has been keeping us all informed of their antics and escapades. Once their holiday draws to a close, we will be sure to share the news of their return via our social media channels. Maybe they'll post a selfie. And we can't wait to see them too.
KEEP HYDRATED (BUT PLEASE BYOB)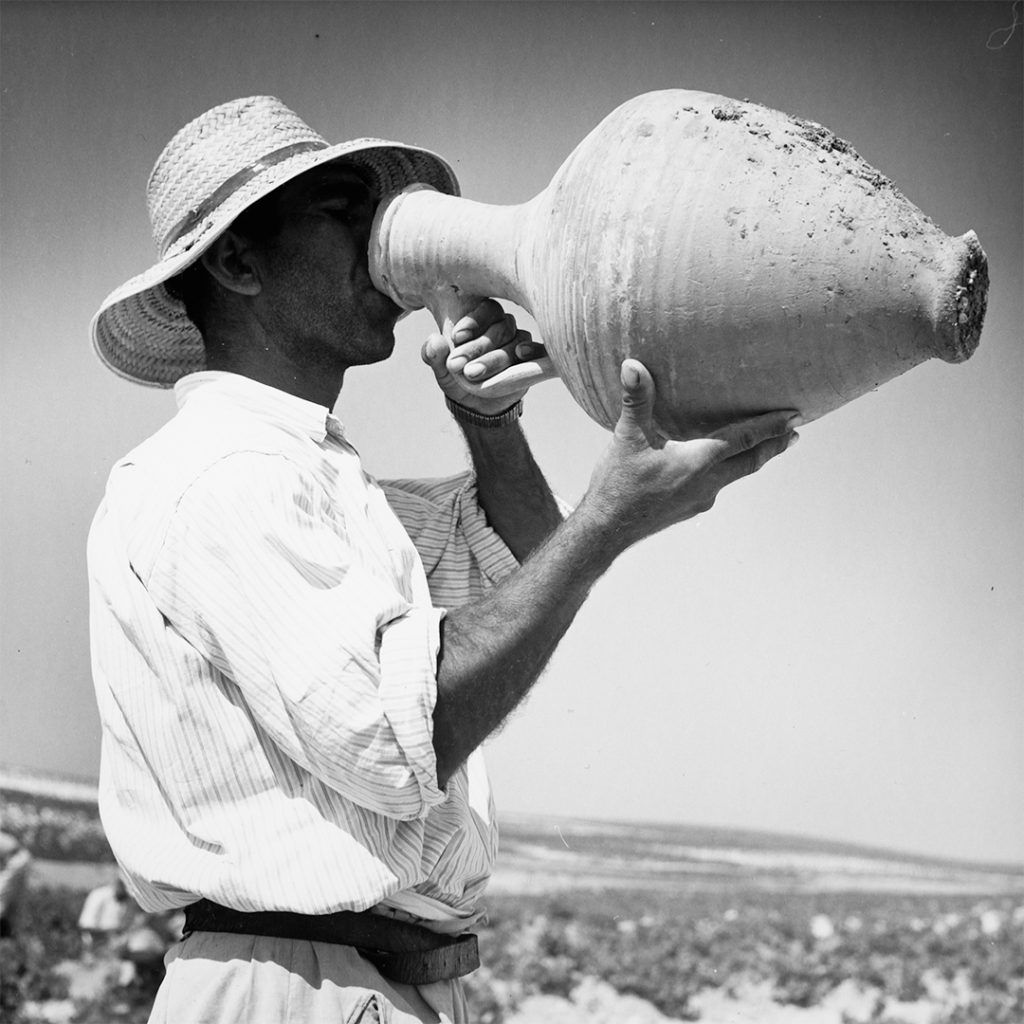 We have tried to keep open as much of the Museum as possible, only making essential alterations for health and safety reasons.
One change we have had to make is removing our water fountains. Instead, we encourage you to bring your own water. But please remember that we prohibit eating and drink in the galleries. The Museum objects really appreciate it.
INTERACT WITH OUR INTERACTIVES (BUT ONLINE)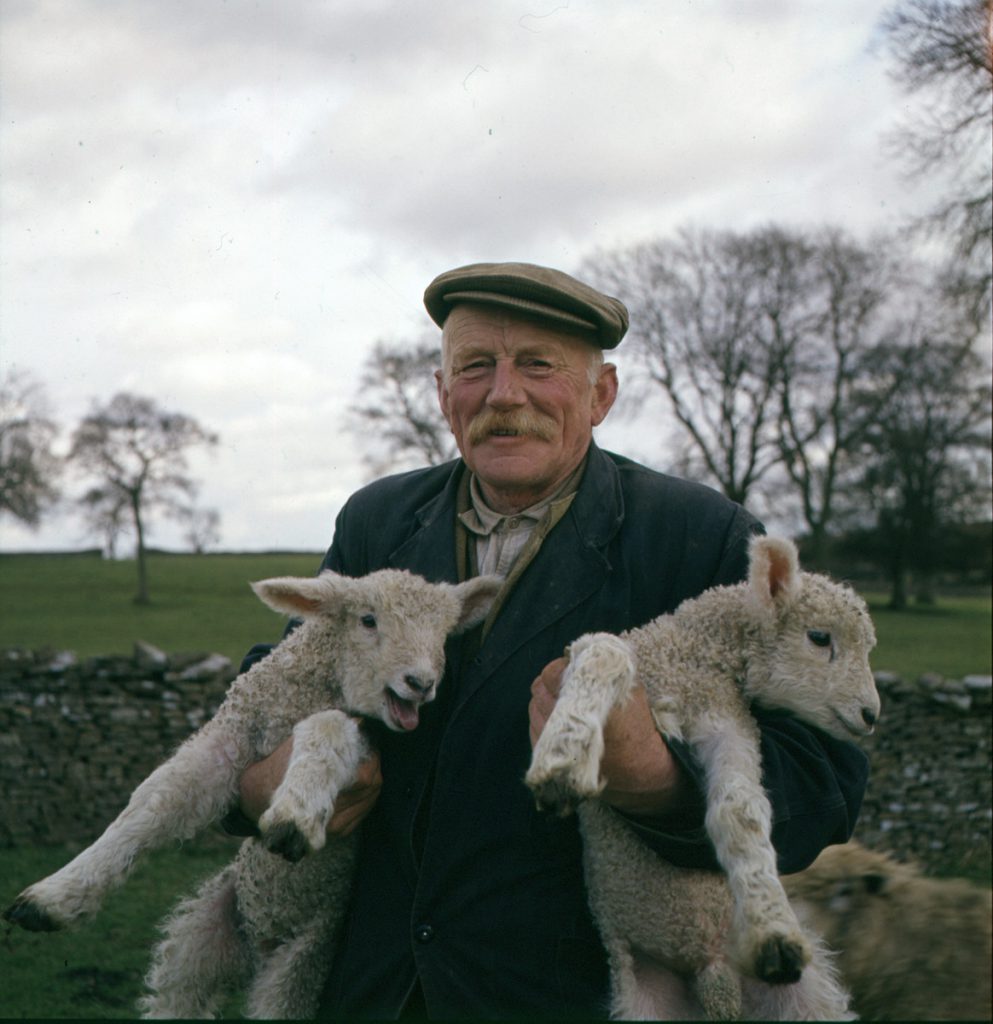 Unfortunately, we have had to remove many of our lovely hands-on interactives, including the Museum's wonderful toy farm, dressing up, touch-screen games and flip books. We are working hard to think of new digital ways of replacing them.
We will be unable to provide copies of our popular Museum trails, so we will be making them all available for you to download online for free!
We would love it if you could print these at home and bring them with you, along with any pencils, writing equipment, and/or clipboards that you might like to use.
EXPLORE NEW ONLINE INTERPRETATION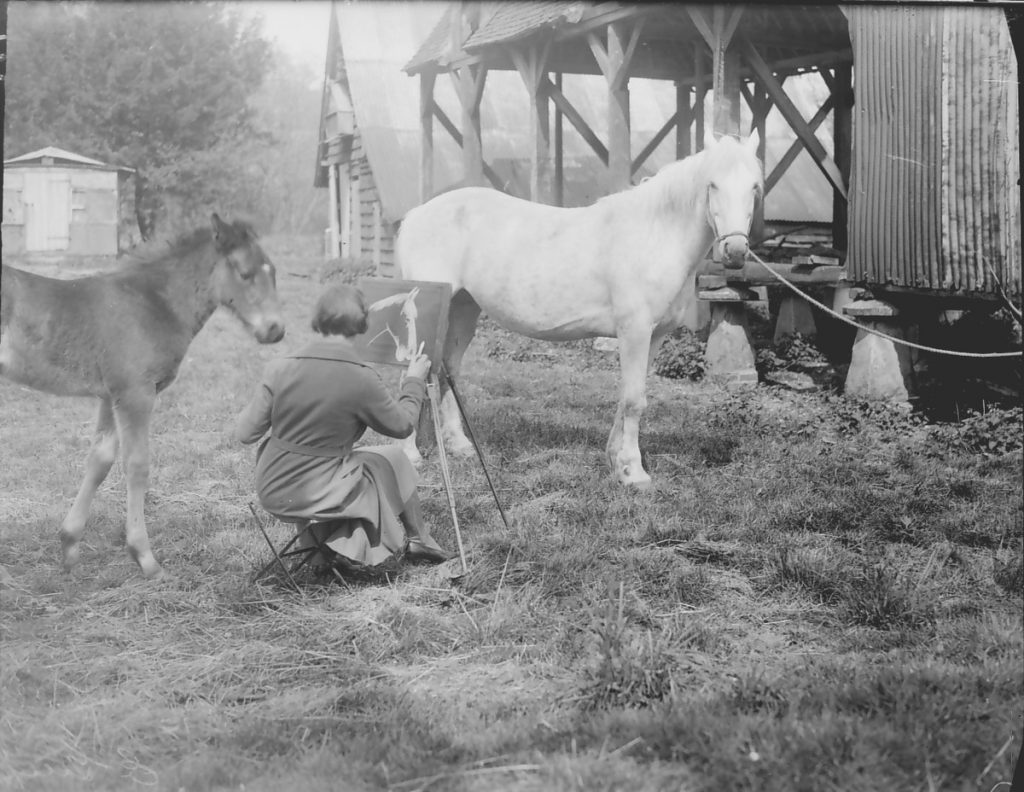 We're delighted to say that all our galleries will be open as usual, alongside a brand-new exhibition featuring a spectacular farm toys collection that we acquired earlier this year!
We have had to remove touch screen interactives, information postcards and 'paddles', as well as locking the cabinet drawers containing archive information. However, we are exploring ways of making this information available digitally, so please keep an eye out for QR codes and links throughout the galleries, as well as new suggested activities for families to explore!
If you have any questions about accessing more details about our objects and collections, simply ask a member of our team!
ENJOY OUR REOPENING VIDEO
All of the information covered here can be enjoyed in The MERL reopening video. Below, join us for a whistlestop tour around the Museum, led by our fantastic Visitor Services Supervisor, Angela.
(Watch a version of this video with BSL interpretation on our Access page)
SHARE YOUR FEEDBACK
Across the Museum we continue to work tirelessly to ensure that a visit to The MERL will be as memorable and enjoyable as always.
If you have any queries about our reopening, or suggestions of things to include in our offer or changes to make, then we would be incredibly grateful to hear from you.
Please reach out to us by contacting our events team at merlevents@reading.ac.uk or via any of our social media platforms! We would love to hear your thoughts.