Learn everything you need to know about visiting The MERL galleries, shop and café, garden, and reading room.
KEEPING THE MERL SAFE FOR EVERYONE
It is crucial for us that The MERL is a comfortable space for all our visitors, volunteers, and staff. We want everyone to enjoy their time with us with peace of mind.
Although we are no longer operating a booking system, we still have measures in place to help ensure everyone's safety is cared for.
To keep you safe, we will continue:
requesting that you wear a face covering indoors, unless seated at café tables.
ventilating our spaces through a combination of mechanical ventilation and opening doors and windows (so wear your big coat).
operating a one-way system (though we've removed the hurdles in the galleries to allow you to choose your route).
making hand sanitiser available across the site for your use.
encouraging you to check in with the NHS COVID-19 app when you arrive.
asking you to keep one absolute unit apart.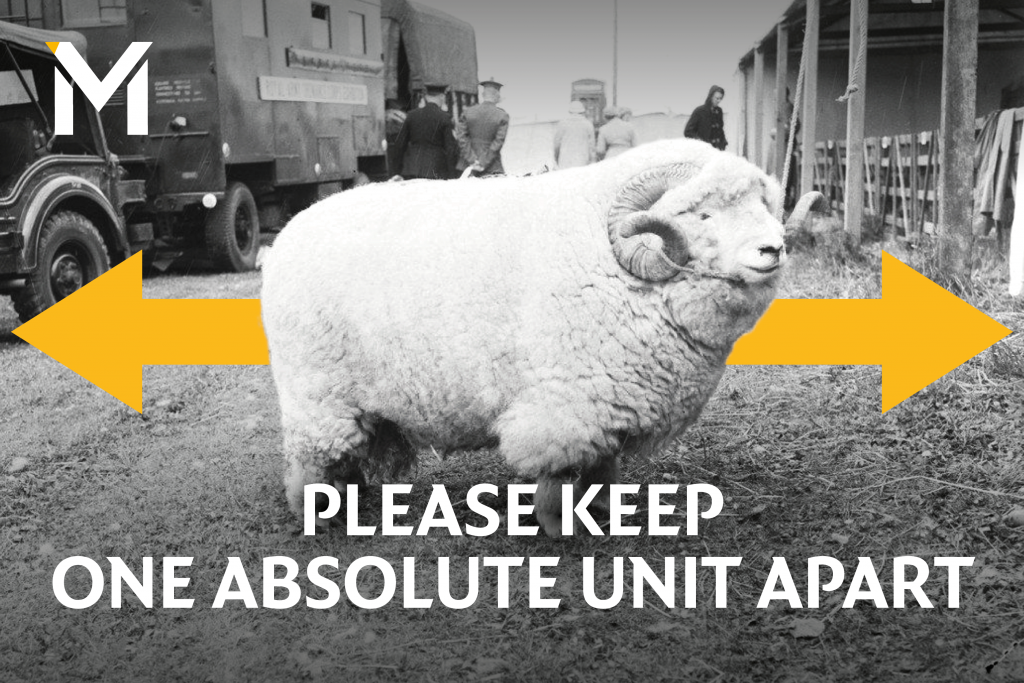 Thank you for helping us keep The MERL a safe and enjoyable place for everyone.
For the latest information, please visit our COVID-19 updates blog.
EXPLORE THE GALLERIES
The galleries are open six days a week: from 9am to 5pm Tuesday to Friday, and from 10am to 5pm on Saturday and Sunday.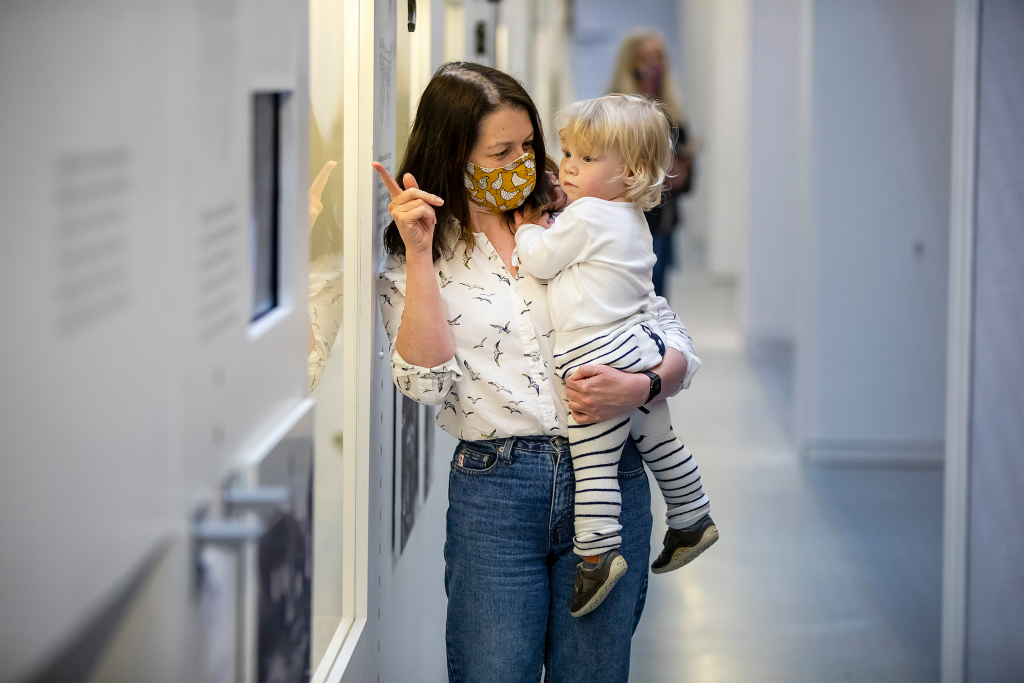 ENJOY THE SHOP, CAFÉ, AND GARDEN
Whatever the weather, The MERL café has a treat in store for you: from perfect hot chocolates to delicious ice creams, alongside our tasty range of biscuits, snacks, cakes, sandwiches, and more.
We have plenty of outdoor seating in our beautiful urban garden, including tables on the patio and picnic benches for your use, with parasols to protect you in style from sun, rain and (possibly even) snow. We also have indoor seating.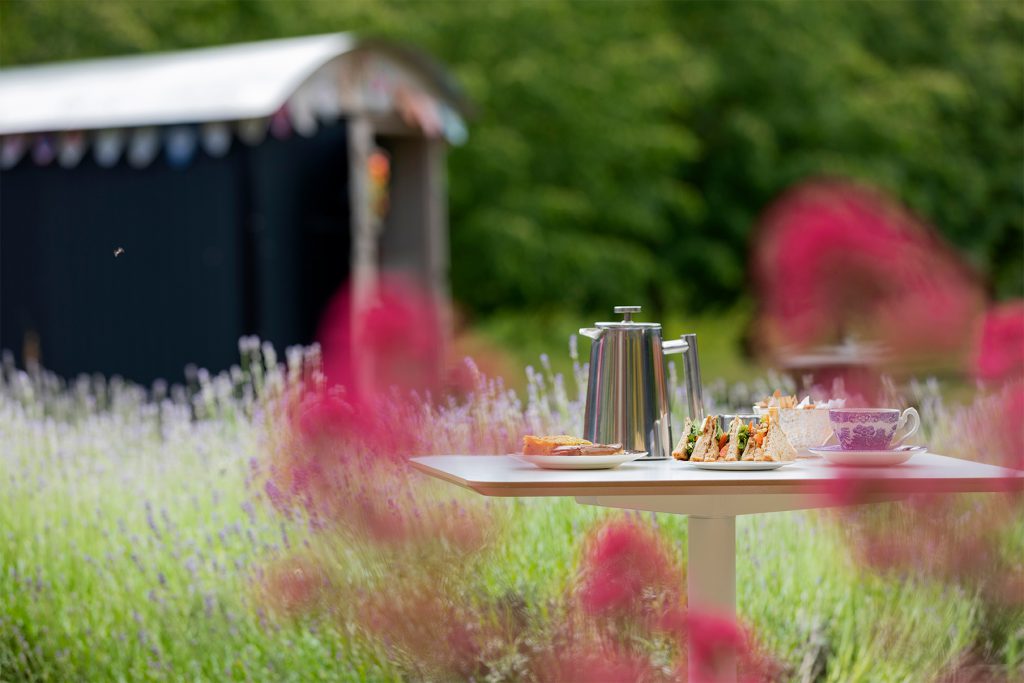 Our gift shop features a fantastic choice of artisanal products from a range of local and independent companies and makers. We also stock a variety of MERLchandise, including products made in partnership with Art UK. And you need look no further than our Absolute Unit t-shirts.
Please note: like last year, we are only able to accept card or contactless payments. We are unable to accept cash payments.
THE READING ROOM
For researchers, the reading room is now open for general access, with booking required. We are also continuing to provide our digital access to collections service.
Please visit the reading room page for the latest news from the reading room.
Have any questions about our reopening or visiting The MERL shop, café, garden, or reading room? Please reach out to us via social media or by using our contact form. We would love to help!