Landscape Institute
Reference: SR LIDate: 1929-2016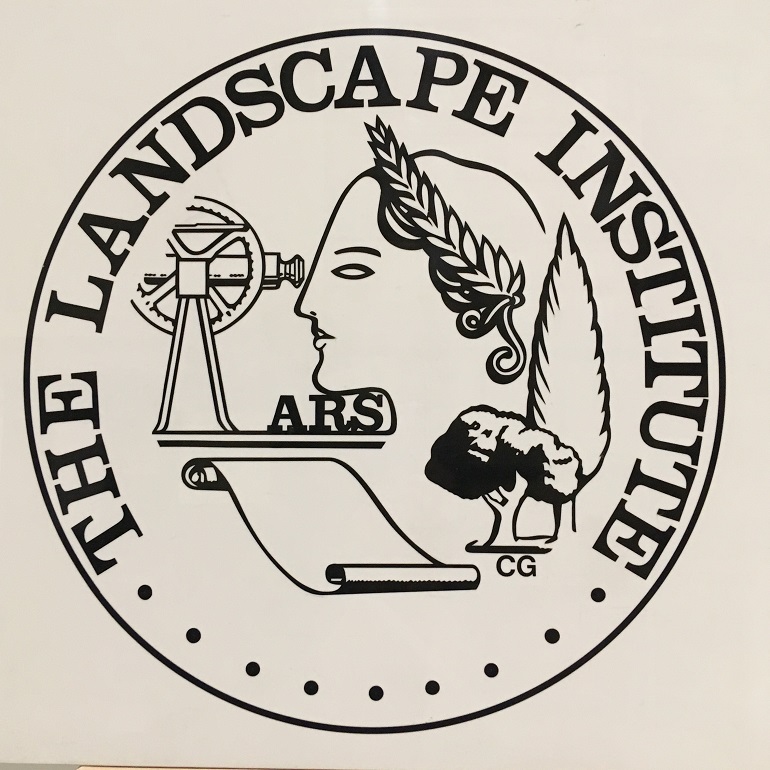 The 
Landscape Institute
was founded in 1929 as the Institute of Landscape Architects. It is the Royal Chartered institute for landscape architects. As a professional body the institute works to improve the planning and design of the urban and rural landscape, accredit university courses and promote the professional development of landscape architects.
The Institute built up a collection of library books and archives relating to the practice of design and management with the purpose of creating a national landscape collection. The library was formally established in 1967 with the archive collections starting in the 1990s as landscape architects died and their collections were bequeathed, donated, or actively collected by the Institute.
Access to the collections was initially for Institute members only, but over time researchers and the wider public have been using the collections in all manner of work. The library includes books and journals about landscape architecture, garden history and landscape and urban planning. The archive contains press cuttings, minutes, membership lists, financial papers, Institute publications, slide library and an album containing the Institute's royal seal, logo and name badge.
The associated archive collections include the business records of significant landscape architects including founder member of the Institute Geoffrey Jellicoe.
Associated collections
The video below offers an overview of The Landscape Collections at The Museum of English Rural Life:
More information
Land
Explore related online exhibitions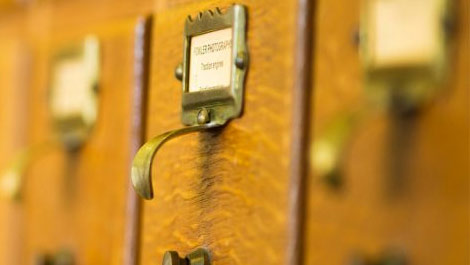 Looking for a specific item?
We are regularly updating the collections that we publish on our website but if you are after something specific that you can't find online, then drop by for a visit or feel free to contact us and we will be happy to help you.