Renow-Clarke, Corinne
Reference: AR RENDate: 1990-2000Extent: 1 box and 50 folders of drawings
Corrine Renow-Clarke studied Landscape Architecture at Gloucester College – she was active as a Landscape Architect in the 1990s. The collection comprises drawings mainly relating to Renow-Clarke's work on the landscaping of National Trust properties including Ham House in Surrey, Osterley Park in Isleworth and Farnborough Hall in Oxfordshire.  Renow-Clark now works as a textile artist – her inspiration for her crafts is drawn from the local countryside, in her own words she says "landscape influences my creative life" .
More information
A handlist of the whole collection is available here
Please note this collection is stored offsite – please contact us at least five working days in advance of your visit.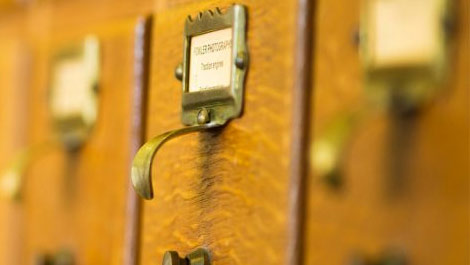 Looking for a specific item?
We are regularly updating the collections that we publish on our website but if you are after something specific that you can't find online, then drop by for a visit or feel free to contact us and we will be happy to help you.