Shepheard, Peter (landscape architect)
Reference: AR SHEDate: 1930s-2002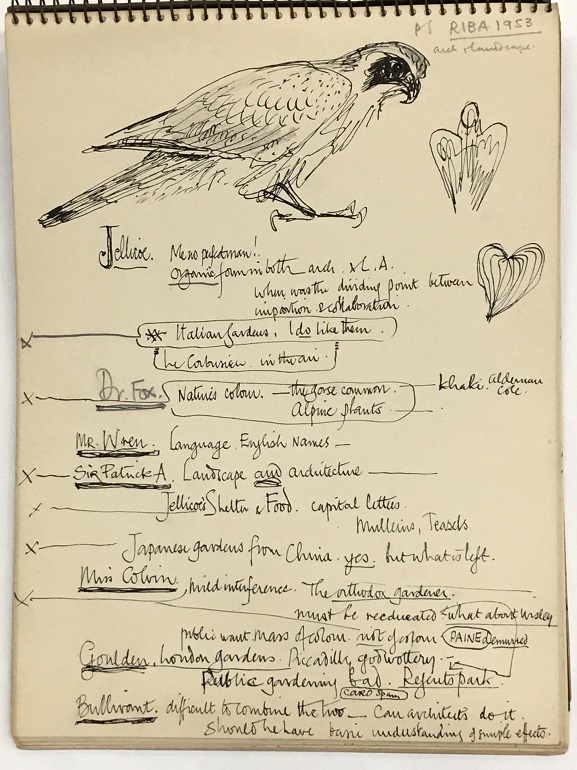 Sir Peter Faulkner Shepheard (1913-2002) was an architect and landscape architect. He trained at the Liverpool School of Architecture as a last minute switch from reading Natural Sciences at Cambridge. Shepheard moved to London in 1937 where he worked as an assistant for Bridgwater and Mitchell.
During the first part of the war he worked at the propellant planning department at the Ministry of Supply, on the construction of Royal Ordnance factories. In 1943 he joined Abercrombie's staff to work on the Greater London Plan for post-war regeneration and growth in the capital. Shepheard remained at the Ministry of Town and Country Planning, sharing a room with Hugh Casson, working on early prototypes for the new towns. In 1948 Shepheard formed a partnership with Derek Bridgwater and with the addition of Gabriel Espstein and Peter Hunter formed the practice of Shepheard, Epstein and Hunter where he stayed until 1989. Projects included work on social housing, schools and teacher training colleges.
Shepheard was president of the Architectural Association, president of the Landscape Institute from 1965-1966 and from 1969-1971 president of RIBA.
He also had a talent for drawing, illustrating two books on ducks and woodland birds in the King Penguin series. He was appointed CBE in 1972 and knighted in 1980. In 2000 he received the Landscape Institute Gold Medal.
The collection contains drawings, photographs, project files, correspondence, personal papers and drawings of nudes and birds.
More information
Shepheard
Please note the collection is stored offsite, please contact us at least five days in advance of your visit.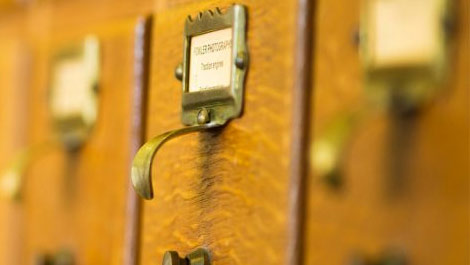 Looking for a specific item?
We are regularly updating the collections that we publish on our website but if you are after something specific that you can't find online, then drop by for a visit or feel free to contact us and we will be happy to help you.