Thompson, Marian (landscape architect)
Reference: AR THODate: 1970s-1990sExtent: 13 boxes; 50 folders of drawings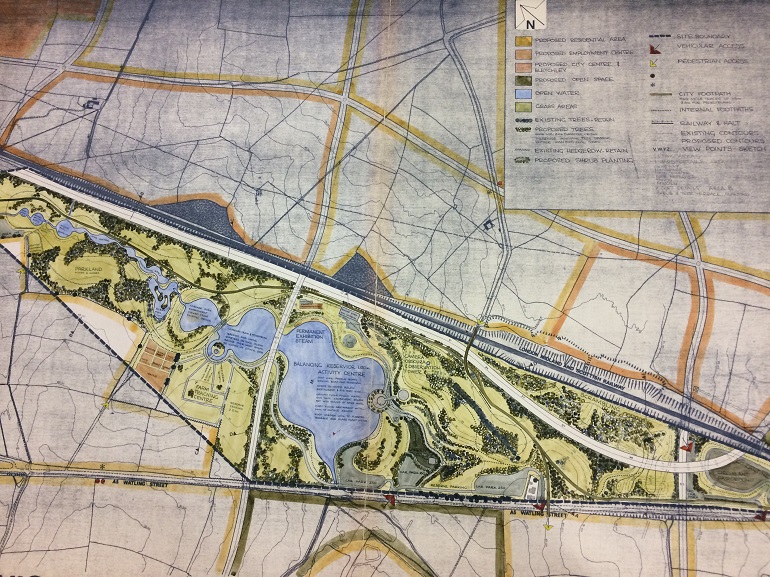 Marian Thompson Grierson (-1999) was a landscape architect, lecturer and artist. Born in Hungary, she came to England with her family as refugees at the beginning of the Second World War. Passionate about flowers from an early age, Thompson studied at Wye College and later at Thames Polytechnic while working at Timothy Cochrane's practice after classes. Due to her vast knowledge of plants she was invited to take up a part time teaching course at Thames Polytechnic. Thompson worked with different architects including Arup Associates and got to know American born art collector Stanley Seeger who took an interest in her work. Thompson worked on the gardens at Seeger's home Sutton Place and his next home, Deanery. In 1989 Thompson left Thames Polytechnic joining a plant hunting group at Jardin Botanica, Brazil. Here she painted new species of plants over 6 months, staying a further 3 months painting watercolours.
The collection includes drawings, assorted plant notes, course projects and notes for Thames Polytechnic, and job files, reports, surveys and notes for Sutton Place.
More information
A full description is available on our online database
A handlist for the collection can be found here
Please note the collection is stored offsite, please contact us at least five days in advance of your visit.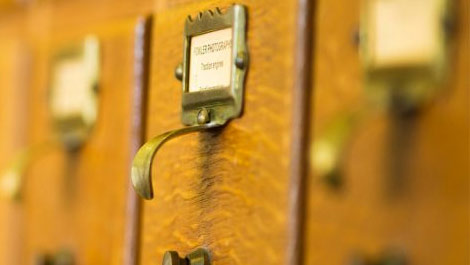 Looking for a specific item?
We are regularly updating the collections that we publish on our website but if you are after something specific that you can't find online, then drop by for a visit or feel free to contact us and we will be happy to help you.