Tandy, Clifford (Photographic)
Reference: P TANDate: c. 1950s-1970sExtent: approx. 10,000 slides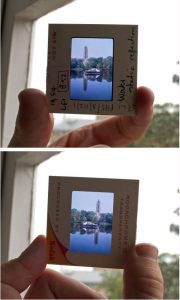 Clifford Tandy had a varied career. His work included survey officer for HM forces in England, India and Burma, Assistant architect in the Ministry of Works, landscape consultant to the Forestry Commission after Sylvia Crowe and government assessor on the 'countryside in 1970' conferences of the 1960s. In 1976 he was awarded an OBE for Services to landscape and his work as Hon. Secretary, Vice President and President of the Institute of Landscape Architects (now Landscape Institute) and participation in the International Federation of Landscape Architects. Tandy published many works including his most important standard work Landscape of industry which was largely illustrated by himself.
Tandy bequeathed his slide collection to the Landscape Institute. The collection includes aerial views of the British landscape, estates and heritage sites.
More information
Tandy
Please note the collection is stored offsite, please contact us at least five days in advance of your visit.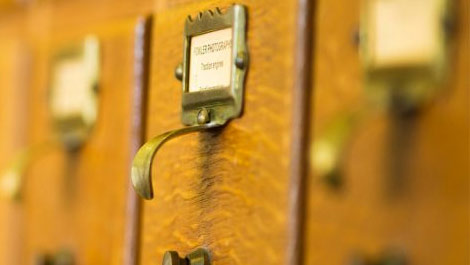 Looking for a specific item?
We are regularly updating the collections that we publish on our website but if you are after something specific that you can't find online, then drop by for a visit or feel free to contact us and we will be happy to help you.