Blayney, J B Collection
Reference: AR JBBDate: 1958-2005Extent: 1 box
J B Blayney ARIBA, FILA was a chartered architect and a landscape architect, based in Manchester.  He worked as an individual and also as a partner of Oakley, Sanville and Blayney from at least 1971.  He specialised in landscaping reservoirs and dams of which Draycote Water, Dove Stone Reservoir and Scammonden dam are represented in this collection.
The collection contains project files, drawings and photographs including some of Blayney himself.
How to access this collection
A handlist of the whole collection is available here
A full description is available on our online database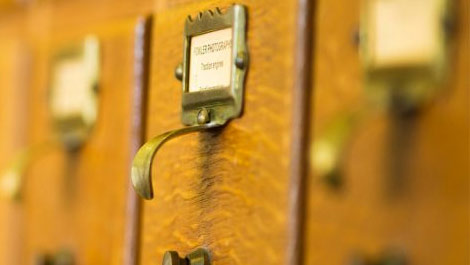 Looking for a specific item?
We are regularly updating the collections that we publish on our website but if you are after something specific that you can't find online, then drop by for a visit or feel free to contact us and we will be happy to help you.