Derek Lovejoy Partnership
Reference: AR LOVDate: c1990-c2005Extent: 50 boxes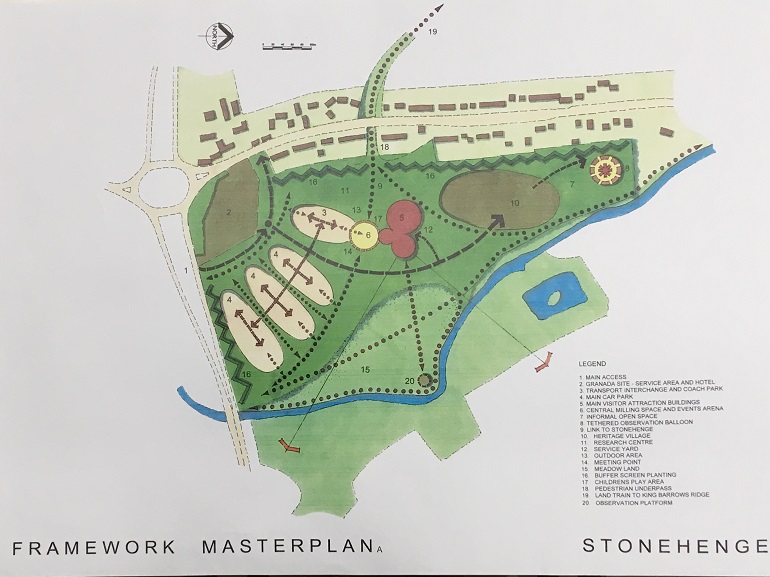 Derek Lovejoy & Associates was established by Derek Lovejoy in 1959 – it subsequently reformed and became Derek Lovejoy & Partners in 1969.  Having spent his early years as a student in Harvard, Derek returned to England to found the firm which he presided over until his retirement in 1988.  He was passionate about landscape architecture from the outset and was determined to influence the profession and the future planning of post-war Britain.  The firm won contracts worldwide including numerous public and private sector projects in Europe, the Middle East and in Asia.  It became one of the largest firms of Environmental Planners in the United Kingdom and won numerous competitions and awards for planning, architecture and landscape architecture.  The Partnership was taken over in 2008 by Capita Symonds and the Lovejoy name was retained, as Lovejoy Capita, for a further two years when the Lovejoy name was dropped.
The transfer of the Derek Lovejoy Partnership Collection was initiated by Martin Kelly, Land Planning Director at Capita Symonds.  Martin worked at Derek Lovejoy Partnership from 1979 and was its Managing Director from 1996.
The collection spans the period from the 1990s to the 2000s.  It contains material from some 150 projects and is supplemented by photographic images.  Project files typically contain landscape drawings, plans and sketches, design guides, project reports, marketing brochures, artists' perspectives and image boards.
More Information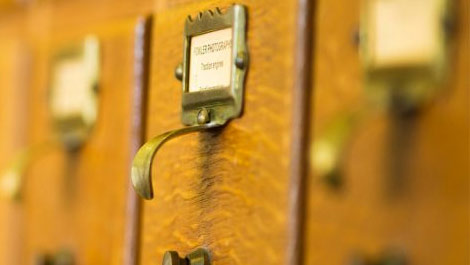 Looking for a specific item?
We are regularly updating the collections that we publish on our website but if you are after something specific that you can't find online, then drop by for a visit or feel free to contact us and we will be happy to help you.