Huddart, L A Collection
Reference: AR HUDDate: 1927-1948Extent: 27 drawings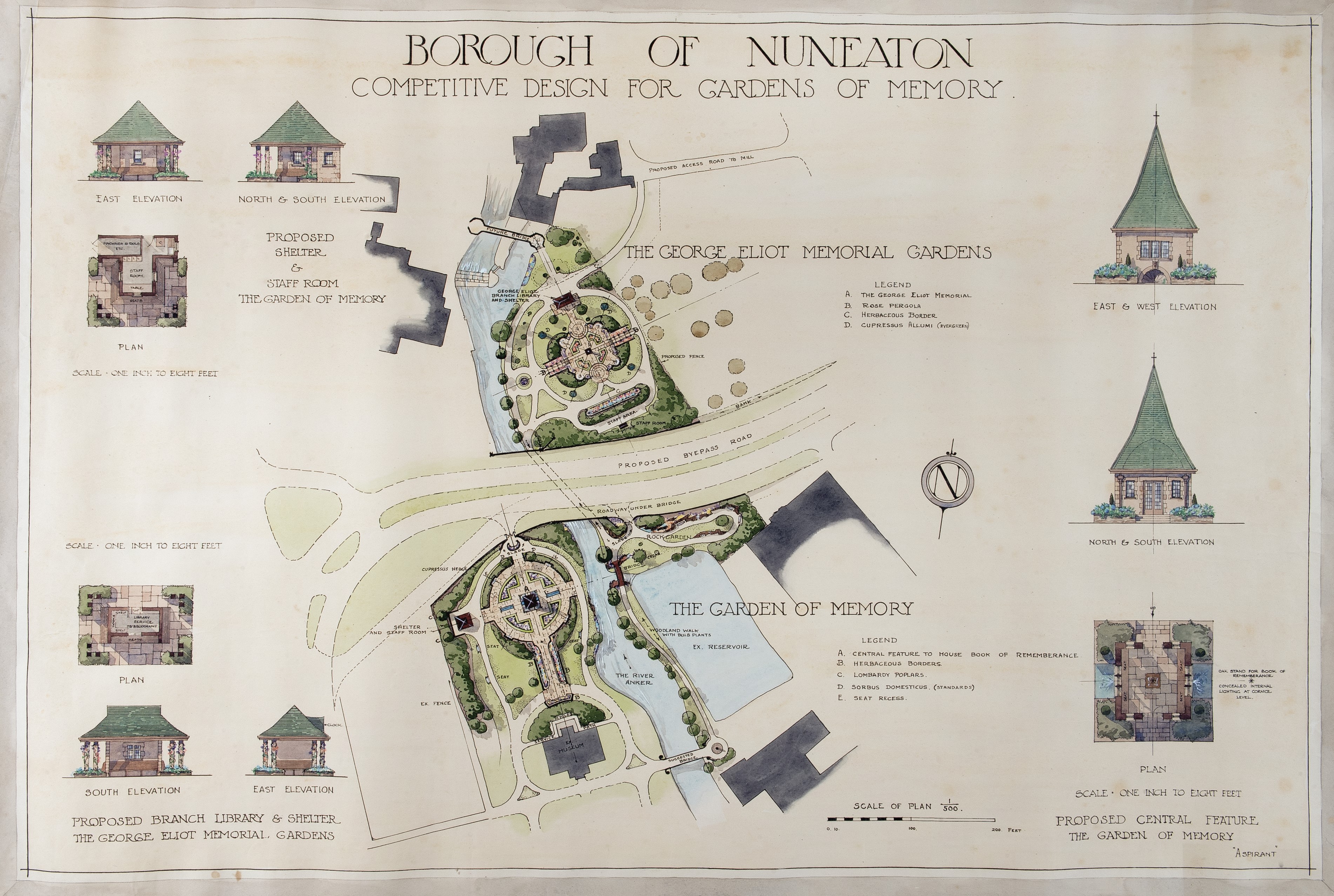 Lancelot Arthur Huddart was a Landscape Architect active from the 1920s to the 1960s. At the start of his career in the late 1920s he worked for the Landscape Architect, Thomas Hayton Mawson and went on to work for himself in the 1930s.  After the Second World War Huddart started work for the London County Council in the Parks Department eventually becoming the Chief Officer of the LCC Parks Department.  He retired in the early 1960s.
The collection at the MERL comprises 27 drawings from Huddart's early career before he became employed by LCC.  It includes drawings done in ink as well as some done in watercolour.
How to access this collection
A handlist of the whole collection can be found here
A full description is available on our online database
Further Information
Further Information may be found at Landscape Institute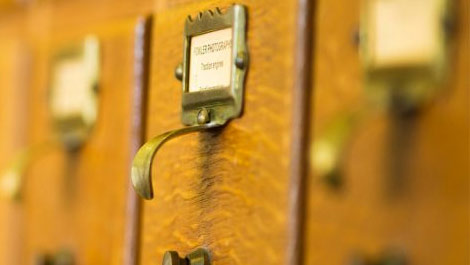 Looking for a specific item?
We are regularly updating the collections that we publish on our website but if you are after something specific that you can't find online, then drop by for a visit or feel free to contact us and we will be happy to help you.