Jellicoe, Susan (Photographic)
Reference: P JELDate: 1950s-1970sExtent: 8 albums, 5700 prints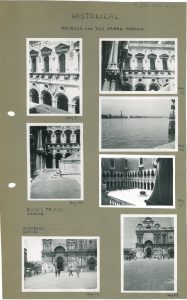 [Ursula Pares] Susan Jellicoe (1907-1986) was a writer and editor, photographer and plantswoman. She was initially secretary to landscape architect Geoffrey Jellicoe and married him in 1936.
She was heavily involved in Geoffrey's work as president to the Institue of Landscape Architects (now Landscape Institute) and the International Federation of Landscape Architects and his own practice. Susan's photographic work included photographing historic landscapes throughout the world for Geoffrey's history of manmade landscapes, The landscape of man. After her death Geoffrey Jellicoe gave over 5000 of her black and white photographic prints to the Landscape Institute.
The collection contains photograph albums covering broad subjects such as people and places, commerce and industry, and private gardens, as well landscape and architecture projects by Geoffrey Jellicoe.
More information
Jellicoe
Please note the collection is stored offsite, please contact us at least five working days in advance of your visit.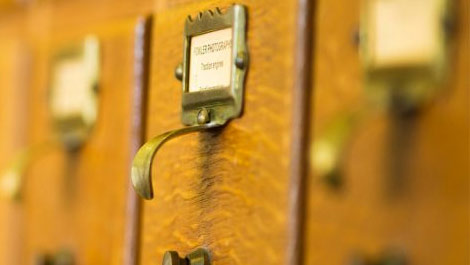 Looking for a specific item?
We are regularly updating the collections that we publish on our website but if you are after something specific that you can't find online, then drop by for a visit or feel free to contact us and we will be happy to help you.