Jakobsen, Preben (landscape architect)
Reference: AR JAKDate: 20th centuryExtent: 95 boxes and drawing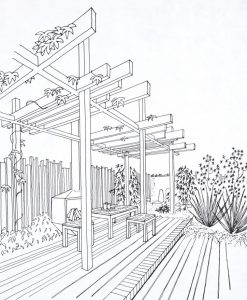 Preben 'Ben' Jakobsen (1934-2012) was a Danish born landscape architect and plantsman.
In 1993 he became the fourth member of the Landscape Institute to receive its Gold Medal. Jakobsen's family owned a nursery business and while he showed little interest in plants in his early days he later chose to study horticulture in his native Denmark. In 1953 he began studying at the Royal Botanical Gardens, Kew, where he became interested in landscape design, eventually returning to Denmark to study landscape architecture at the Danish Royal Academy of Fine Arts. Jakobsen returned to England permanently in 1961 and started work for Eric Lyons on Span housing schemes. This collaboration lasted until 1969 when he set up his own private practice with his architect wife Margaret. Jakobsen was considered one of the leading landscape architects of his time and was described by Geoffrey Jellicoe as 'a designer of outstanding ability'. He lectured on planting and planting design and contribution to Design with plants, edited by Brian Clouston for the Landscape Institute.
The collection contains drawings, project files, photographs and slides, office records and correspondence.
More information
Jakobsen
Please note the collection is stored offsite, please contact us at least five working days in advance of your visit.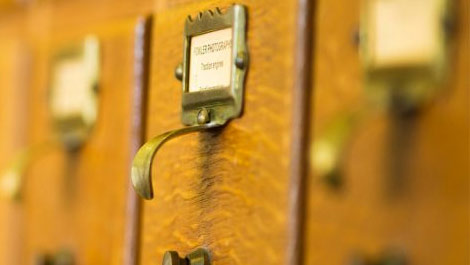 Looking for a specific item?
We are regularly updating the collections that we publish on our website but if you are after something specific that you can't find online, then drop by for a visit or feel free to contact us and we will be happy to help you.