SEMINAR SERIES: RURAL RIDERS AND RADICALS
The Department of English Literature and MERL speaker series 2018

Event Navigation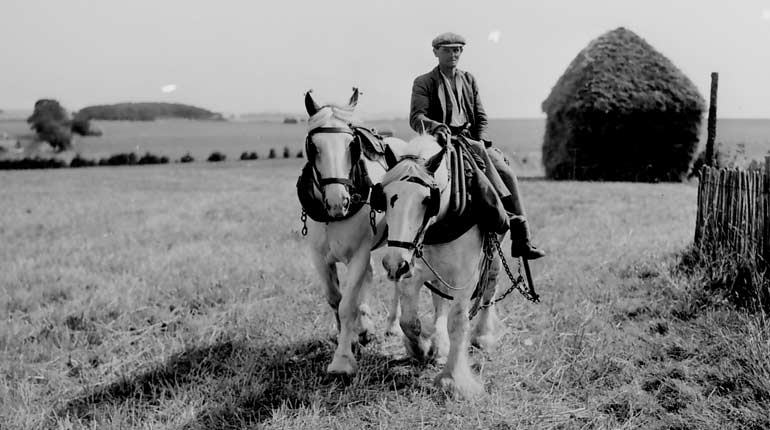 A series of lunchtime talks organised by the Department of English Literature and the Museum of English Rural Life, in celebration of their ongoing collaborations. Events in the series feature (alternately) writers with a national profile, and academic authors showcasing new and exciting research.
Alex will introduce and read from recent essays about an area of Sussex which she finds familiar from her childhood, but which she has experience increasingly as unknown territory
Clover will read extracts from The Wild Other, her deeply confessional memoir about the role horses and the landscape of Oxfordshire have played in managing trauma in her life.
The Romantic labouring-class poet John Clare is regarded as English literatures's first major ecologically-concious writer. Simon discusses place as a foundation of Clare's writing, and asks what position he should have in contemporary versions of environmentalism.
This talk will explore the radical tradition of rural writing through the work of Cobbett and John Thelwall, focussing on thier tours, agricultural experiment, political oratory, and thier thinking about the English countryside.
Jos will introduce the work of Common Ground and explore the group's relationship to rural England, in which ideas of the local are re-energised through a close engagement with the arts.