VIBRANT LOCALISM: THE STORY OF COMMON GROUND – JOS SMITH
A free talk as part of the new 'Rural Riders and Radicals' series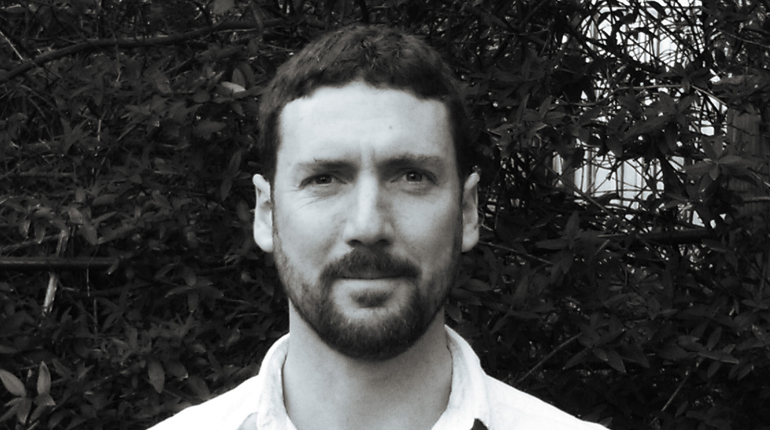 22 March. Dr. Jos Smith, 'Vibrant Localism: The Story of Common Ground'
Jos will introduce the work of Common Ground and plot their emergence from the environmental activism of the 1970s.
He will also explore their particular relationship to rural England in which the idea of the local found itself re-energised in subtle but political ways through a close engagement with the arts.
Jos Smith is a lecturer at the University of East Anglia, and author of The New Nature Writing: Rethinking the Literature of Place (Bloomsbury, 2017). Before joining UEA Jos held  a British Academy postdoctoral research fellowship, during which he worked on the network of authors, artists and activists associated with the arts and environmental charity Common Ground, drawing on their extensive archive now held by Special Collections in Exeter.
His interests remain at the intersection of literary studies, cultural geography and environmental criticism, but they also now take in contemporary literature, post-war British and Irish poetry, critical heritage studies, land art, the Anthropocene, literary geographies and archipelagic criticism. With respect to the latter of these, he is on the advisory board of the Atlantic Archipelagos Research Consortium and have co-edited with Nicholas Allen and Nick Groom the volume of essays Coastal Works: Cultures of the Atlantic Edge. He also writes poetry and a first collection, Subterranea, was published by Arc Publications in 2016. This was followed in 2017 by the pamphlet Sun with Guillemot Press.
This seminar is part of the Rural Riders and Radicals series in association with the Department of English Literature