John Clare and Place: Simon Kövesi
A FREE TALK AS PART OF THE NEW 'RURAL RIDERS AND RADICALS' SERIES

Event Navigation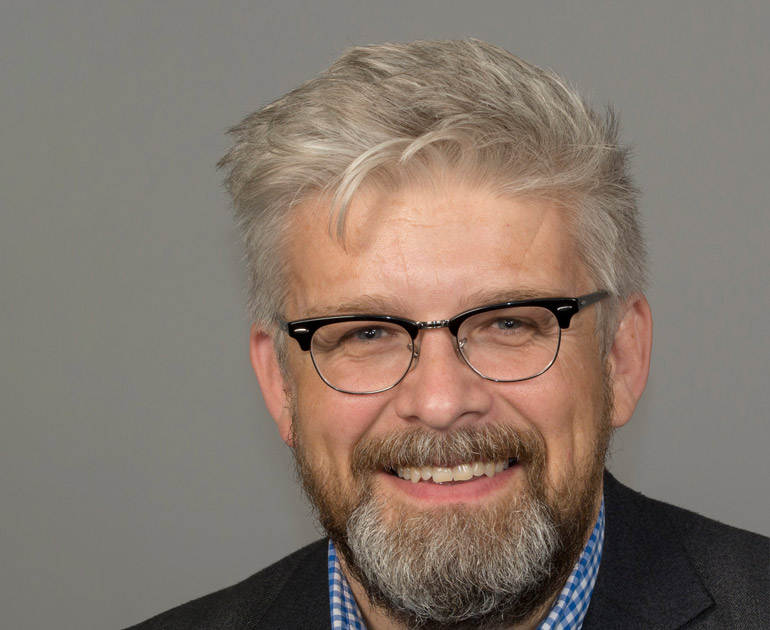 15 February:  Simon Kövesi, 'John Clare and Place'
The Romantic-period peasant poet John Clare is increasingly regarded as English literature's first major ecologically-conscious writer.
This appreciation is built upon a idea that Clare is committed to a specific locality, a tight rural environment, and that his identification with his village of Helpston in Cambridgeshire was comprehensive and total (so much so – the story goes – that a combination of enclosure and moving a few miles away to another village was enough to wreck his mind to the point of insanity). This paper asks whether place is really a secure or straightforward foundation of Clare's writing, considers what rural labour did to his 'sense of place' from the outset, and asks what places he might have in our contemporary versions of environmentalism.
Simon Kövesi is Head of Department of English and Modern Languages at Oxford Brookes University. As a researcher he specialises in Romantic-period literary culture, working-class literature from 1800 to the present, contemporary Scottish literature, and the relationship between literature and the natural world.
His published work includes a monograph on contemporary Scottish novelist James Kelman, a campaign to challenge the private copyright to John Clare's work in two collections of his poetry and associated publications, and his ongoing editorship of the John Clare Society Journal. He appeared recently in Andrew Kötting's feature film By Our Selves (2015), talking about Clare. His monograph John Clare: Nature, Criticism and History, was published in September 2017 by Palgrave.