EXTENDED HOURS: JANUARY LATE OPENING NIGHT
An opportunity to visit the museum, shop, cafe and reading room out of hours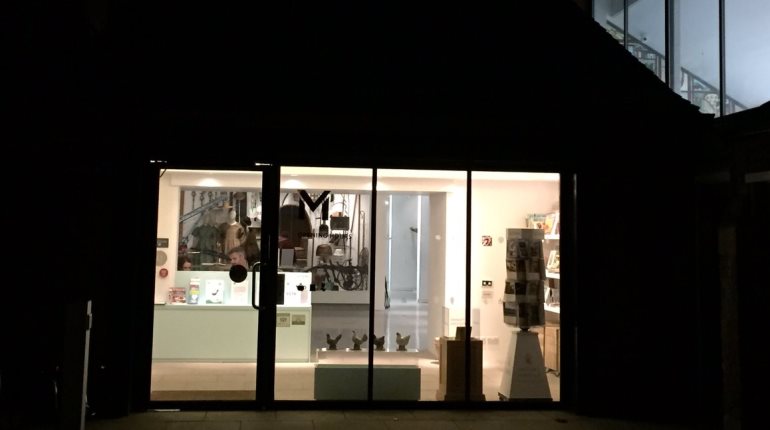 Not enough hours in the day? We're open late on the last Thursday of every month*, so you can visit the reading room, museum galleries, shop, cafe and garden until 9pm. There are usually additional activities taking place on the evening to add to your visit.
January 25th 2018
We're launching new 'MERL Makers' in the museum shop this month, so come along to discover some beautiful new handmade products.
Visit the MERL Shop to find out more.
*Please note that thanks to it not being a leap year this year, the next Extended Hours night will be on Thursday 1st March! And because of the Easter holidays, there will be no Extended Hours night at the end of March. The following date will be 26th April. Please see Opening Times page for full details.
Bring a group!
If you'd like to visit out of hours with a group, please see details of our Extended Hours Weeks