THE MARSH AND THE VISITORS: ALEXANDRA HARRIS
A free talk as part of the new 'Rural Riders and Radicals' series

Event Navigation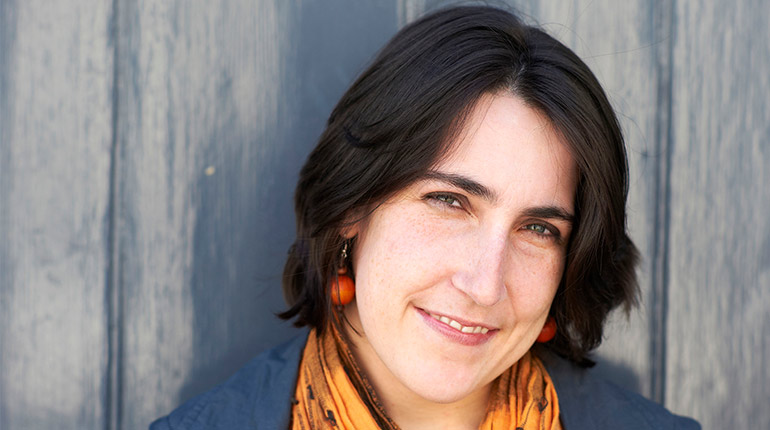 18 January:  Alexandra Harris, 'The Marsh and the Visitor'
Alexandra describes herself as a "literary critic, cultural historian, lover of buildings, landscapes, seasons, stories". Her books include Romantic Moderns (2010) and Weatherland: Writers and Artists under English Skies (2015). The latter is an exploration of imaginative responses to the weather in England across the centuries. She is a Birmingham Professorial Fellow at the University of Birmingham.
In this talk, Alex will introduce and read from recent essays about an area of the Sussex countryside which is familiar from her childhood, but which still feels like unknown territory. She will be in conversation with Paddy Bullard, considering differing forms of country knowledge, distance, belonging, and the way we write about it.
Find out more about Alex and her work at www.alexandraharris.co.uk 
This talk is part of Rural Riders and Radicals, a series of lunchtime talks in collaboration with the Department of English Literature at the University of Reading. Events in the series feature writers with a national profile, and academic authors showcasing new and exciting research.