CANCELLED: Radical tours and rustic harangues: William Cobbett and John Thelwell – James Grande
A free talk as part of the new 'Rural Riders and Radicals' series

Event Navigation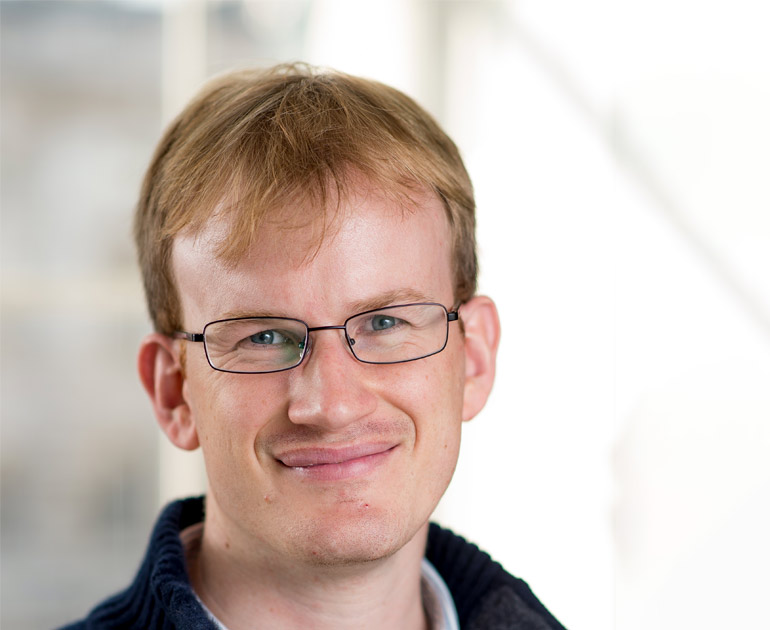 CANCELLED – 1 March:  James Grande, 'Radical tours and rustic harangues: William Cobbett and John Thelwell'
This talk will explore the radical tradition of rural writing through the work of two Romantic period polemicists, William Cobbett and John Thelwall.
It will focus on their tours, principally Rural Rides (1830) and The Peripatetic (1793), as well as their agricultural experiments, political oratory, and legacies for writing and thinking about the English countryside.
James Grande
is lecturer in the Department of English, Kings College London. research is focused on the politics and print culture of the Romantic period. His first monograph,
William Cobbett, the Press and Rural England: Radicalism and the Fourth Estate, 1792-1835
(Palgrave Macmillan, 2014) offers a new interpretation of Cobbett as a Burkean radical whose writing cuts across the 'revolution controversy' of the 1790s, combining Thomas Paine's common sense and transatlantic radicalism with Edmund Burke's emphasis on tradition, patriotism and the domestic affections. James's current research project is entitled 'Articulate Sounds: Music, Dissent and Literary Culture, 1789-1840' and explores the equivocal place of music within dissenting culture.
This seminar is part of the Rural Riders and Radicals series in association with the Department of English Literature
Please note 1/3/18: Due to snowy weather conditions in Reading we have decided to cancel this seminar