THE WILD OTHER: ON LANDSCAPE AND GRIEF – Clover Stroud
A free talk as part of the new 'Rural Riders and Radicals' series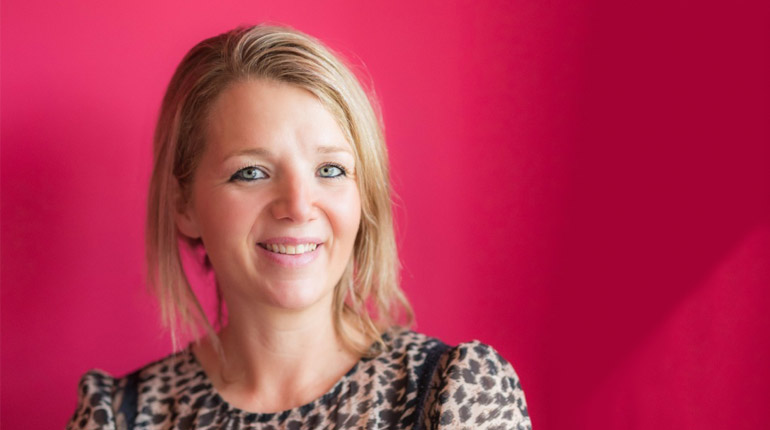 18 January:  Clover Stroud, 'The Wild Other: On Landscape and Grief'
At this reading Clover will read extracts from The Wild Other, her confessional memoir about the role horses and the landscape of Oxfordshire have played in managing trauma in her life. She will talk about the riding accident, and subsequent profound brain damage, that her mother suffered when Clover was 16. The Wild Other is an exploration of the passage of grief, and of solace found on the Ridgeway and in the shadow of the ancient White Horse at Uffington. It was shortlisted for the Wainwright Book Prize 2017.
Clover Stroud is a writer and journalist writing for the Daily Mail, Sunday Times, Daily Telegraph, and Conde Nast Traveller, among others. She lives in Oxfordshire with her husband and five children.
Find out more about Clover and her work at http://www.cloverstroud.com/
This talk is part of Rural Riders and Radicals, a series of lunchtime talks in collaboration with the Department of English Literature at the University of Reading. Events in the series feature writers with a national profile, and academic authors showcasing new and exciting research.