NOW ONLINE: FRIDAY FLEDGLINGS
A WEEKLY OUTDOOR SESSION FOR UNDER-5S - NOW ONLINE

Event Navigation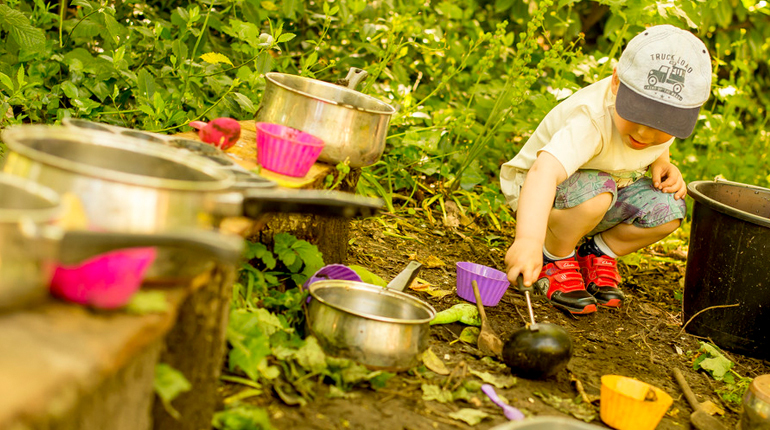 Friday Fledglings is going online!
During the museum closure, and at least until the end of June, our weekly outdoor learning session for under-5s will be moving online! Our session leaders will bring you stories, ideas and activities inspired by the MERL garden and our collections, so that you can continue to enjoy the benefits of outdoor learning at home!
Activities will be published in a Facebook Event at 11am.  If you've been to a session at the Museum, you'll see some familiar faces. If you're new to Fledglings, we hope the activities will provide a little taste of our popular session for Under 5s. Join the event to receive notifications and see the posts.  You can also share pictures of your makes with us there. We'd love to see them. Why not share the event and invite your friends to join in too?!
We'll also post the activities on this page each week.
You might have missed…
For our first online session on April 3rd, we shared news of the MERL chickens and a chicken themed 'make and take'! Read the story of the chickens' exciting adventure and download the craft activity.
On April 24th, we enjoyed a ladybird themed session of online Fledglings. Listen to Charlotte telling us a story and Fong doing a magical craft.