A WEEKLY OUTDOOR SESSION FOR UNDER-5S - NOW ONLINE

Event Navigation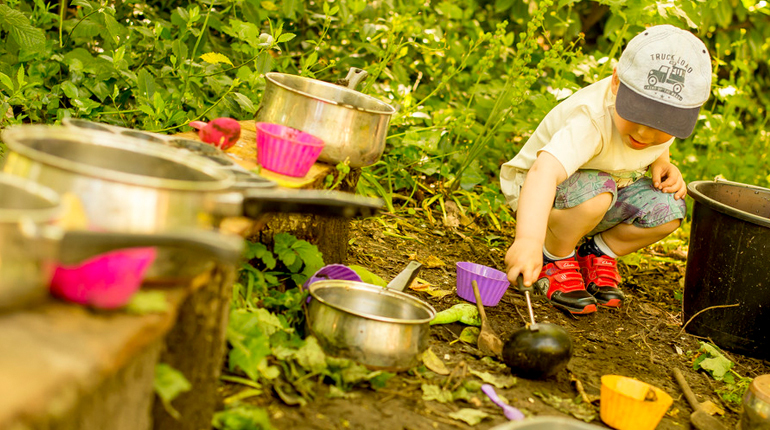 Friday Fledglings is going online!
During the museum closure our weekly outdoor learning session for under-5s will be moving online! Our session leaders will bring you stories, ideas and activities inspired by the MERL garden and our collections, so that you can continue to enjoy the benefits of outdoor learning at home!
Activities will be published in a Facebook Event at 11am.  If you've been to a session at the Museum, you'll see some familiar faces. If you're new to Fledglings, we hope the activities will provide a little taste of our popular session for Under 5s. Join the event to receive notifications and see the posts.  You can also share pictures of your makes with us there. We'd love to see them. Why not share the event and invite your friends to join in too?!
We'll also post the activities on this page each week.
For the first session back after the half term break, we made a plant wind catcher to help us hear the sound of the leaves blowing in the wind, and also started to think a little bit about biodiversity!
The second session we thought about what shapes and colours we see in nature and created some foraged art, and our next session was all about the summer solstice .
The next week was all about mud and the following week was all about smells! Our last session pulled together all the senses we use to explore and enjoy nature.
Why not also read our Friday Fledglings blog post for more fun stories and activities from last half term?
Friday Fledglings is run by Charlotte, a local teacher and Level 3 Forest Leader. Activities are suitable for families with children under 5 years old.