NOW ONLINE: FRIDAY FLEDGLINGS
A WEEKLY OUTDOOR SESSION FOR UNDER-5S - NOW ONLINE

Event Navigation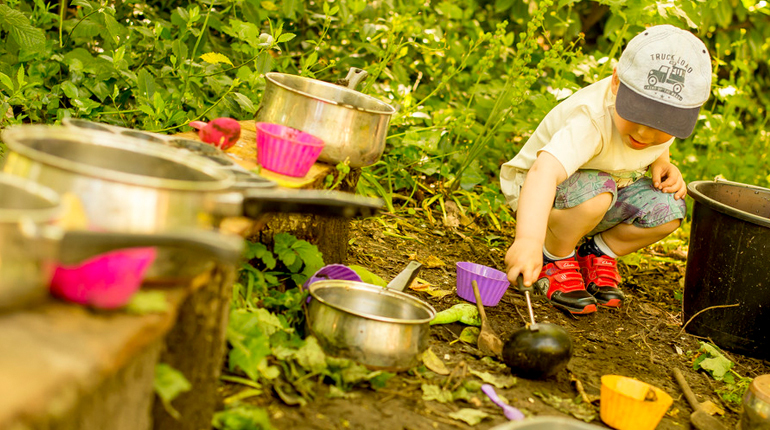 Welcome!
Hello Fledglings, today's story and craft are inspired by the sense that we've not explored yet… do you know what it is? It's right under your nose… it's SMELL!!! The Fledglings team have been noticing and enjoying the scents of flowers and herbs out in nature. These lovely smells have been making us think about the beautiful herb garden at the MERL. Look how it's grown over the last few months!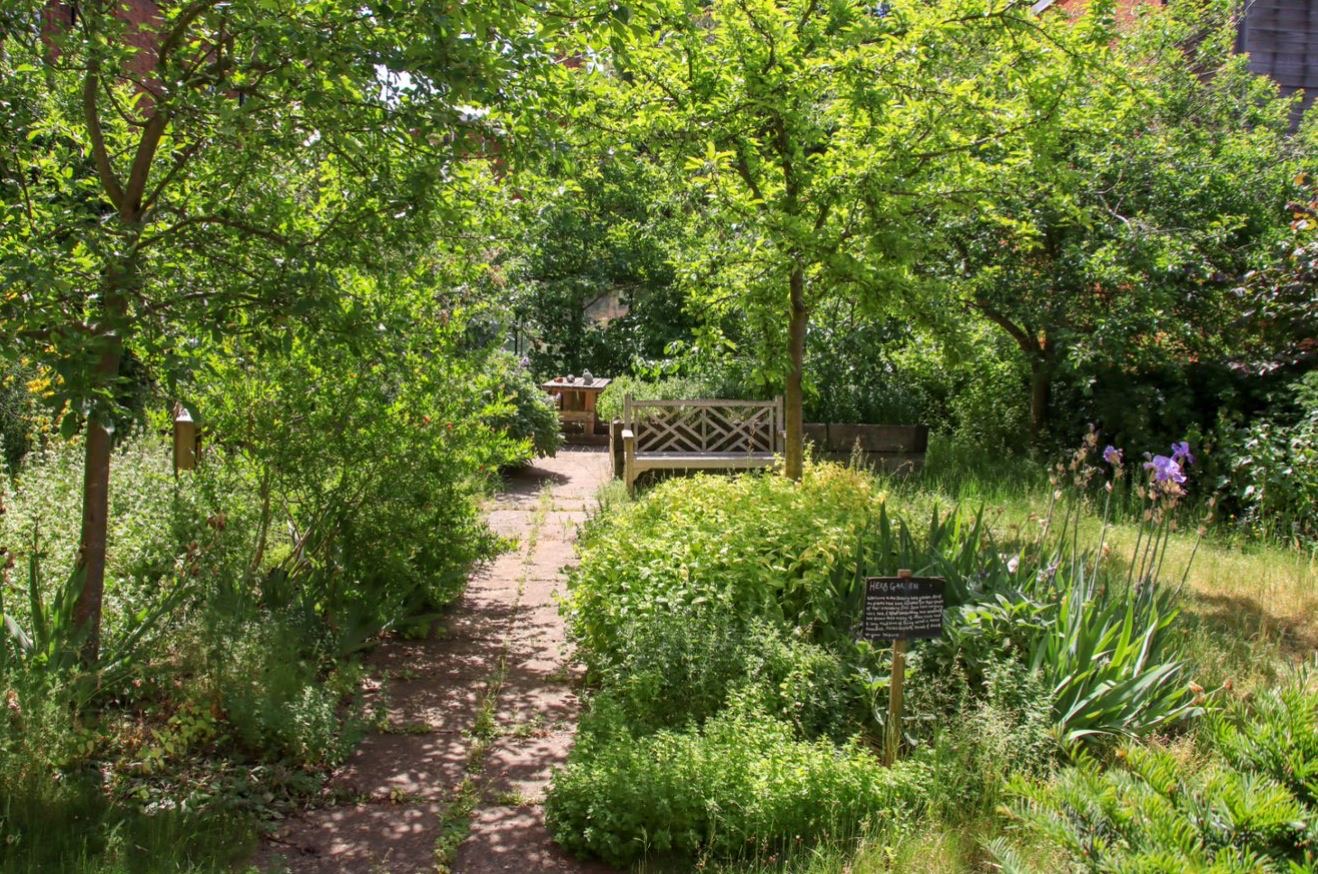 Storytime with Charlotte
Little Mouse has been having a little trouble sleeping recently. Listen to Charlotte's story about how he got some very sensible sleep advice from his wise friend Twit…
Here's a link to the pdf of the story in case you want to read it again yourself.
So lavender not only has a lovely scent, but can also help you relax and change your mood a little. have you been to the MERL garden when the lavender is out in full bloom? Its rich scent and bright purple colour delights our senses but also attracts some other smaller visitors too!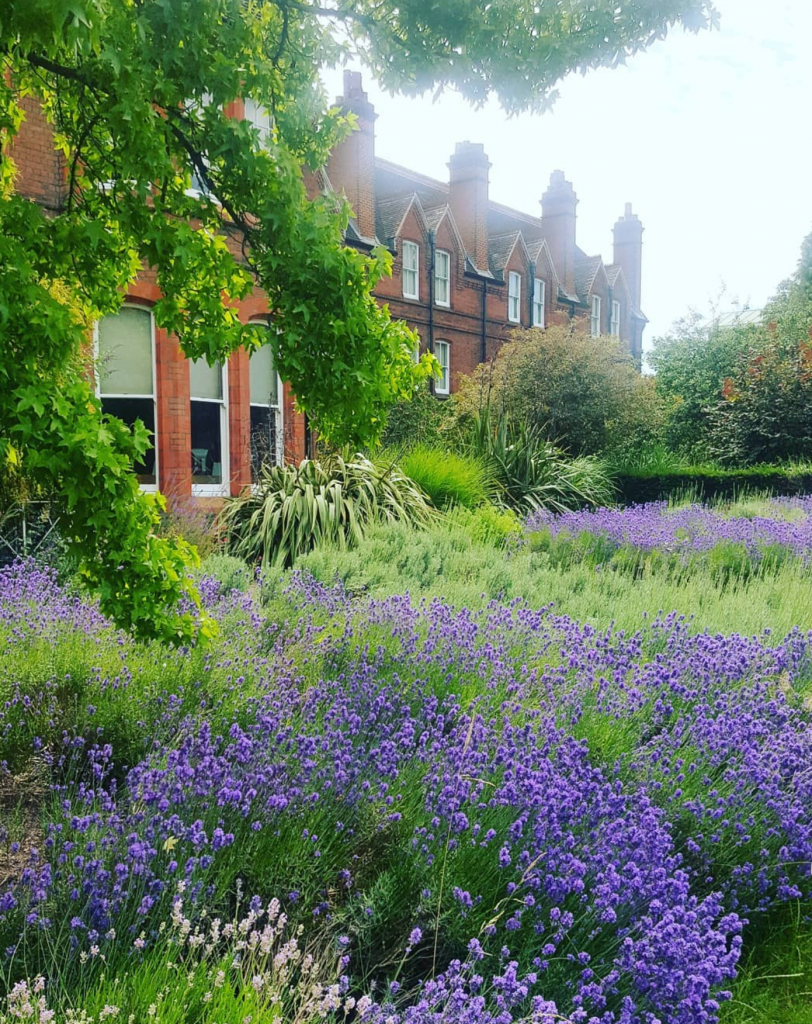 Crafting with Fong
Fong's activity today is making scent bowls. A great way to enjoy the different smells from the garden! See if you can smell the difference between lavender, rosemary, mint…
Here are some suggestions and instructions to help you get started on your very own scent bowls.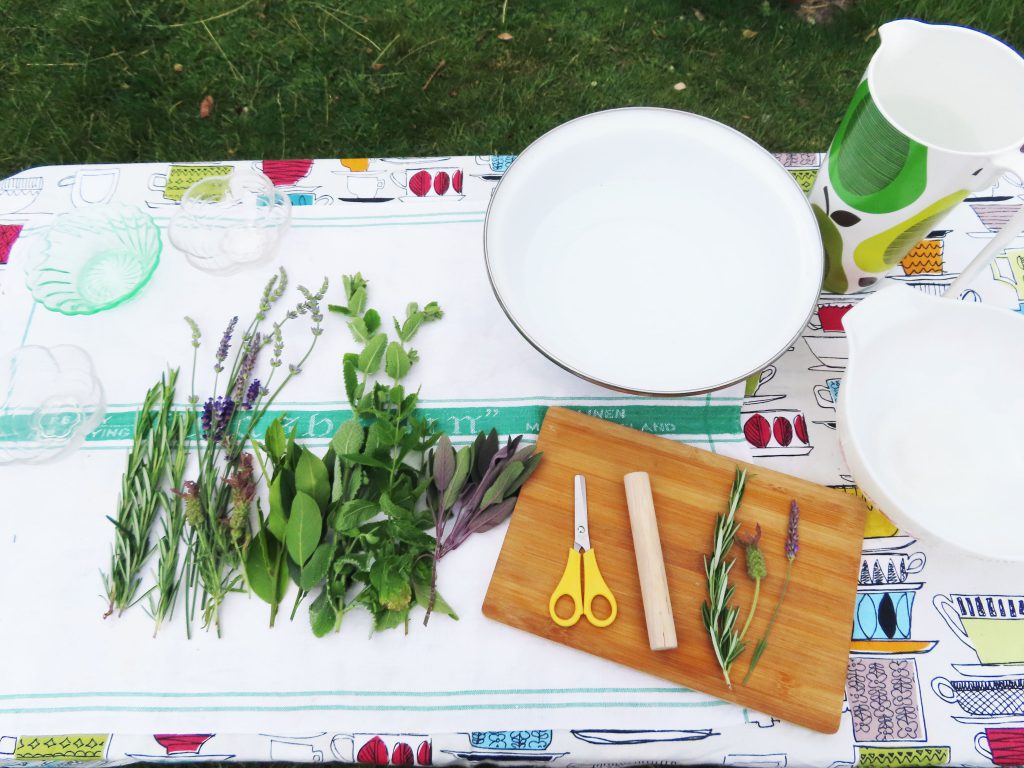 Do you see Fong still has her water, sand and mud stations out in her garden? Have you had any visitors to yours yet?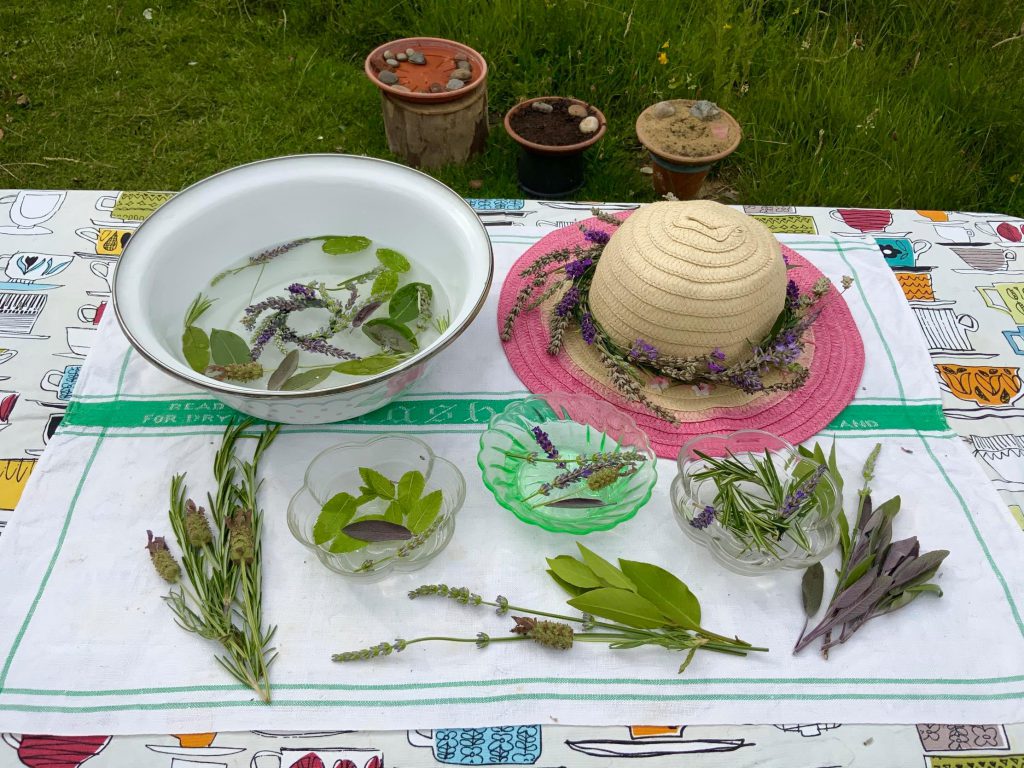 You can also use the lavender and twine to make a mini wreath, or why not decorate the brim of your summer hat.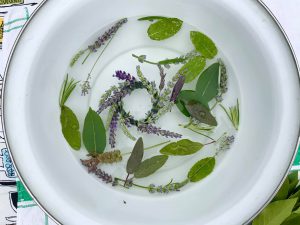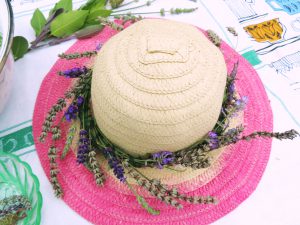 SHARE WITH US
We would love to see what you come up with so please share your work with us through social media (on Facebook, Twitter or Instagram, or by email).
---
Thank you for joining us today!
Tomorrow is National Meadows Day. Here's a useful link to a meadow wildflower ID sheet to check what flowers you may see growing in these wonderful but fast-disappearing habitats. Why not take some pictures and share what you find on your adventures #NationalMeadowsDay. Find your nearest meadows here.
We hope you've enjoyed today's Fledglings session and you visit us again here next week for our last scheduled online Friday Fledglings.