NOW ONLINE: FRIDAY FLEDGLINGS
A WEEKLY OUTDOOR SESSION FOR UNDER-5S - NOW ONLINE

Event Navigation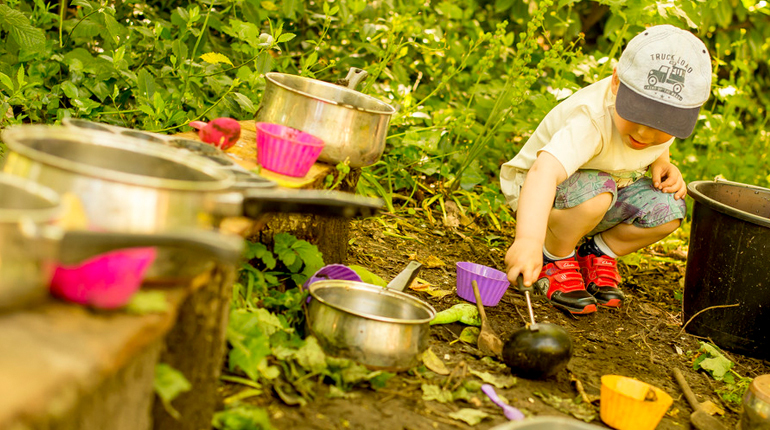 Good morning!
Welcome Fledglings to our last online session for this term. The last few weeks we've been using all our senses to explore nature – do you remember what they are?
We've listened to the wind blow, noticed all the different shapes and colours in nature, and tasted the lovely fruits and vegetables that grow all around us. We've even used our hands and noses to enjoy all the various textures and scents in our gardens!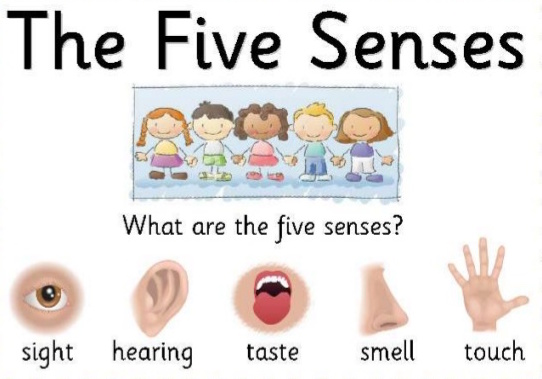 Storytime with Charlotte
Little Mouse has loved spending so much time with Charlotte in her garden. Let's listen in to her talking about them noticing different things in nature together….
Here's a link to the pdf of the story in case you want to read it again yourself. Have you ever discovered nature in unexpected places?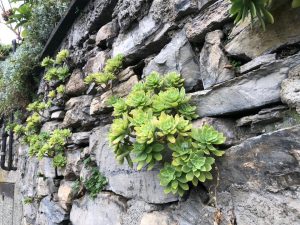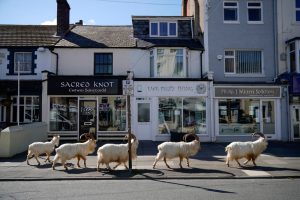 Crafting with Fong
Fong's activity today is making mini wildlife dens. This summer why not create little habitats around your garden to welcome bugs, frogs, maybe even little animals! A place for them to shelter and hide.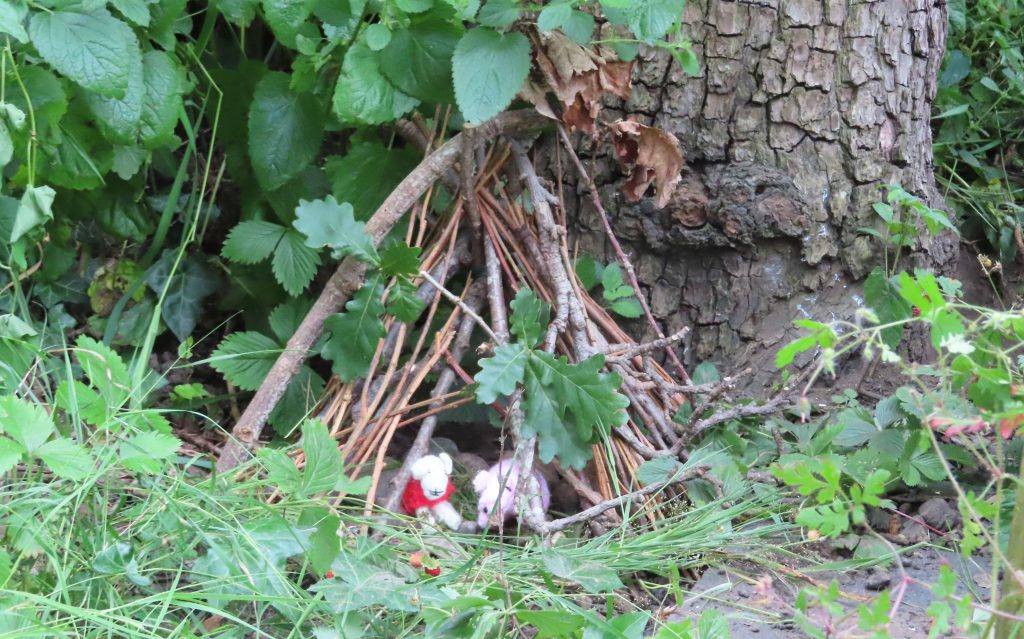 Here's Fong setting up a mini twig den for little creatures.
You could also try to make a slightly larger one! Can you hear the woodpecker in the background? Fong says it likes to visit the pear tree, which is very old, full of holes and hollow – a great place to set up a wildlife den!
Here are some suggestions and instructions to help you get started on your very own mini wildlife dens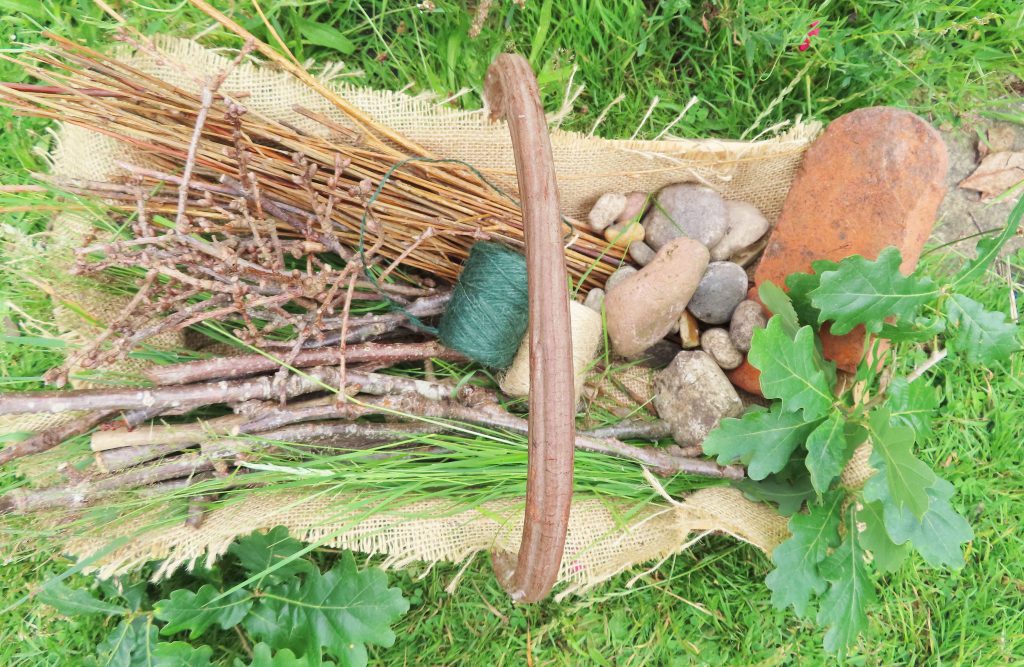 SHARE WITH US
We would love to see what your dens look like so please share your work with us through social media (on Facebook, Twitter or Instagram, or by email).
Fong has been noticing a lot of visitors to her own garden and on her walks around Reading.
Some fly…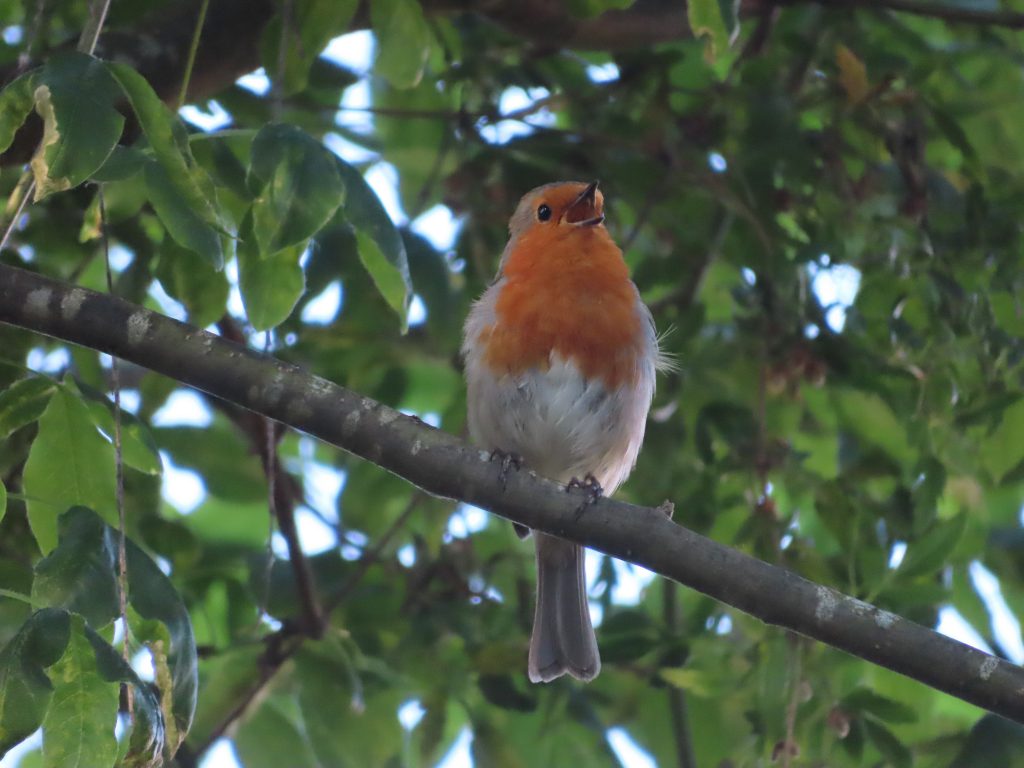 Some crawl…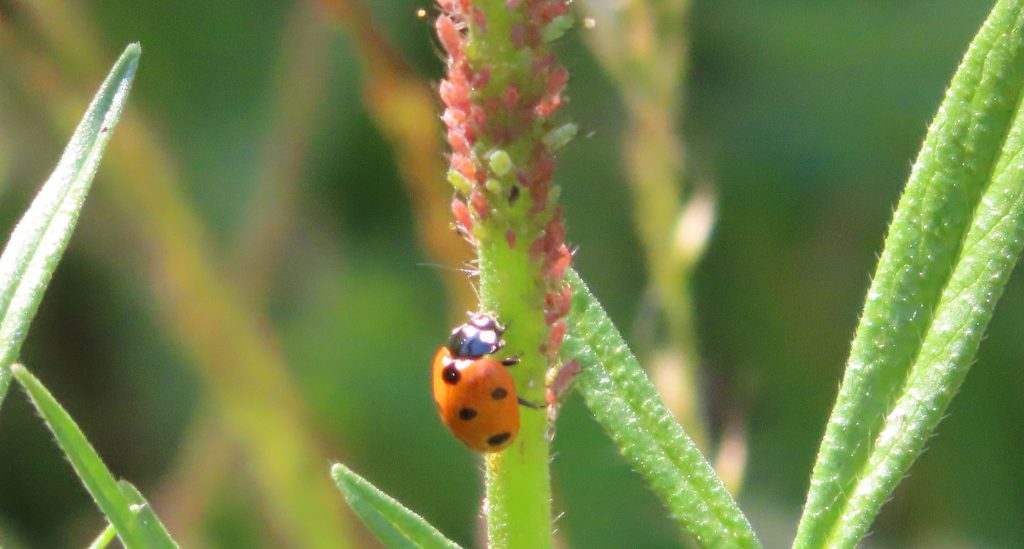 …. some even hop! Like us, they enjoy exploring the wonderful world outside.
Look at the teeny tiny frogs in Fong's pond – how many can you see? They are ready to leave the pond – maybe even looking for a mini den to move into.
We bet you enjoy visiting your local parks don't you? Love Parks Week is an annual celebration of parks and green spaces. This year, however, they are extending it from a week to a new summer-long campaign, woking to keep our parks a clean environment for us all to enjoy! Keep track of this initiative here.
---
Thank you for joining us today!
We hope you've enjoyed our online Fledgling sessions, and you continue to have fun exploring and learning about nature throughout the summer holidays. Don't lose your sense of adventure!
Please keep an eye on the museum's website to stay up to date about our reopening plans.
Until next term Friday Fledglings, best wishes from all of your friends at the MERL.