NOW ONLINE: FRIDAY FLEDGLINGS
A WEEKLY OUTDOOR SESSION FOR UNDER-5S - NOW ONLINE

Event Navigation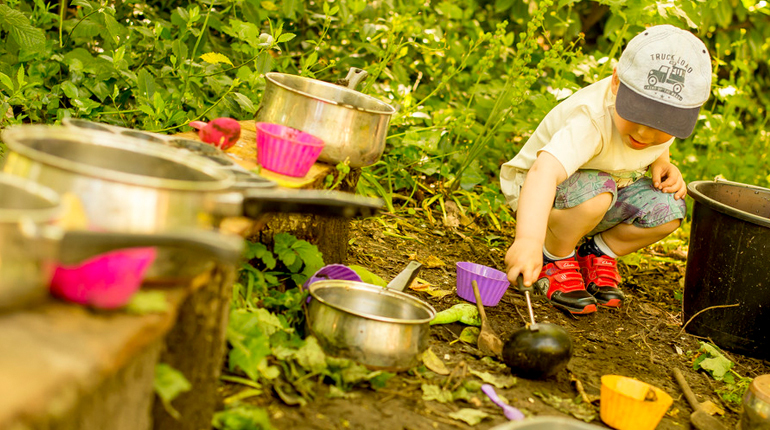 Welcome!
Good morning again Fledglings, lovely to see you back here online. Today's story and craft are inspired by the upcoming summer solstice this Saturday. The sun will reach its highest position in the sky, and it is the day with the longest period of daylight. It means that summer is here!
The sense we'll be thinking about today is taste. The sun helps plants to grow which means more fruits and vegetables for us to harvest. Some are sweet, some are bitter – which are your favourites to eat?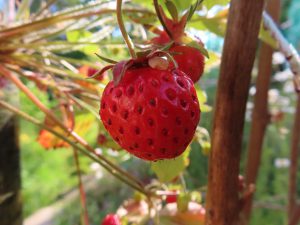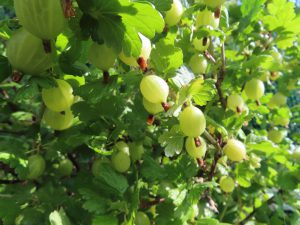 Strawberries or gooseberries?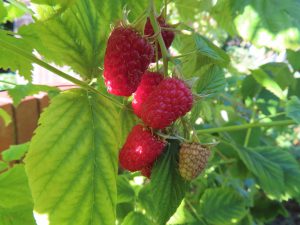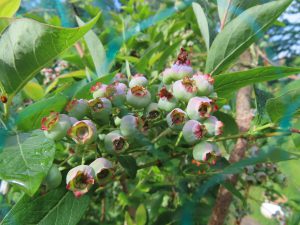 Raspberries or blueberries?
Storytime with Charlotte
Little Mouse is very excited about the summer solstice. Let's listen to Charlotte's story about all the fun things he's planning for his solstice celebration.
Here's a link to the pdf of the story in case you want to read it again yourself.
Maybe you could come up with your own list of ways to celebrate the solstice. If you're going to have a picnic like Little Mouse why not make some tasty dishes out of the fruits you may have growing and ripening in your own garden or allotment? Here are some ideas.
Crafting with Fong
Fong's craft today is about having some fun in the sun and making shadow art.
Here are some suggestions and instructions to help you get started on your very own shadow art.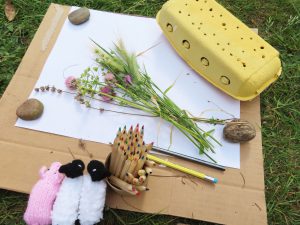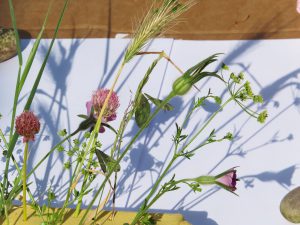 Set it all up, let the sun cast some shadows, then colour in the shadows that appear!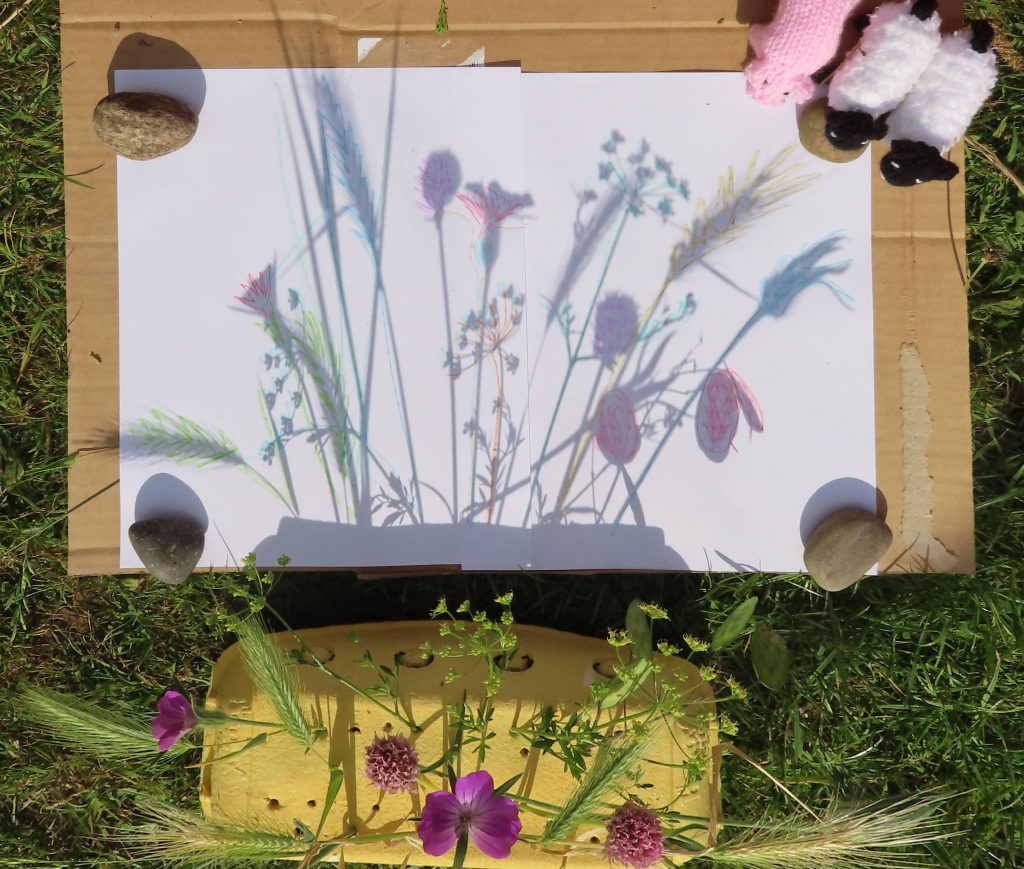 SHARE WITH US
We would love to see what you come up with so please share your work with us through social media (on Facebook, Twitter or Instagram, or by email).
PICK YOUR OWN
If you don't have your own green space to grow fruits and vegetables why not visit your local Pick Your Own farm nearby? Susanna from the Fledglings team recently enjoyed a visit to her local pick your own farm and harvested a lot of broccoli (something she's not been successful at growing in her own garden)! It's a great way to support your local farmers and enjoy the best seasonal fruits and vegetables.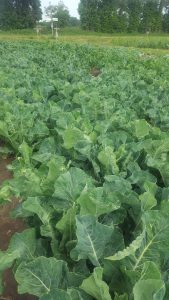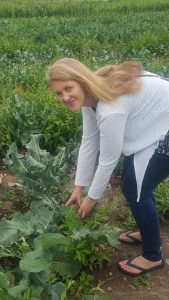 ---
Thank you for joining us today!
We hope you've enjoyed today's Fledglings session and you visit us again here next Friday to see what sense we focus on next. Enjoy the weekend and the solstice – we hope the sun comes out for us all!