NOW ONLINE: FRIDAY FLEDGLINGS
A WEEKLY OUTDOOR SESSION FOR UNDER-5S - NOW ONLINE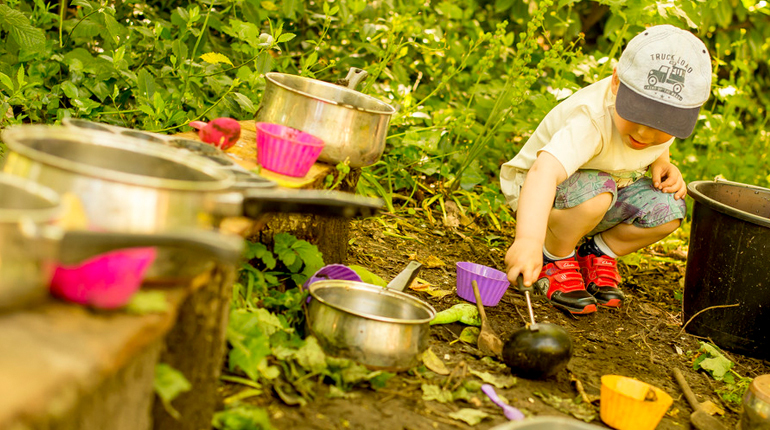 Welcome Fledglings!
Good morning, we hope you've had a lovely week! During last Friday's session we thought about the great variety of sounds we can hear in nature. This week we're going to focus on all the wonderful things we can see and find in nature. Have a careful look at these beautiful photos taken by Fong and you'll start to notice all the different colours and shades, shapes and patterns all around us.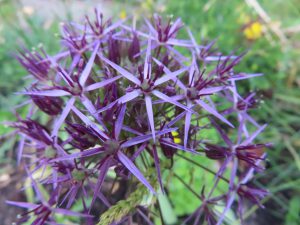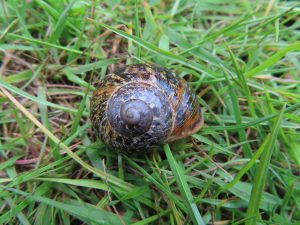 Stars and spirals, soft colours and bright! Look at all the variations in nature.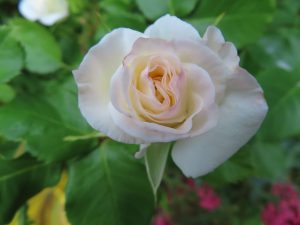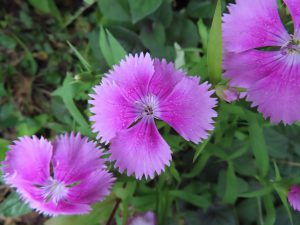 Storytime with Charlotte
Charlotte and Little Mouse have been looking for different colours while out on one of their walks. Let's visit Charlotte in her garden to see exactly what today's story is all about…
Here's a link to the pdf of the story in case you want to read it again yourself.
Maybe while you're out on your next walk you can try to find as many different colours as you can too. You might even be so lucky as to see a butterfly just like Little Mouse… one may even land on you!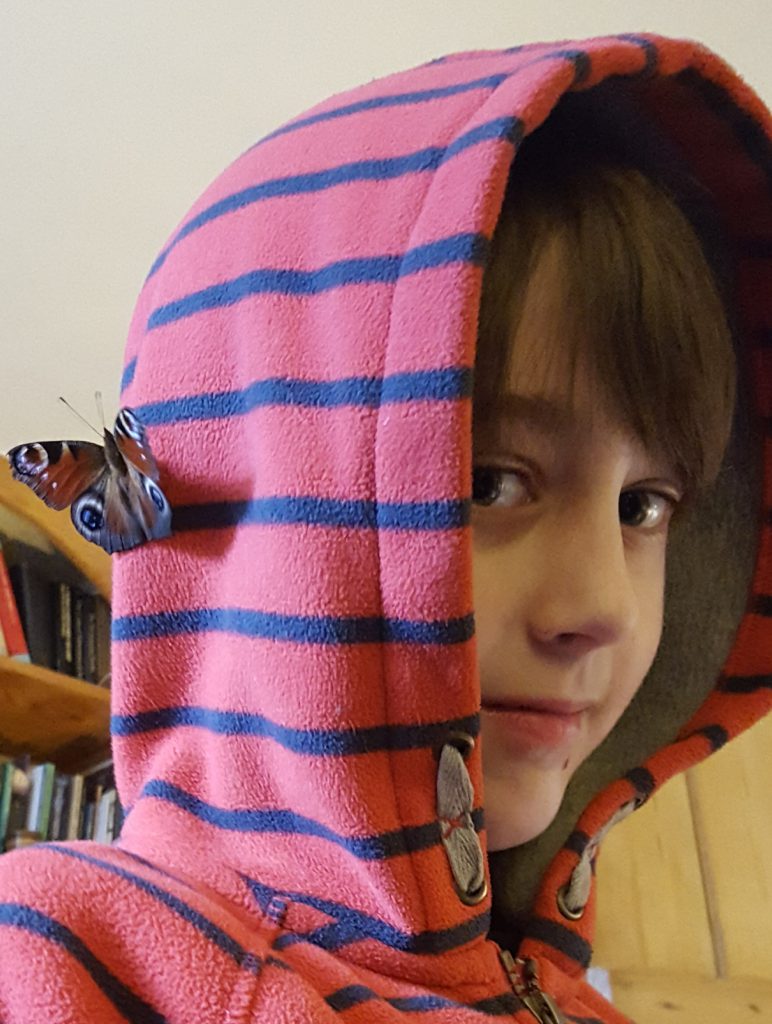 Crafting with Fong
Fong's craft today is making nature inspired land art. See what you can find in your garden to make your very own natural masterpieces too.
Enjoy looking at nature's amazing patterns, see where you can see spirals and stars in your very own garden or local green space. Here are some suggestions and instructions to help you get started on your very own foraged art.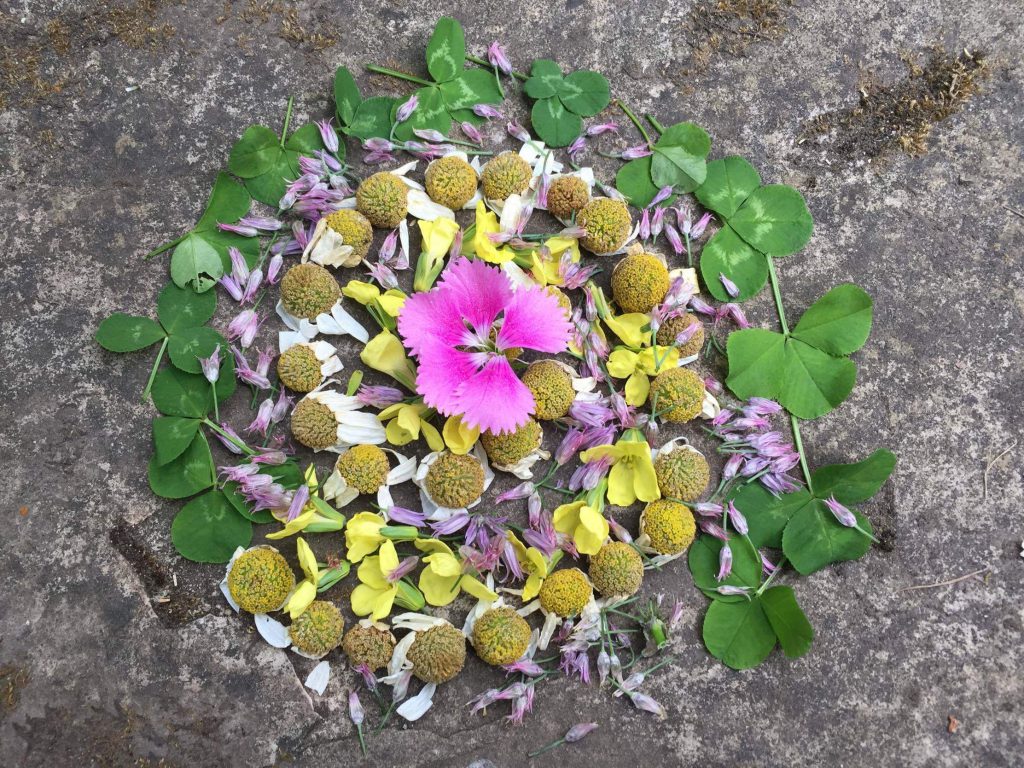 Experiment with different shapes and patterns!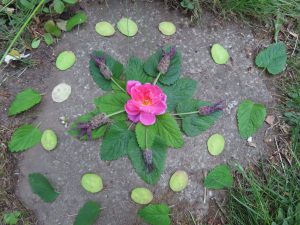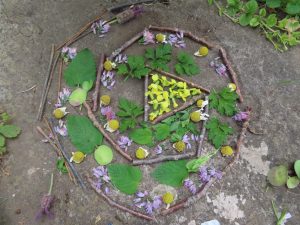 SHARE WITH US
We would love to see what you come up with so please share your work with us through social media (on Facebook, Twitter or Instagram, or by email).
Other activities
If you've been noticing more butterflies and moths visiting your garden you might want to start looking at their markings and colours to see if you can identify them. You may have reference books at home to use, or you could use this page to identify the species. Don't forget to look at the moths page too – they can be just as colourful and interesting as the butterflies!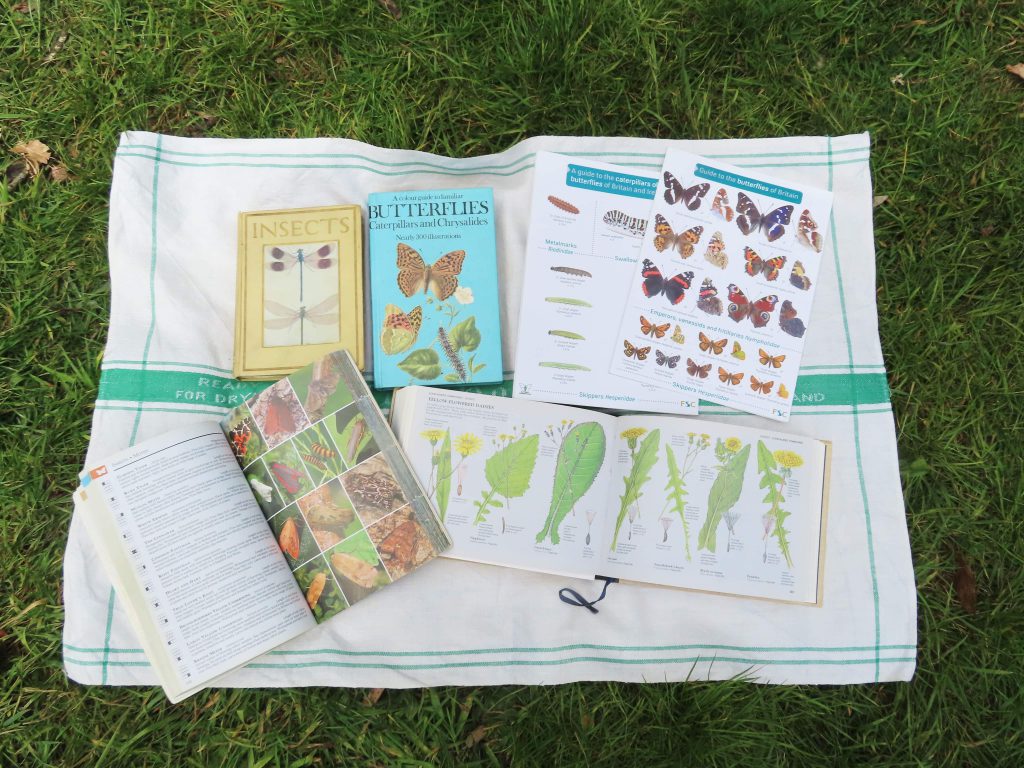 You might also want to take part in the Open University Pollinator Watch in which you can identify and learn about the pollinators you've seen, as well as share your observations and photographs. You will be helping researchers in their mission to find out which pollinators are commonly observed and where. Here's a guide to help you get started.
---
Thank you for joining us today!
We hope you've enjoyed today's Fledglings session and that you visit us again here next Friday to see what sense we focus on next.
If you're out looking more closely at nature right here in Reading keep an eye out for the Rewilding Reading signs. Here is a pdf for you to print out to check off the series of 6 rewilding signs you may see when you are out and about. You could colour it in too with all the bright colours that Little Mouse talked about in the story!
Wishing you all the very best from the MERL.