NOW ONLINE: FRIDAY FLEDGLINGS
A WEEKLY OUTDOOR SESSION FOR UNDER-5S - NOW ONLINE

Event Navigation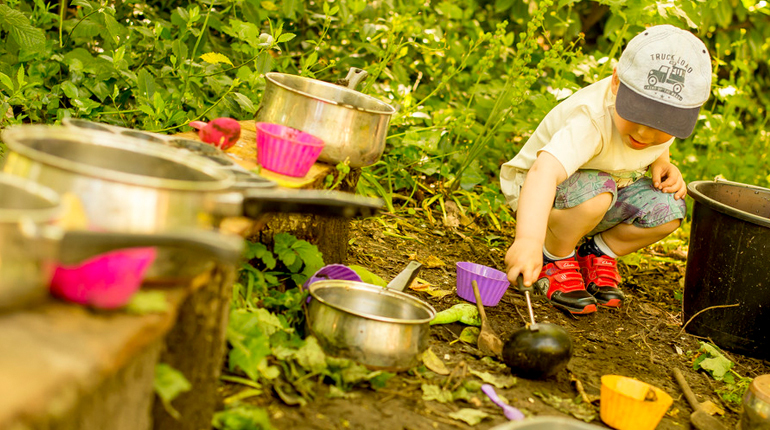 Good morning Fledglings!
Welcome back after a little break in our online Fledglings schedule. In this half term, each week we are going to focus on a different sense that we use when we're out enjoying and observing nature.. This week we are focusing on the sense of hearing.
We are certainly missing the sounds of the Fledglings in the MERL garden on Fridays – the happy splashing in the water play and the songs we sing together at snacktime – but there are many other sounds found in nature that we can still all enjoy from our own gardens and green spaces.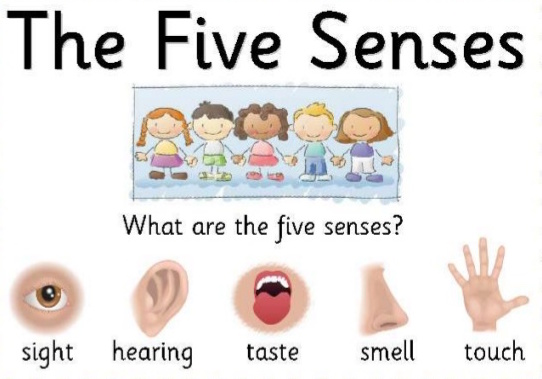 Storytime with Charlotte
Let's listen in to Charlotte as she speaks to us from her garden about Little Mouse and the 'breathing' leaves…
Here's a link to the pdf of the story of Little Mouse enjoying the sound of the leaves rustling in the wind!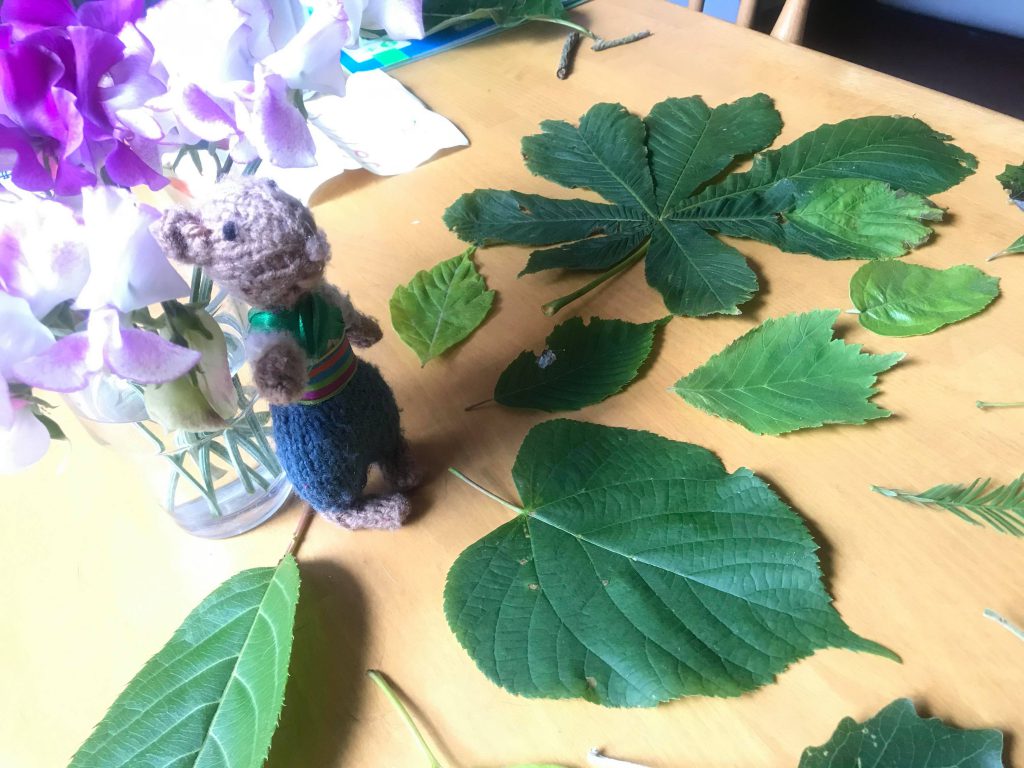 Today is World Environment Day, and the focus this year is celebrating biodiversity. In the
Little Mouse and the leaves
 pdf there are also some questions that might help you start to notice the biodiversity in your own green spaces. Have a look at the variety of different species you see when you're out enjoying nature, the ecosystems that the species live in, and the diversity amongst them.
Visit the link to see all the other activities going on around the world celebrating
World Environment Day
.
Crafting with Fong
Fong's fun craft today is making a wind catcher made from foraged leaves and twigs. See what you can find in your garden to make your very own plant wind catcher to hear the calming sounds carried in the wind.
Here are some suggestions and instructions to help you get started on your very own Windy Days Wind Catcher
 
SHARE WITH US
We would love to see what you come up with so please share your work with us through social media (on Facebook, Twitter or Instagram, or by email).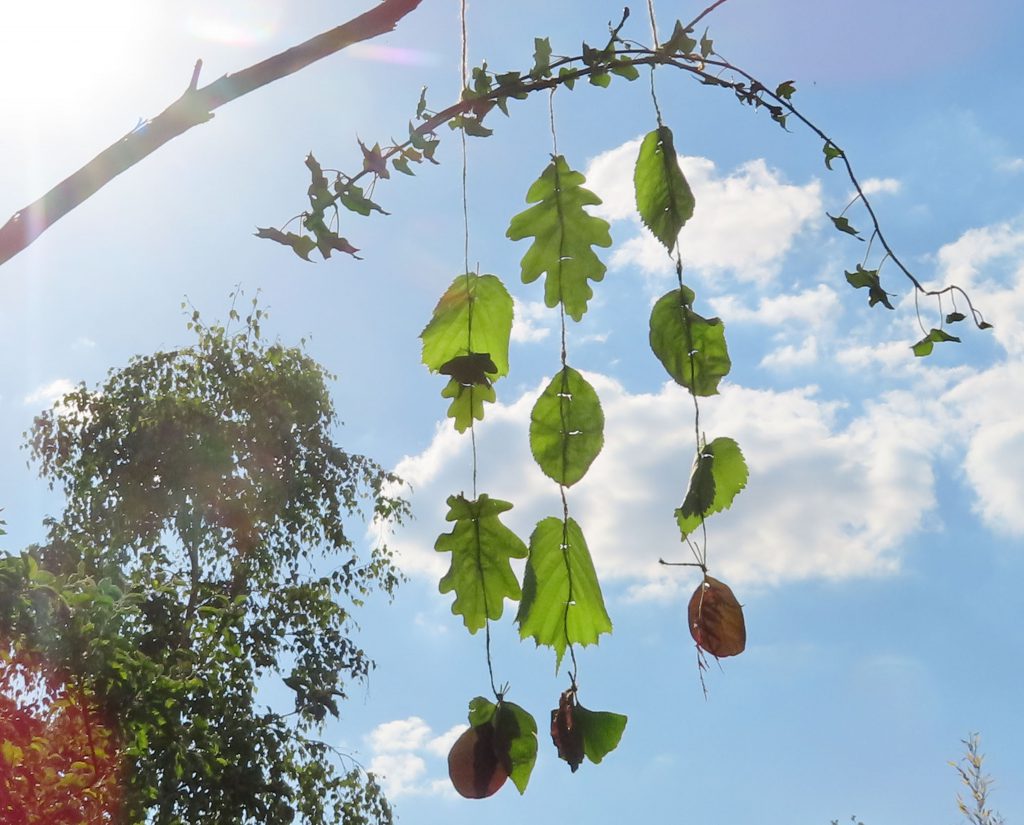 Other sounds….
Whilst listening to the wind blowing through the trees and your wind catchers, you'll probably hear a lot of birdsong as well. To identify the birds by their songs you may find these pages on  the RSPB and the Woodland Trust websites very useful. See if you can mimic their sounds and join in!
---
Thank you for joining us today!
Why not join in on the Wildlife Trusts '30 days Wild' challenge and see if you can do something a little 'wild' every day helping you become closer to nature.
We hope you've enjoyed today's Fledglings session and that you can make some time for nature next Friday morning and come back to see us again!
Wishing you all the very best from the MERL.