SHOWING, DOING, TELLING: CRAFT AND MAKING
A SEASON OF EVENTS EXPLORING CRAFT AND MAKING AT THE MERL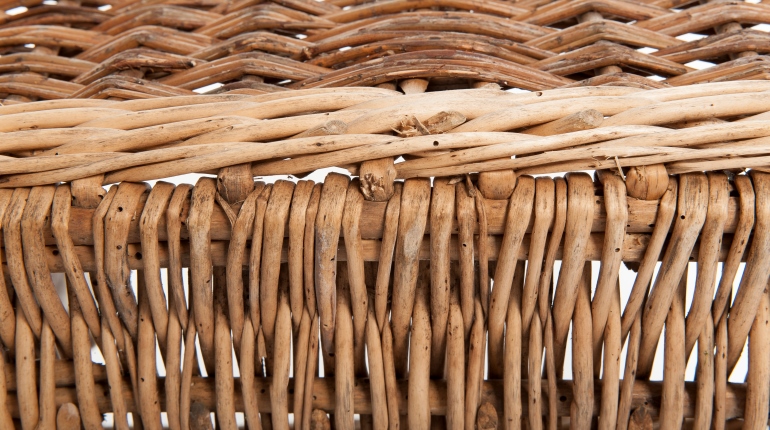 THE MERL AUTUMN SPEAKER SERIES
Weekday lunchtimes, 10 October to 14 November
12.00 – 1.00pm
Free, booking recommended. 
Specialists in craft and the arts examine different ways of responding to rural life, exploring how best to nurture old skills, contemporary creative responses and traditional practice.
.
MAKE IT! A MERL LATE FOR MUSEUMS AT NIGHT
Friday 27th October
7 to 10pm
Advance tickets £4 (£3 students & concessions) On the door £5 (£3.75) 
Suitable for 18+

Join us for a lively evening of drinks, music, activities and talks on the theme of craft & making.
MAKING AND THE CREATIVE ECONOMY:
THE MERL ANNUAL LECTURE IN PARTNERSHIP WITH THE HERITAGE CRAFTS ASSOCIATION, THE ART WORKERS GUILD, AND THE CRAFTS COUNCIL
Monday 6 November
7.15pm (doors open at 6.45pm)
The Great Hall, London Road Campus, University of Reading
Free, booking required
For further details and to book go to MAKING AND THE CREATIVE ECONOMY