BOOK LAUNCH: THE DARWIN FARMS BY PETER WORSLEY
introduced by special guest Lucy Worsley, Chief Curator of the Historic Royal Palaces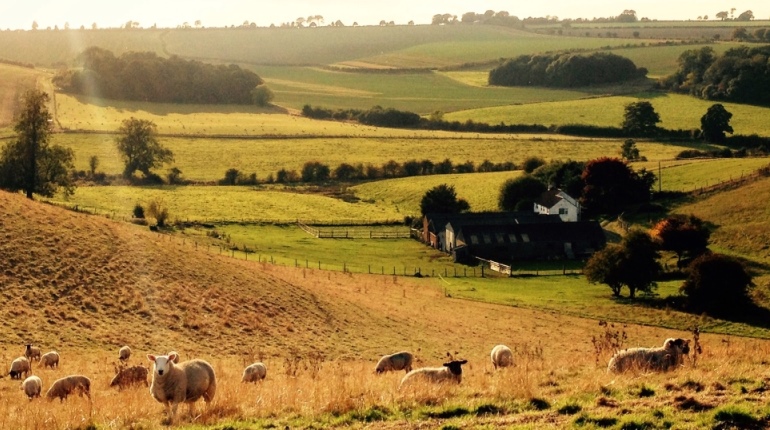 The MERL is proud to support this special free event to launch The Darwin Farms by Peter Worsley, a revealing glimpse into the lesser-known farming lives of eighteenth century polymath Erasmus Darwin and his notable grandson Charles. This account of the family's Lincolnshire estates is based on letters, photographs, maps and accounts from the time and has been described as "an excellent idea and addition to the Darwin literature" (Dr John van Wyhe, Director of Darwin Online).
The Museum will remain open until 9pm to enable visitors to enjoy our newly redesigned galleries and a special pop-up display.
The MERL Café and Shop will also remain open.
The event will be introduced by special guest Lucy Worsley, Chief Curator of the Historic Royal Palaces.
image: © Jonathan Trotter