A talk by Greta Bertram, Crafts consultant and Heritage Crafts Association trustee

Event Navigation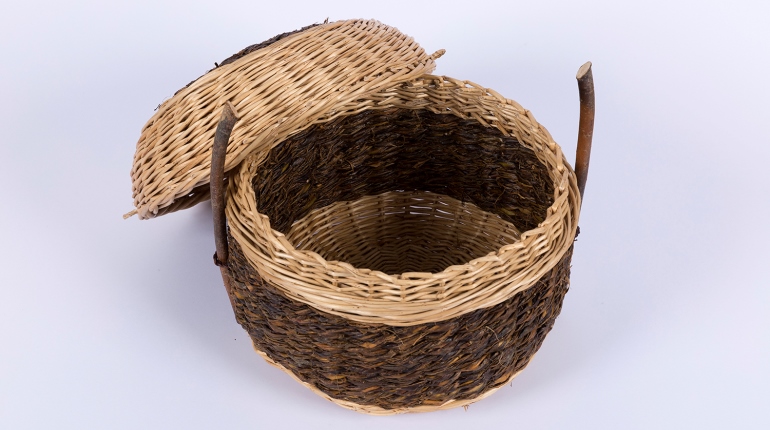 The MERL Autumn Speaker Series
This series of lunchtime talks is part of 'Showing, Doing, Telling', a season of events exploring craft and making at The MERL. Specialists in craft and the arts examine different ways of responding to rural life, exploring how best to nurture old skills, contemporary creative responses and traditional practice. For details of the full series, visit Showing, Doing, Telling.
17 October: Greta Bertram
This week, Greta Bertram, craft consultant, Heritage Crafts Association trustee, and researcher and author of the recently published 'Radcliffe Red List of Endangered Crafts', returns to the MERL. She shares her experience of examining the perilous state of traditional craft skills and her thoughts on how to combat these challenges.