THE POETICS OF AGRICULTURE
A talk by Jack Thacker, farmer's son and poet-in-residence at The MERL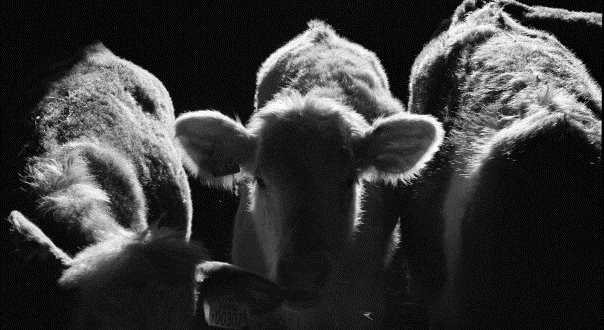 The MERL Autumn Speaker Series
This series of lunchtime talks is part of Showing, Doing, Telling, a season of events exploring craft and making at The MERL. Specialists in craft and the arts examine different ways of responding to rural life, exploring how best to nurture old skills, contemporary creative responses and traditional practice. For details of the full series, visit Showing, Doing, Telling.
31 October: Jack Thacker
Prize-winning poet, farmer's son and current poet-in-residence at the MERL, Jack Thacker examines the intangibility of rural life through readings and discussion. Join us to explore the ebb and flow of the seasons and the poetics of agriculture.