MAKING AND THE CREATIVE ECONOMY
The MERL Annual Lecture in partnership with the Heritage Crafts Association, the Art Workers Guild, and the Crafts Council.

Event Navigation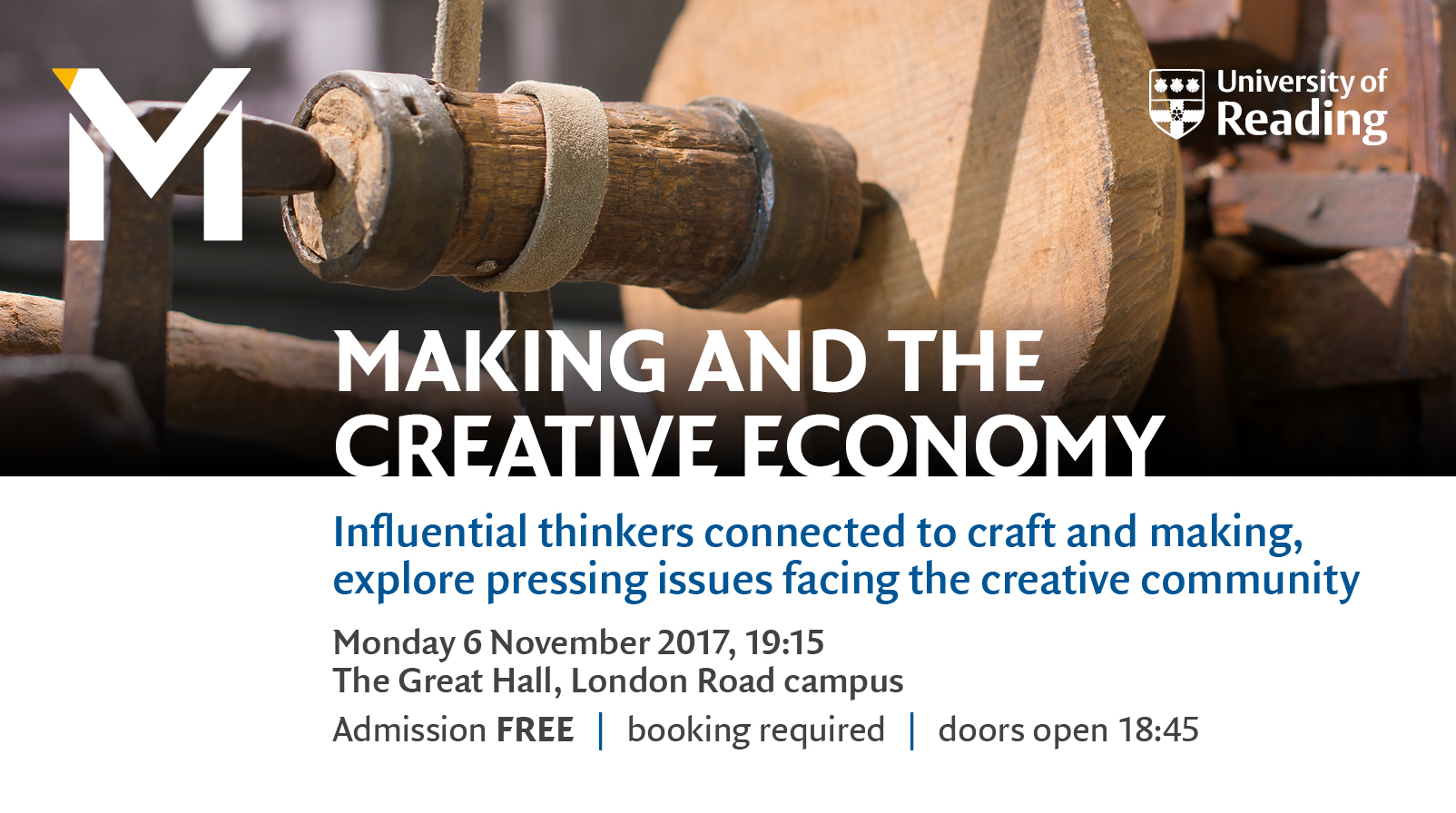 This panel debate, chaired by Dr Paddy Bullard, will bring together influential thinkers connected to "craft and making" to explore pressing issues facing the creative economy.
We are currently experiencing a diminishing emphasis on technical skills and apprenticeships in formal and informal learning contexts. At the same time there is a growing recognition of the role that craft and creativity play in improving health and well-being. Relevant debates within the policy arena include the part that cultural institutions should play in fostering and facilitating creative practice, the implications of the ongoing rhetoric of salvage and extinction for craft and creativity today, and political barriers to the 2003 UNESCO convention on intangible cultural heritage.
Our aim is to break down the divisions – intellectual, social, financial and cultural – that separate contemporary crafts from heritage crafts and separate amateur makers from professional makers. In this way we hope to celebrate the vibrancy and potential of the modern creative economy and set a new collaborative and participatory agenda in motion.