NOW ONLINE: EASTER HOLIDAYS AT THE MERL
Join us online for our digital events!

Event Navigation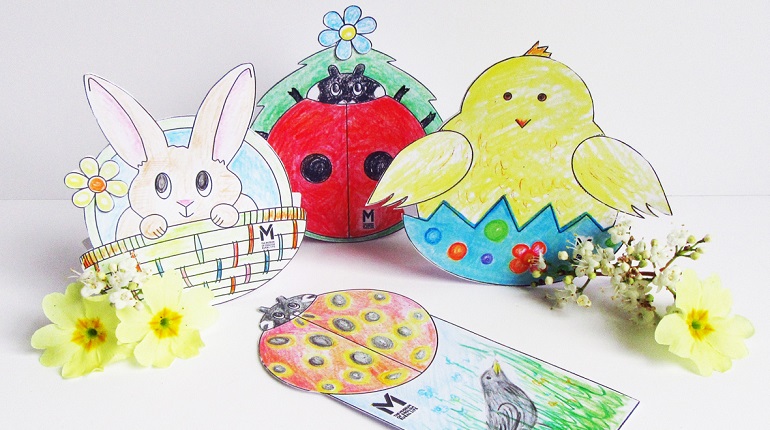 Online Easter Programme
We've moved our Easter holiday events programme online! If you were looking forward to visiting The MERL this Easter, look out for online activities that will be posted here and on social media throughout the holidays!
Pull up a seat, climb on to your imaginary Quad Bike and let our VR film transport you to Dartmoor. There'll be an activity inspired by one of our objects too!
Have a go at our 'Make with The MERL' Egg & Chick craft activities – and find a yummy cup cake recipe!
Join us for a day of online bee-related activities!
And more…
We'll also be setting you a dressing up challenge, so look out for more details coming soon!
vevererrv