Musicians in Residence
The MERL is hosting artists Jackie Oates and Pete Flood for 12 months as musicians in residence, in collaboration with the English Folk Dance and Song Society (EFDSS) and funded by Help Musicians UK. As part of the wider project, musicians are also taking up residencies at the National Coal Mining Museum for England in Wakefield and the National Maritime Museum in Greenwich. For more information, see the EFDSS website.
The project will be an exploration of how intangible and tangible heritage can be brought together and illuminated through the creation and performance of new music or song. The artists' extensive range of experience and talents as educators and creative musicians will be drawn on through outreach activities which will engage people with the composition process and the bringing together of folk music and songs with historical objects and themes.
Jackie Oates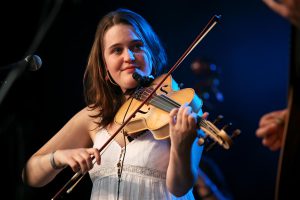 Her delicate balance between then and now, respect and reinvention, tradition and otherness has made Jackie Oates a name synonymous with the thrillingly rude health of English folk music in the 21st century. Jackie Oates grew up surrounded by the music she plays. She started her career as a finalist in the BBC Radio 2 Young Folk Awards. She went on to win the BBC Radio 2 Folk Awards Horizon prize in 2009 and took home the award for Best Traditional Track on the same night. Jackie has surprised and beguiled critics and fans with each album, and is currently working on her seventh studio release, to be launched during early 2018. As a teacher, Jackie regularly runs choirs and music groups for young people both in her home town and across the country. For more information, see her website: http://www.jackieoates.co.uk/.
Jackie took part in the panel discussionon intangible heritage at the MERL Annual Lecture in November 2018, which you can watch here
Pete Flood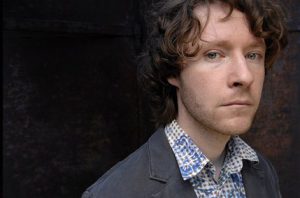 Pete Flood is a drummer, composer, teacher and botanist. A graduate of Goldsmith's College, he has written for television, radio, theatre, dance and opera and appears on numerous albums in genres including Japanese folk music and Algerian rai. From 2004 to 2016 he was the drummer for folk behemoth Bellowhead, writing many of their arrangements. He also played percussion for Tim Van Eyken, Lisa Knapp, Belinda O'Hooley and Heidi Tidow, Belshazzar's Feast and Faustus, and worked in a rich variety of collaborative projects with the Renga Ensemble of the London Philharmonic Orchestra and the National Youth Orchestra. He's released two albums of experimental music based on his rural roots, and adapted a series of bawdy broadside ballads for the Bristol Old Vic production of The Life and Times of Fanny Hill. Other collaborations include Oysterband, Emily Portman, Sam Lee and Nathaniel Mann. He teaches percussion at Leeds College of Music and Kingston University.
Rough Music Project, February to April 2019
As part of his residency, and in collaboration with Berkshire Maestros, Pete worked with a group of 10-13 year old percussionists to devise a piece inspired by themes of bullying and marginalisation and informed by the folk tradition of rough music or skimmington. Click here to find out about this exciting project.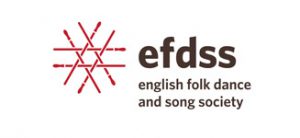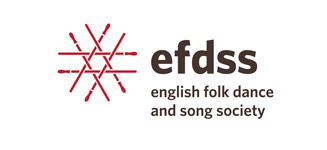 PAST RESIDENCIES
LIVESTOCK ART RESIDENCIES: Christine Mackey's Homegrown Housing and Deirdre O'Mahony's Speculative Optimism
POET IN RESIDENCE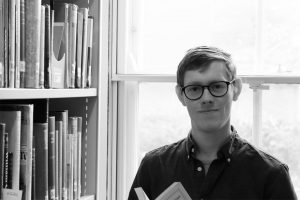 Jack is a poet who grew up on a family farm in Herefordshire. His poetry has appeared in a number of magazines and online journals and has featured on BBC Radio 4. He is the winner of the 2016 Charles Causley International Poetry Competition, judged by Andrew Motion.
From October 2017, Jack's AHRC-funded six-month residency explored the connections between the MERL and life on working farms as experienced by people in the past and present. Using the museum's collections of visual and written records and objects, as well as oral histories, his work responded to the notion of the farm as archive through the production of poems, talks and workshops.
Read Jack's blog about the new collection, 'Handling', and his residency at The MERL.
You can follow Jack on twitter.