ONLINE INSET: NEW SCHOOL SESSIONS AND RESOURCES
An online event for teachers and educators

Event Navigation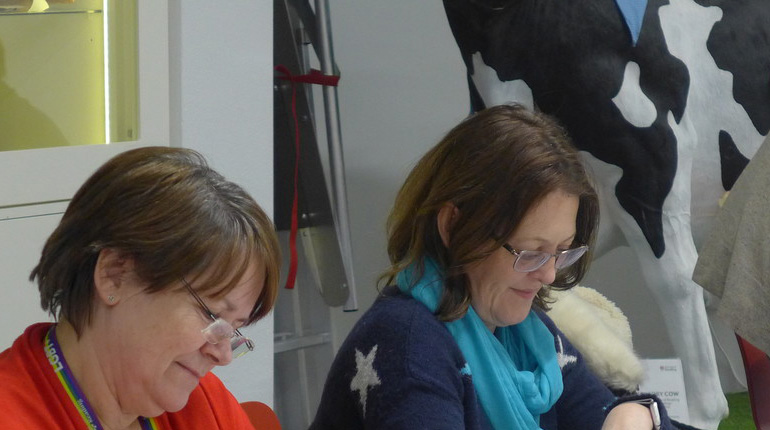 The Museum of English Rural Life is pleased to invite you to our free online Twilight Inset unveiling our new School Sessions to support the KS1 & KS2 Curriculum in local history, science and literacy.
We are introducing three new fabulous sessions focused on local history:
Evacuee experience in the Countryside
Countryside Childhood: Past and Present
The Outdoor Schoolroom
Also introducing our online sessions
Take the opportunity to learn how to use our displays, collections and online resources to support school visits to the museum as well as in class learning.
Sessions from September 2020 will be priced at £100 for a maximum group size of 35 pupils. Teachers who have attended this training will be able to book their first school visit with a 40% discount in the Autumn Term.
Join us online for a relaxing and creative twilight session.
Please contact the Learning Team to book a place.
Once registered, you will be sent an invitation link to an online meeting on the day of the event.